The following is a guest post sponsored by City Index.co.uk.
Spread betting offers an inexpensive gateway into the world of stocks, indices, commodities and currencies, making it an attractive alternative to traditional trading for new traders.
In addition, it also offers traders tight fixed FX spreads from 1 point to greater leverage.
Meanwhile, this form of trading requires a deposit which is only small percentage of the total value that you wish to trade – it also allows you to go long or short and to trade across a wide range of currency pairs.
However, leveraged products can result in losses greater than your initial deposit, which is why it is important to educate yourself and understand the risks.
Here, City Index shares their top tips for spread betting Forex, ideal for new traders who are hoping to achieve more profitable trades.
Research & Analysis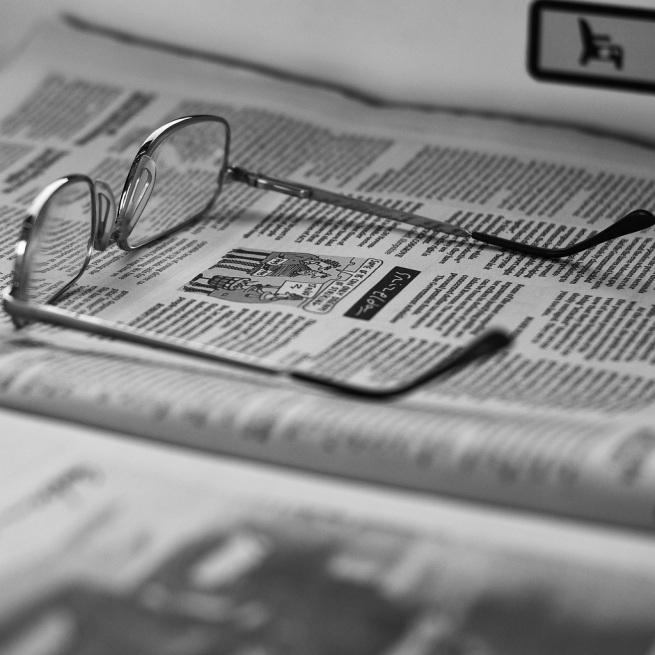 Some traders approach trades relying solely on technical analysis, whilst others prefer a fundamental approach.
Others use a combination of the two to trade.
In time, you will learn the best approach for you – as such, you will gain a more comprehensive overview of each currency pair and prepare for potential movements in the market based on trends and/or news.
Develop a Spread Betting Plan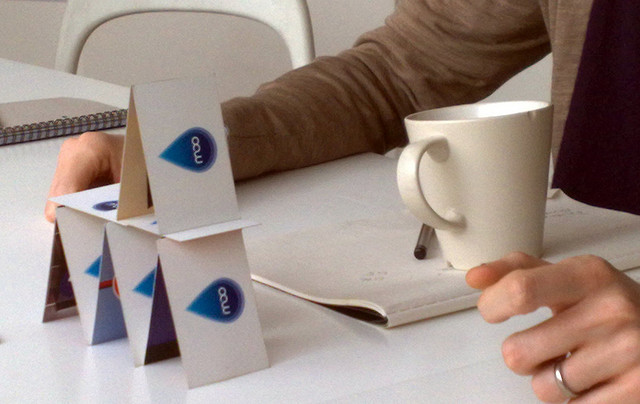 When trading, it's easy for emotion to take over – trading on impulses can not only be dangerous, but difficult too.
With this in mind, it is fundamental to your trading success that you create a solid spread betting plan and strategy to not only help you manage your trades better, but help prevent indecision in the heat of the moment.
Efficient Risk Management
The trading platform from City Index provides a variety of tools to assist traders in minimizing their losses, locking in profits and entering the markets at predetermined levels in order to help them seize opportunities.
Stop and limit orders are the best way of managing your trades and risk while spread betting; they can protect potential profits by helping you get out of the market at specified prices when they reach your risk or profit targets.
Follow the News
Forex trades predominantly move in tandem with the live market – making them likely to be influenced by global, social and economic events.
A trader that keeps up to date with market events will be in a much better position to open new trades or exit positions.
Summary
Forex spread betting can be an affordable option for new traders. Researching, planning, managing risk and discipline are imperative before you start trading.
You can learn more about spread betting on foreign exchange rates with City Index at the link in the article above.