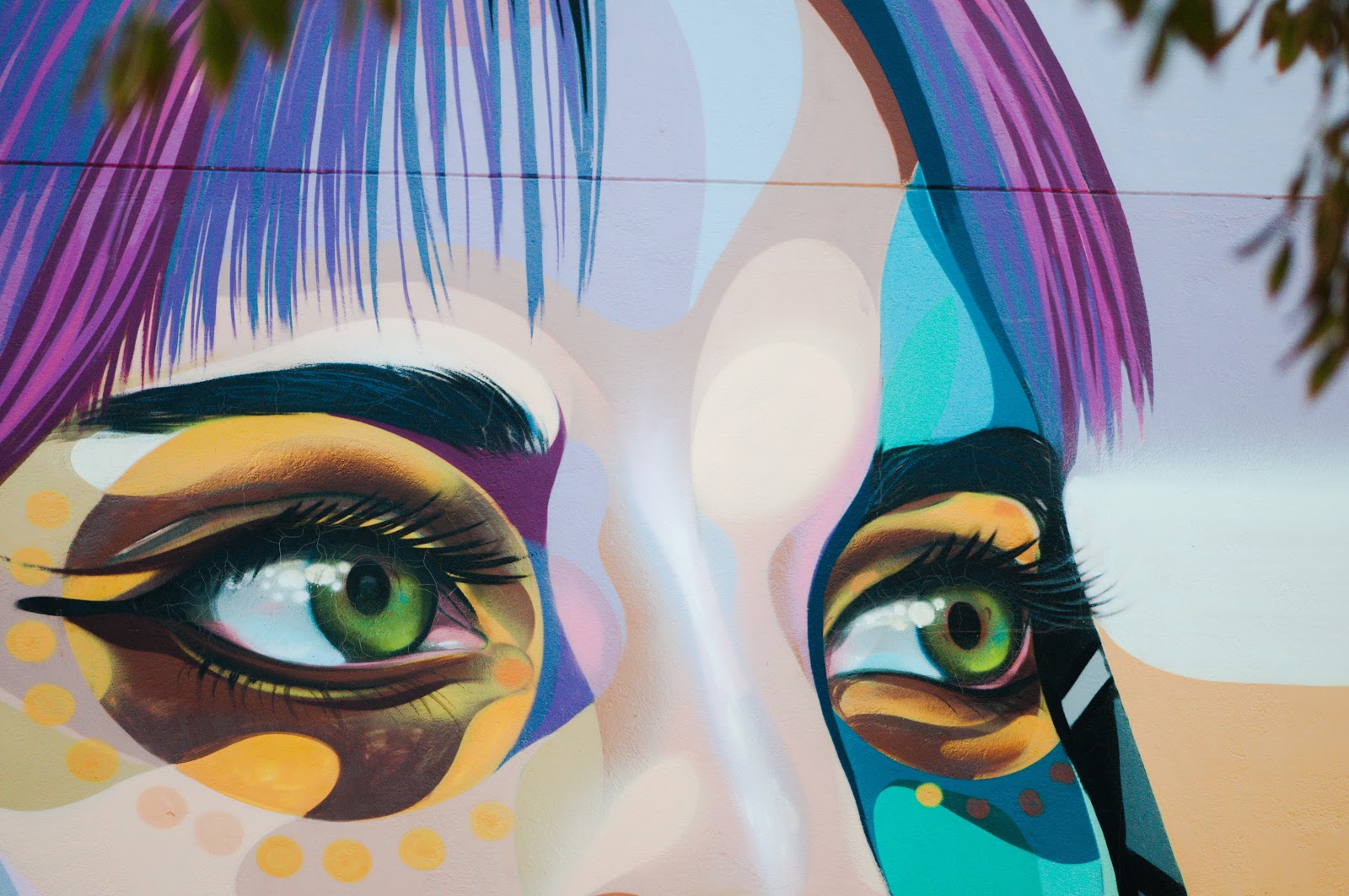 It's a great idea to invest in art if it's something that you truly love. However, it can also be as risky as pursuing other types of investments – aside from the fact that it takes a sizeable amount of effort to learn the market. Give it time and you may be able to decipher which artist is best to invest in.

Understanding Art Investments
The art market has rules of its own. A major perk of investing in art is that the value doesn't go up or down as drastically as the stock market. There will come a time when your traditional stocks will not perform while your art investment may be doing well.
This is good news for seasoned investors who want to reduce risks and diversify their portfolio. Ideally, but not always, art will continue to appreciate in time. However, as with other types of investments, art can also be risky. Each artwork is unique and the market here has its ups and downs. It is impossible to predict and determine an artwork's true value since a lot depends on the artist's reputation as well as how the economy is faring at that particular time – so it's safe to assume that there is some risk involved.
To mitigate risks, there are certain investment platforms that can help you sort through your options. Masterworks is one such platform that gives you the option to invest in Warhol and other classics as well as up-and-coming artists. This guidance can help you make the right decisions for your investments.
Should You Invest in Art?
Deciding whether or not art is a good thing to add to your portfolio depends on your investment goals. If you want guaranteed profit and returns on the money you invest in, or if you don't have much capital to work with, it's best to be safe and skip this type of investment for the meantime and just stick with liquid assets.
For seasoned investors who also happen to be art enthusiasts, investing in paintings or sculptures can be a great way to diversify your portfolio. Sometimes, art can provide a pretty decent return as well. In 2018, the Wall Street Journal stated that the return on art investments was 10.6 percent. 
This means for every $10,000 you invest you could potentially make $1,060. While that isn't a drastic return, it can provide a nice balance amongst your investments. If you have an eye for art and are willing to take some risk – as a new or experienced investor – you can find investing in art quite rewarding. 
Deciding the Best Artists to Invest in Right Now
Art can do more than just be decor in your living room. One of the hottest new investment crazes is the art market. Painters, sculpture collectors, and even average investors can buy and invest in art pieces to add to their investment portfolio. But does investing in art earn you a profit? Or is it just another hype?
Just like stocks and bonds, art decreases and increases in value. If there is an up-and-coming artist whose career suddenly skyrockets, the cash value of their artwork will also go up. Because the art world is always changing, it is important to do research and learn as much as you can about new artists and how they might be a good addition to your portfolio.
Right now, many older, more well-known artists, have become popular investments. As demand grows for these pieces, so do their value. Doing the proper research to make a wise investment is crucial to making a lucrative investment in this market. 
Keep in mind that art is a long-term investment. Profits will not happen overnight. Experts recommend that art investment is for patient investors who have a window of at least 10 years or more. This type of investment is also illiquid, so think long-term and only invest money you think you can afford to let go.