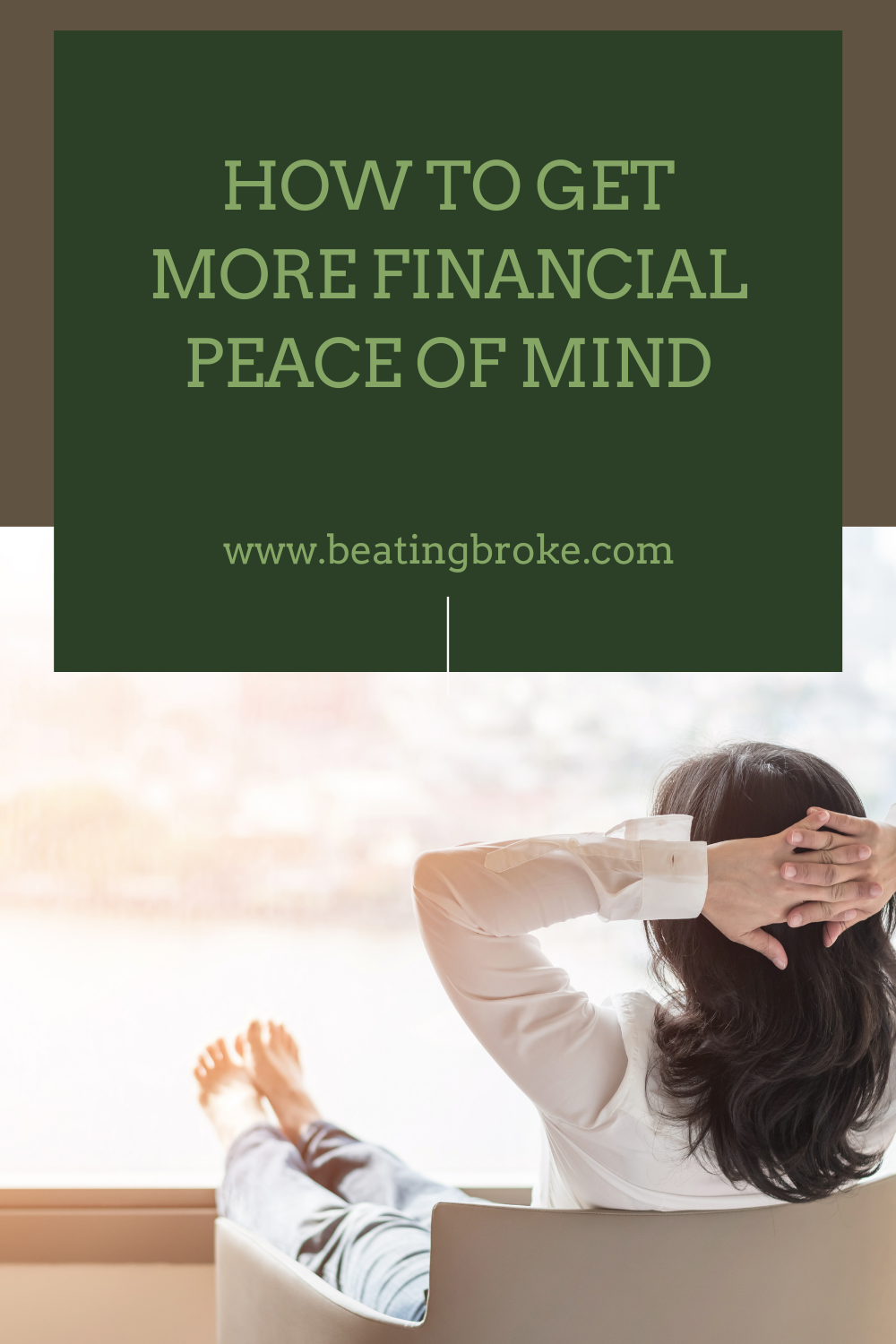 Money troubles kill relationships. They also cause major stresses, catalyze health problems, ruin plans, mess up sleep schedules, and so much more. We hate to admit it, but money is easy to worry about, and many of us do it a lot. What's more, there is good reason to worry about money. Without enough of it, we can't live where we want, eat what we want, get educated, have a fun time out of the house. Like it or not, your sense of well-being has much to do with how much money you have and how you use it. So here are a few ways to get more financial peace of mind.
Life Insurance
Perhaps the best way to get peace of mind in your financial life is to buy life insurance. If you've never thought about buying life insurance before, you probably don't realize how inexpensive it can be. Many people find that life insurance quotes are much lower than they anticipated, especially for people who are young and healthy. Life insurance creates peace of mind not just for you, but for the people who depend on you for income and security. If you're interested in getting term life insurance quotes, we suggested checking out Fabric, a life insurance innovator that offers instant decisions and affordable policies. It is perfect for absolutely anyone, but especially families and parents, who have realized the importance of planning ahead when it comes to their financial well-being and taking the stress out of their future.
If you find that you no longer need a life insurance policy, you can consider selling your life insurance policy for cash once you reach a certain age to help support your family or health expenses.
Know Where Your Money Goes
If you've ever made a budget after a long period of not paying attention to your money, you know how much it hurts. You may feel like your spending record is judging you, so some people avoid budgeting at all costs. But the only way to spend money more wisely is to take a close look at how you need to spend, and how you actually spend in practice. Often there is too much difference between these two, and you should find a way to spend your money according to better measures and goals.
Get an Emergency Fund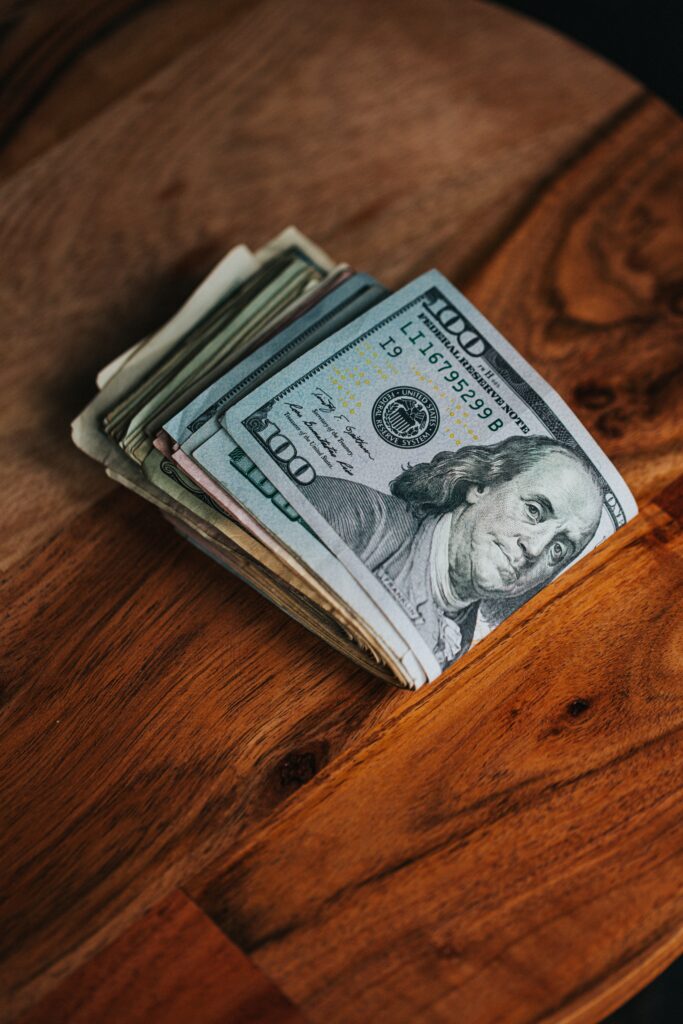 Building an emergency fund and contributing to it regularly is one of the most important financial habits you'll ever create. An emergency fund will help protect you in the event of an accident, a breakdown, and any number of unexpected expenses. It takes a while to build an emergency fund large enough to cover you and your family for six months (the oft-recommended amount).  However, once you've managed to build it, you'll find it's worth it. An emergency fund provides great peace of mind because you know you have a safety net.  Plus, to create one you have to be financially responsible and disciplined.
Final Thoughts
There are many ways to live beneath your means and acquire better financial peace of mind. We lose our cool financially when our money is out of control. Learn the basic ropes of personal finance, spend time caring for your own financial garden, and you may be surprised at the extent to which it improves your life. People don't feel secure when their means of sustenance and shelter are constantly in upheaval. When you have financial security, you are very likely to have physical security, which can only have a positive impact on your state of mind.
Read More
When Do You No Longer Need Life Insurance?
Finding Low-Cost Term Life Insurance
Realized Benefits of Emergency Funds
Melissa is a writer and virtual assistant. She earned her Master's from Southern Illinois University, and her Bachelor's in English from the University of Michigan. When she's not working, you can find her homeschooling her kids, reading a good book, or cooking. She resides in Arizona where she dislikes the summer heat but loves the natural beauty of the area.