If you look, you can find plenty of material about how to create a budget, save for retirement, and live within your means.  What you don't find are many examples of people doing just that and living a financially solvent life.  On the other hand, you don't find much material about guaranteed ways to go broke, but you can likely find people from all walks of life who flaunt the steps to going broke.  Ironically, those are often the people of whom we are most envious.
How to Go Broke
There are many, many ways to go broke.  To most effectively go broke, utilize as many of these steps as possible.
Buy a House You Can't Afford
One of the best ways to go broke is to buy a house you can't afford.
When you qualify for a mortgage, you're given a price range that you can buy in.  If possible, buy a house at the very top of your price range.  This will ensure that you will likely struggle with house payments, and that your monthly payment will be more than the recommended 28 to 36% of your take home income.  (Remember those percentages include not only the house payment but also taxes, insurance, and HOA fees.)
Also ideal is to pick a home with the highest HOA fees.  Then, even after you pay off the house, you'll be paying hundreds a month in HOA fees.
Buy a New Car and Trade in Frequently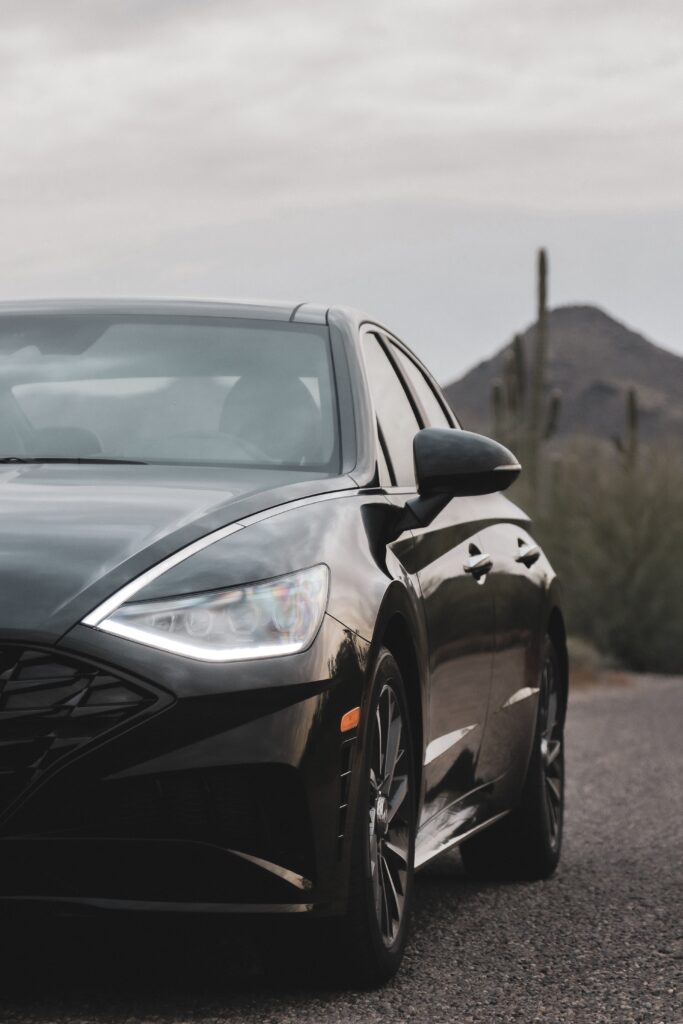 Buy a New Car and Trade in Frequently
After buying a house you can't afford, the next best way to go broke is to buy new cars frequently.
Buy a brand-new car and only drive it for two to three years.  Sure, you save yourself the headache of costly repairs as the car gets older.  However, you also ensure that you're absorbing the depreciation that happens in the first year or two of brand-new car ownership.
Ideally, when you sell your car, try to be upside down on your loan so that you owe more than the vehicle is worth.  Go ahead and roll that difference into your next new car loan, and you're well on your way to going broke.
Give Your Kids Everything They Want
If you have children, make sure to give them everything they want.  After all, kids are only kids once.
Make sure to pay for all the lessons that they want.  Buy them all the clothes that they want.  At Christmas, buy them as many presents as possible.  When they come to you for money, give it to them freely without making them work for it.
Stay Active on Social Media
Stay active on social media and follow as many people as possible.
This is the best way to see what the Jones' are doing.  Try to do the things that they're doing.  Book more travel than you can afford.  Get your hair and nails done.  Go out to eat as much as possible at the trendiest, most expensive restaurants.  Buy as much as possible.
Show off your new clothes, shoes, gadgets, and vacation getaway photos to your social media friends. Don't bother your children who want to play with you and focus on your social media world to gain more likes, shares, followers, and comments.
After all, the point isn't a happy, contented life, but one in which you look as impressive as possible.  Who cares that you're actually broke?  No one can see that.
Don't Save for Recurring Expenses
Of course, you have your regular bills that come due every month, which you try to pay regularly.  But then you have your irregular expenses like your car insurance and home owner's insurance, which are due twice a year.  Property taxes also fall into those categories.  But don't bother saving a little each month so when the bills come due you have money to pay them.  No, that's no fun.
Instead, pretend like those bills don't exist, and when they come due, panic.  For several weeks, worry how you will pay these large bills.  Try to cut your spending for a few weeks so you can gather enough money to pay them.  If you can't manage gathering enough money, ask friends or relatives for a loan.  Six months later, when the same bills are due, repeat the process.
Don't Have an Emergency Fund
Who needs an emergency fund?  How could you possibly set aside thousands of dollars for an emergency?  That's too boring for you.  You could never stand seeing that money sitting there and not spend it.  No, enjoy the money that you have, and when an emergency comes, which hopefully it won't, you will deal with it.
Anyway, emergencies rarely happen. And if they do, you have loving, rich, and famous relatives and friends who can help you. You can always rely on them in your darkest hour, and they'll never demand that you pay your loan as soon as possible.
Have as Many Credit Cards as Possible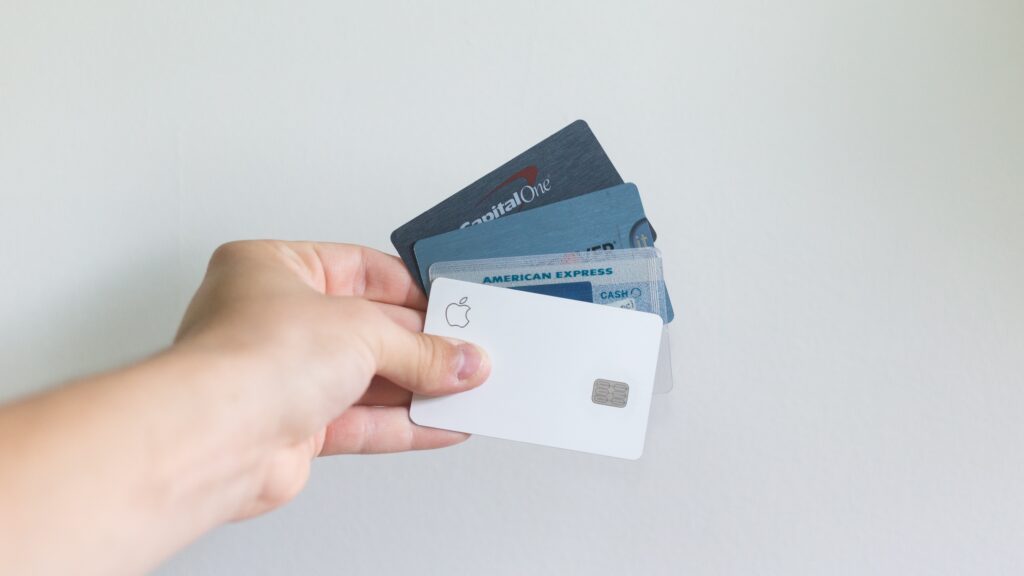 Fill your wallet with as many credit cards as possible.  After all, how can you finance your lifestyle without credit cards?
Make sure to charge all of your expenses each month.  Ideally, only pay the minimum payment due.  When one card reaches its credit limit, just move on to spending on the next card.
Don't worry about the 12 to 20% you're paying in interest monthly.  Don't worry that by paying the minimum due you,re only putting a few dollars on principal, so you'll never get out of the financial hole you're digging yourself.
Remind yourself that all Americans have credit card debt.  It's just the way our economy functions.  Plus, you're actually helping the economy by spending, right?
Don't Invest
Investing is so boring.  Don't bother saving for retirement.  After all, you only live once, and who knows how long you'll live, anyway?  What if you save all that money, and then you don't even live until retirement?  What a waste!  Take any money you have and spend it now.  Live in the moment!
There are many online resources about ways on how to invest in a gold IRA, real estate, crypto, and other trending investments that aspiring investors can use. Don't bother watching investment experts share their experiences through blogs, webinars, and video tutorials. Moreover, ignore the free online investment consultations that companies offer to the public.
Why bother learning them? You're still young and have plenty of time to invest. Besides, investing can waste your precious time monitoring the current market trends. Also, why bother to create an investment plan? 
Life is short. Therefore, just splurge your money on unwise spending by shopping, taking a grand vacation, and turning down investment opportunities. This is how broke people live their lives!
Final Thoughts
Clearly this is a tongue-in-cheek post about how to go broke.  However, many Americans do try to live this way.  The path to going broke is clear; we've seen many Americans do it—from everyday people to professional athletes, singers, and actors.
What doesn't get highlighted as much is how to be smart with your money and build a sound future.  Don't worry about what other people are doing; focus on your own life and your own financial future.  You'll be much happier that way.
Read More
Does Your Credit Score Actually Matter If You're Broke?
The Five Most Common Retirement Planning Mistakes
Melissa is a writer and virtual assistant. She earned her Master's from Southern Illinois University, and her Bachelor's in English from the University of Michigan. When she's not working, you can find her homeschooling her kids, reading a good book, or cooking. She resides in New York, where she loves the natural beauty of the area.