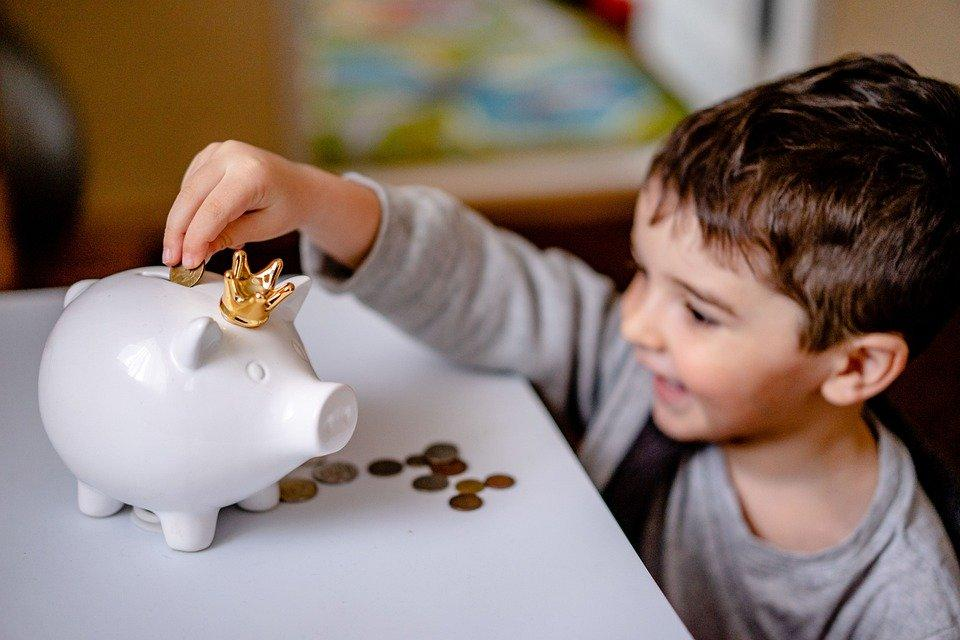 Image Source: OleksandrPidvalnyi from Pixabay
Habits a person develops in childhood stay with them throughout their lives. Parents have a massive role in encouraging and discouraging a child's practices. It is your responsibility as a guardian to motivate the patterns that will benefit the child later in life and demotivate the actions that may put them in harm's way.
Budgeting is a necessary skill that your child must learn from an early age. Parents who buy their kids everything they ask for without hesitation may instill a habit of overspending in their children.
For multiple reasons, a child must learn to make compromises and choose between their options. Money habits are crucial, and here are a few steps to teach your kid budgeting.
Limit Their Money Sources
If you and your partner give your child money, it needs to be an amount that is suitable for a kid. Even if a parent belongs to a wealthy class, they must not allow their kid to acquire excessive money.
If you do not know how much money should be enough, you must ask their teacher or other parents. Discussing allowance with other parents may give you creative ideas to control the money flow.
Excessive money may tempt the kid to fall into bad habits or substances. To prevent any substance abuse in the future:
Make sure they do not have enough money to buy lethal substances.
Make a system of allowance. You can give a weekly or monthly allocation.
Start with a weekly plan; later, you can provide a monthly budget.
Give them Options
Give your child two or more options when buying their supplies, gifts, or other things. Giving options helps your child make decisions. If you allow them to have one toy, let them make the executive decision of choosing which one they must buy.
Set a price limit for toys and play items they can purchase and make it clear that everything they like cannot go home with them.
Talk to your child before you leave for shopping. Let them know what limitations they have to consider. If your child decides to purchase a gift for their friend, you must help them out.
Let them know that you will be sharing the expense of the present. Bear sixty percent or more of the gift price and let your child pay the rest from their pocket money.
Instill a Habit of Giving
Teach them to be charitable acts. It is necessary to teach your child the importance of sharing their resources with the less fortunate. You have to tell your child about various charities and let them choose one each month to give ten to fifteen percent of their allowance.
Doing charity each month helps your child understand sharing resources and being kind and selfless. All selfless acts must get positive reinforcement to ensure they know it does not go unnoticed.
Teach Them Saving
Saving is one of the best habits you can instill in your child. Part of making a budget is all about saving for a rainy day. Let your child know that if they want to buy something out of their budget, they must save money to afford it.
Sit down with your child and teach them how to make a budget sheet. Make three columns; one for expense, the other for cost, and the last for savings. You must figure out the fixed payments for your child with them. Make a sheet and calculate the total expenses of your child.
Add your share, their pocket money, and savings in the income. Give tips to your child for handling their money. Let them know that you will not be helping them in case they lose all their money in one day.
Give Them Chances to Earn
If your child spends their allowance all at once, make them earn their assistance. Assign tasks and decide the payment for each job. Tell your child that money is hard-earned; they should not take it for granted.
You can ask your child to help you wash your car, clean the garden, wash dishes, do laundry, or do other tasks for money. If you do not want to put money on everyday tasks they should be helping with, ask them to write an essay for you and pay them cash for each word.