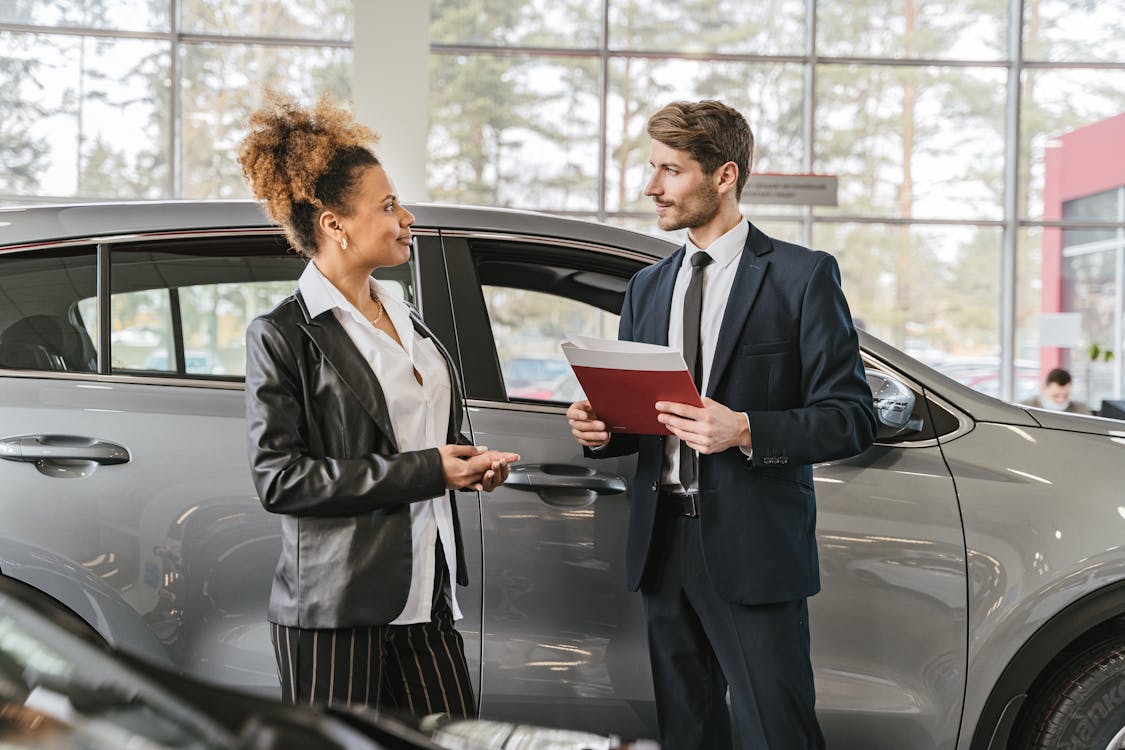 Buying a new car is probably one of the biggest financial decisions you will make, aside from purchasing real estate. Whether you're going for a brand-new model or a used car, it will make a considerable dent in your budget, so you mustn't rush into it and purchase the first car you see on a whim, especially if you're on a tight budget.
The good news is that most times, the price of a car is flexible, and there are ways you can save and get the best possible deal. All it takes is a little time, planning, and patience!
Determine How Much You Can Afford
Before you even consider visiting a dealership, you must work on a budget and establish how much you can realistically afford to spend on a vehicle. Besides the cost of the vehicle, you must factor in other expenses like insurance, registration fees, gas, and maintenance costs. If you're buying the car using a loan, you must also calculate how much the interest will be.
Even if you can't buy a car for cash, paying a down payment will reduce your monthly repayments, so it's advisable to save up as much as possible so that you have a sizable amount to pay. If you don't have enough savings, you can always put the car down payment on credit card.
Knowing how much you can afford saves you from committing to a car that is out of your budget and can leave you with a financial burden for years. 
Timing is Everything
You may be itching to get behind the wheel of your new car as soon as you can, but waiting until the right moment can save you a fair amount of cash. Usually, you will get the best car deals at the end of the month or toward the end of summer.
Most car salespeople have targets and are pushing to reach them at the end of the month. Even if they've met their targets, there are usually significant bonuses and incentives, so they're motivated to do what it takes to make as many sales as they can.
Most car dealerships expect to get newer models during the last two to three months of the year. So, towards the end of summer and early in fall, many dealerships offer fantastic deals as they're eager to clear their dealership of current stock to make space for newer car models. 
Learn the Art of Negotiation
You may hate the thought of negotiating, but knowing how to negotiate can help you save a significant sum of cash when buying a new car. 
Before you visit the dealership, do your research and find out about car prices. Search online for the cars you are interested in and compare prices at a few dealers. 
Car salespeople are usually open to negotiating the price, but if they're not willing to reduce it, you can ask for other add-ons like an extended warranty or a free oil change. 
You must be firm on what you're willing to pay and walk away if their offer exceeds your budget. 
Final Thoughts
Cars may be expensive, but getting a new set of wheels is possible without financially damaging you. Be patient, do your research, have a budget, and be willing to negotiate. 
References