It can happen to the best of us—we have more bills than income.  Every person's situation is unique.  Maybe you lost your job, or you had a medical emergency, or you just went through a divorce.  The situation doesn't matter.  What matters is that you find yourself in a desperate position.  Rather than panicking or ignoring the problem, know that there are strategies to implement to get yourself out of this position.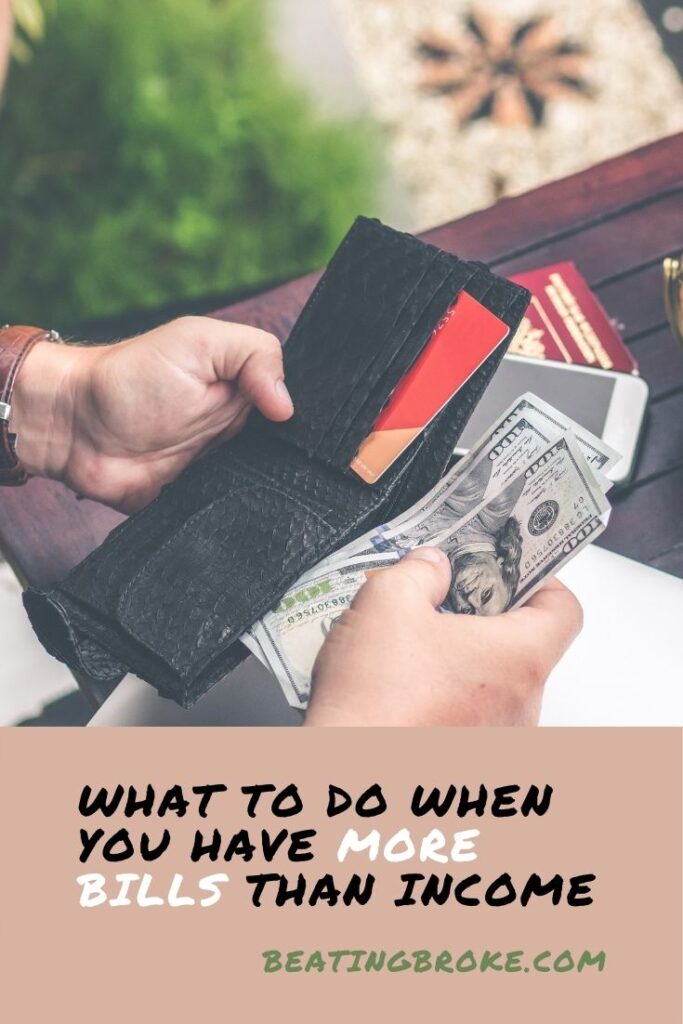 Steps to Take When You Have More Bills Than Income
The process of getting out of this situation isn't quick, but finding your financial footing again can be done.
Write Down Your Financials
The first step is to take an honest account of where you are.  How much money do you have coming in?  How much debt do you have?  What are your monthly payments and bills?
Cut Ruthlessly
Now that you have your financials on paper, you need to cut ruthlessly.  What do you pay for monthly that you can slash from your budget?  Start first with subscriptions like DisneyPlus, Netflix, Amazon, etc.  You can get those services back once you no longer have more bills than income.
Next, look at categories you can't eliminate but can reduce.  We all have to eat, but we don't have to go to a restaurant to do so.  If you're not already cooking all of your meals at home, now is the time to start.  Also, make a plan to shift the type of food that you're eating so you can lower your grocery bill.  Now might be the time to eat some beans and rice and vegetarian soups.
Learn how to lower your electric bill.  Turn off appliances and devices that you're not using at night.
Consider switching cell phone providers so you don't have a high monthly cell phone bill.  You might want to move to a lower cost provider like Ting or Tello Mobile.
In short, cut or reduce everything you can.  Then, you're on to the next step.
Prioritize Payments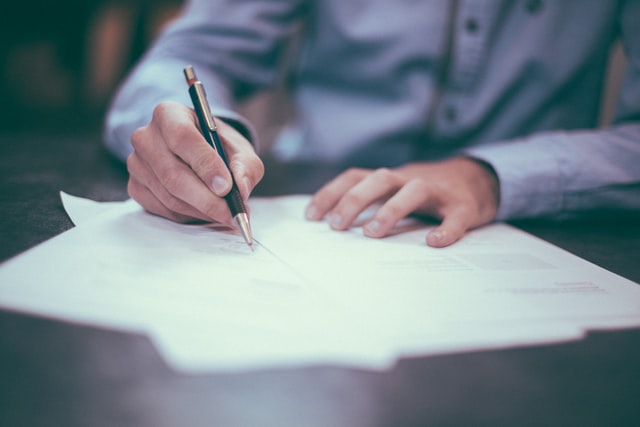 If there's not enough money even after slashing your expenses, there's not enough.  Once you write down your financials, list your bills in order of importance.  Think survival here.
Survival Expenses Should Always Be Paid First
Bills and expenses that you likely want to be sure you pay every month can include:
Food,
Clothing,
Utilities,
Housing,
Transportation
The most important goals right now are to feed and clothe yourself as well as keep the lights on (along with the heat or air conditioning) and maintain your house and car.  Without the latter two, keeping and getting yourself to work is very difficult.
Keep in mind, you'll still want to be conservative in these categories.  You won't be eating fancy meals and you won't be buying designer clothes.  You'll spend the minimum you need to get yourself fed and clothed.
Expenses to Pay with the Remaining Money
After you've done looking at your spending priorities, look at how much money you have left.  You may find that you have many more bills to go and only a little money left.  That's okay.  You knew you were in this position, and now you're writing it all out and making a plan.  This is empowering even if it feels terrifying.
Let's say you have four debts remaining and you only have $250 leftover.  Spread that $250 between each of your remaining debts.  For instance, let's say your four debts have these balances:
CC #1: $10,000
CC #2: $3,500
CC #3: $5,000
CC #4: $1,500
At this point, don't pay attention to the minimum payment.  Instead, add up all the debt, in this case, $20,000, and figure out which percentage of debt each is.  For example, CC #1 represents 50% of the remaining debt, so you'll give it 50% of your remaining money each month, $125.  CC #2 is 17.5% of your remaining debt, so it will get 17.5% of your remaining money–$43.75, and so on.
Negotiate Credit Card Rates
If you think your current financial situation is temporary, call your credit card company and ask them to reduce the amount of interest you're paying.  By doing this, more of your monthly payment will go to principal, lowering the overall amount that you owe.  You'll likely be successful with agents lowering your rate about 50% of the time.
Negotiate Monthly Payments
If you feel your financial situation may last longer than a few months, call your lenders and explain your situation.
Credit card companies have the power to reduce your monthly payment.  When you negotiate with them, they will ask you how much you can pay monthly.  Using the math that you did above, let them know exactly how much you can pay a month.  (You'll tell credit card company #2 you can only pay $43.75 even if your monthly payment is $70.)  The credit card companies will likely lower your payment to what you can pay because you're making a good faith effort to meet your obligations.
Remember to call your other lenders.  Your mortgage company may be able to work with you to reduce or temporarily suspend payments.  You can also apply for deferrals on your student loans.
The important advice is to call these companies early, before you fall significantly behind.  Call them while you still have good credit.
Find a Side Hustle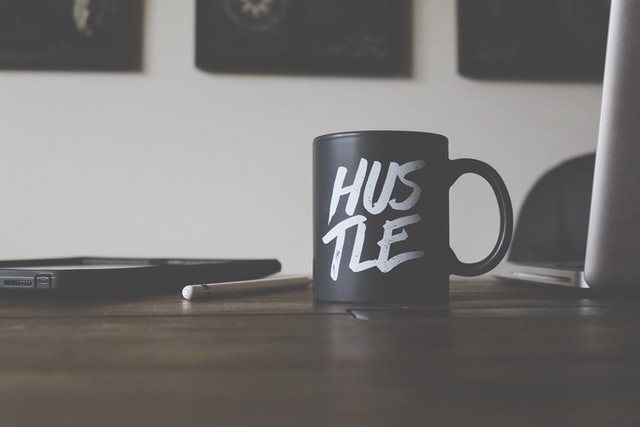 Reducing expenses is important when you have more bills than income, but the flip side is just as important.  Can you start a side hustle as a way to make extra money and boost your income?  I started freelance writing 10 years ago when our youngest was a baby.  Now, my freelance work contributes 25% of our monthly income.  Imagine adding an extra 10 or 20 percent to your current income?  How would that money help you improve your financial situation?
Final Thoughts
If you're in the unfortunate position of having more bills than income, know that you're not alone.  There are steps you can take to improve your financial situation and help you survive this current financial difficulty.  Most importantly, remember that this situation is temporary.  Things will get better.
Read More
How to Pay Down Your Credit Card Faster Even If You Don't Have Extra Money
How to Feed Your Family on a Low Budget
How to Create a Zero-Based Budget in Excel
Melissa is a writer and virtual assistant. She earned her Master's from Southern Illinois University, and her Bachelor's in English from the University of Michigan. When she's not working, you can find her homeschooling her kids, reading a good book, or cooking. She resides in New York, where she loves the natural beauty of the area.