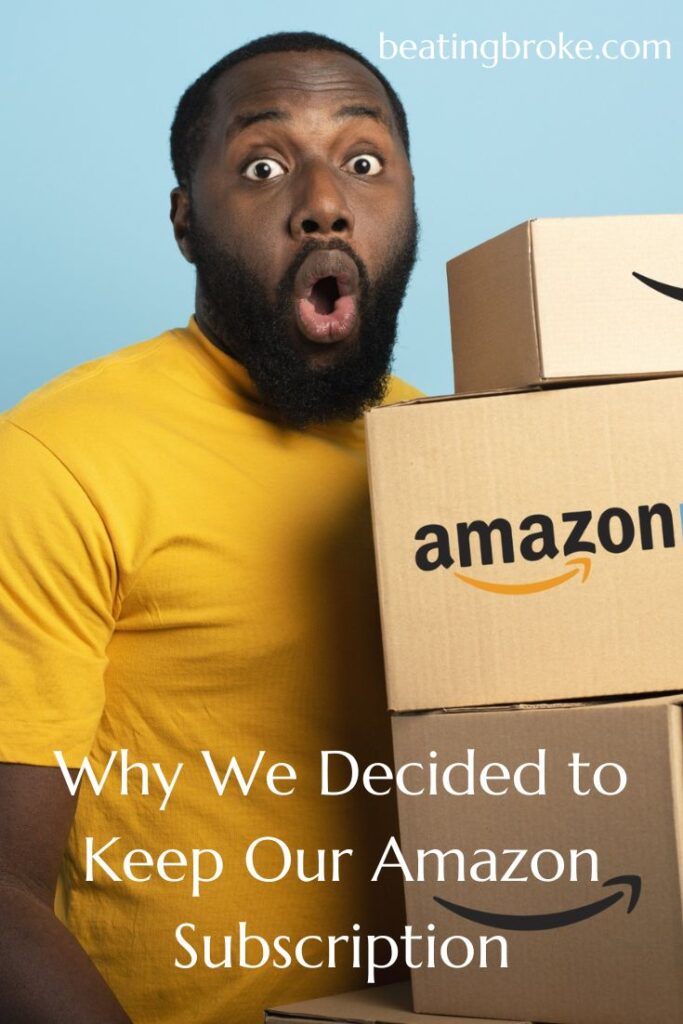 As prices jump, my husband and I debate renewing our annual Amazon subscription each year. Two years ago, the decision was easy. One of the biggest perks was free delivery on Whole Foods orders, which I used extensively during the pandemic. However, Amazon took away free delivery last year and instituted an eight-dollar delivery fee, so we no longer had that perk. Even without it, we still have several reasons why we decided to keep our Amazon subscription, but the perks are getting smaller every year.)
Reasons We Used to Keep Our Amazon Subscription That No Longer Apply
As I mentioned above, Amazon no longer offers free Whole Foods delivery, which was one of our most important reasons to keep our Amazon subscription. However, other perks are no longer as relevant.
Free Two-Day Delivery
Amazon used to be well-known for its two-day delivery, but that happens less often. Not only are deliveries taking longer, but for the first time since we began our subscription ten years ago, Amazon lost several of my packages at Christmas time. I found the process of reporting my packages missing time-consuming. Getting ahold of a human to help me was difficult!
Why We Decided to Keep Our Amazon Subscription
Even though I feel Amazon's quality and offerings for subscription holders have declined in recent years, there are four reasons why we decided to renew our subscription again this year.
Audible
I listen to Audible when I walk on the treadmill. I pay $14.99 for the service, so it's not included in an Amazon Prime subscription, but I need the subscription to access Audible. With my monthly fee, I get one free book a month. To save money, I put my Audible subscription on hold for three months every year to have more time to listen to the books I've already bought.
Whole Foods Discount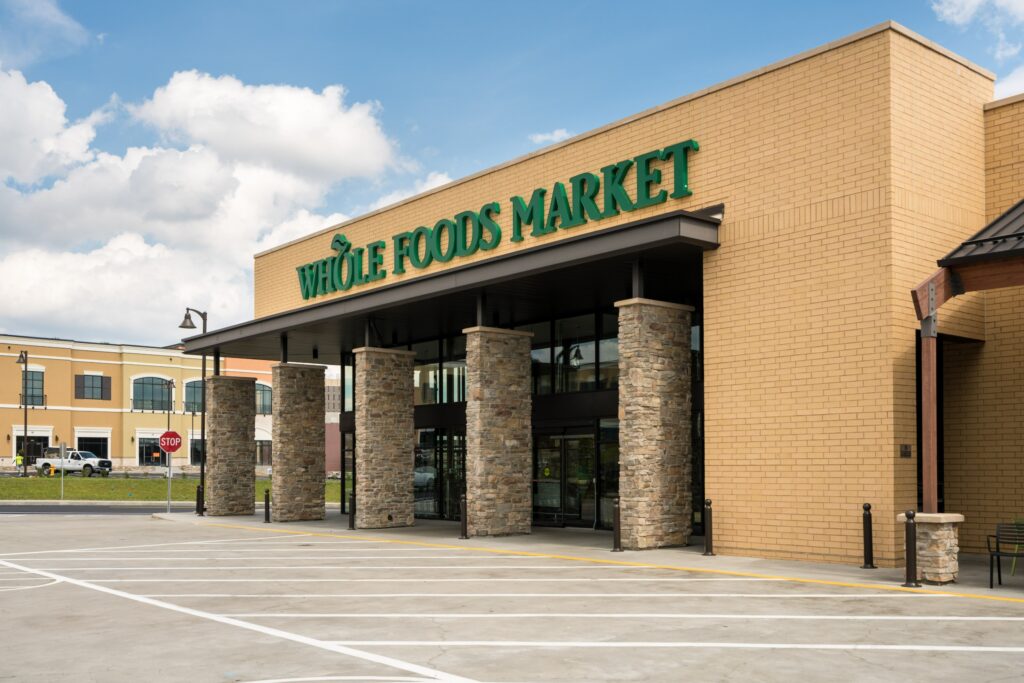 Whole Foods is one of many stores we frequent. I don't go there regularly because the store is too expensive for our budget. However, we are on a gluten and dairy-free diet, so I shop at Whole Foods when the specialty foods we need are on sale, such as Daiya Cheese or dairy-free butter. My Amazon Prime subscription gives me an additional discount at Whole Foods, making the prices even cheaper.
I haven't calculated it, but I conservatively estimate that my Whole Foods discount adds up to at least half the price of my yearly Amazon subscription price.
Subscribe and Save Discount
Life has gotten busier for us this year, so I now use Amazon Subscribe and Save for our toiletries, vitamins, and some foods. I have those items delivered once per month, which saves me five to 15 percent depending on how many things I have delivered for the month.
Amazon Prime Videos
We use Amazon Prime videos frequently for two reasons. First, we homeschool, and Amazon has many educational shows my kids watch. Second, we like to watch Japanese shows, and Amazon has a fair amount of Japanese programming that we can view.
Not all videos are free on Amazon Prime, but I frequently agree to have my Amazon orders delivered on the same day, a few days out. As an incentive, Amazon often gives me digital credit. I can use those credits to watch shows that cost money on Amazon for free.
Final Thoughts
We had many reasons to keep our Amazon subscription a few years ago. We don't have as many reasons now, but currently, the benefits outweigh the price of a subscription. However, in future years, that may no longer be the case.
Read More
5 Ways to Save on an Amazon Prime Membership
Is It Worth Paying for an Amazon Prime Membership?
Start the New Year by Finding Money