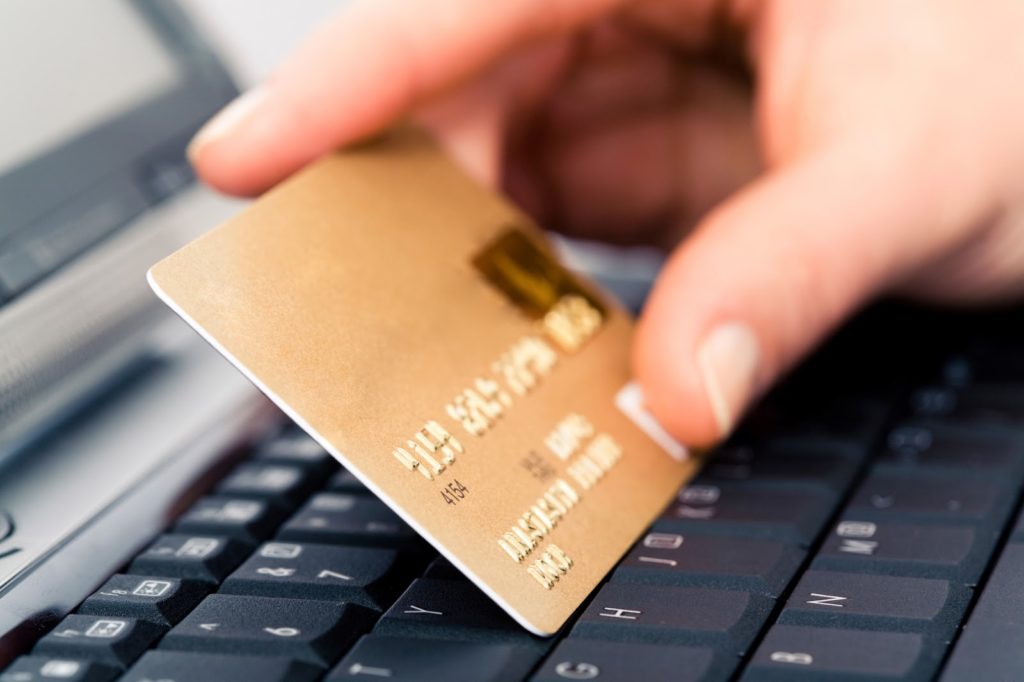 If you are looking for bank accounts with no fees, you will soon discover that you have to look for different types of services if you want to avoid pesky fees completely.
This is because classic banks will always either have fees or hidden fees to surprise their clients with. However, we simply cannot work without a bank account or a credit card nowadays.
Therefore, instead of stashing our cash under floorboards and in cupboards, we should instead learn how to avoid those pesky bank fees with a bank that can adequately manage our finances.

Minimum Balance Fee
As you know, there are some banks that require a minimum balance. In some cases, if you don't meet this requirement, you will most likely be charged a fee.
On top of this, some banks will also close your account if you leave it unattended or underfunded. In order to avoid this minimum balance fee or the closing of your account, ask your bank exactly how much money there must be in your account and try to keep its balance above the minimum.
Overdraft Fees
If you opt-in for overdraft protection, you basically don't have to worry about running out of money. If, for example, you're short a couple of dollars, your payment will still go through.
However, this type of protection also comes with a $35 fee, no matter the extra amount that you have spent. In short, you can go overdraft with as little as $5 but accumulate fees worth $70 or more.
The easiest way to avoid this fee is to avoid overdraft protection altogether. If you don't want to, then simply watch your balance regularly and set up mobile app alerts as well because they can alert you when you are about to overdraft.

ATM Fees
We are all familiar with ATM fees. If you use an ATM associated with another bank, not only are you charged a fee for not being a customer, but your bank may also charge you for using an out-of-network ATM.
To avoid these pesky fees, you can start by sticking to your own bank and having some cash on you at all times. If not, then you can head to a store and ask for cash back after you've made a small purchase.

Maintenance Fees
Maintenance fees are the fees that you must pay a bank in order to keep your account open. In other words, you must pay the bank so that it lets you keep your money with it.
As strange as it sounds, this type of fee is real and can cost you up to $120 a year. However, there are a couple of things that you can do to avoid it. For example, most banks will not charge you maintenance fees if you have the minimum balance in your account. Banks will forget about this fee if you make a certain number of direct deposits to your account as well.

Paper Statement Fees
If you receive your bank statement on a paper in the mail, then you may know that you are charged a fee of around $1 to $2 for this. To save on this fee, the obvious option is to go with electronic statements. Not only is this the less expensive and greener option, but your statement will also reach you faster.

Excess Activity Fees
While some banks will charge you for being inactive, some will charge you for making too many transactions. According to Federal Regulation D, people with savings accounts must make no more than six transfers and withdrawals in a month.
If you go over this number, the bank will usually either warn you not to do it again or simply refuse to make the transaction. However, there are banks – a lot of them – that charge an excess activity fee.
To avoid this fee, you can use your checking account as excess activity fees don't apply to this type of account, or use the teller or the ATM within the bank – you can make as many transactions as you want by doing this.

The Bottom Line
As you can see, bank fees come from all the possible directions. Everything you may do related to your bank account or credit card may also have a hidden fee that you must consider when using or not using your credit card or when withdrawing money from other ATMs.
In short, you must become informed about hidden bank fees and speak with someone from your bank about the fees that their institution applies to its customers. Or if you're at your wit's end, there are plenty of banks with no fees that you can get an account with. You have plenty of options, so get saving!

I started this blog to share what I know and what I was learning about personal finance. Along the way I've met and found many blogging friends. Please feel free to connect with me on the Beating Broke accounts: Twitter and Facebook.
You can also connect with me personally at Novelnaut, Thatedeguy, Shane Ede, and my personal Twitter.