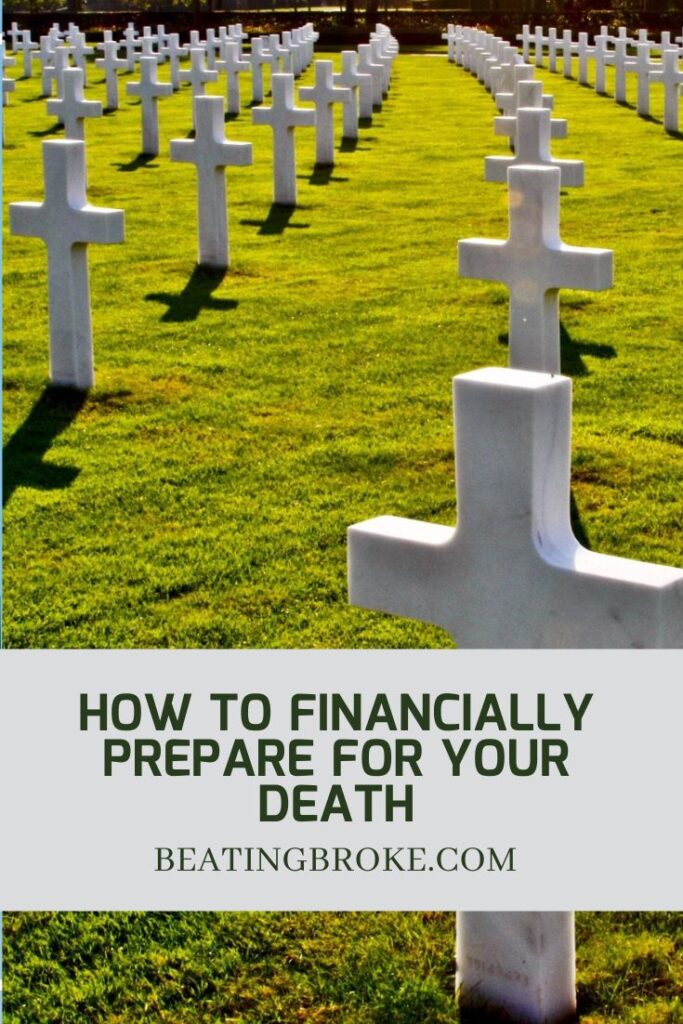 No one likes to think about the day when you leave this Earth. It's depressing and scary. Most of us would rather spend our time living our life. However, if you have parents or older relatives who died, you may have had the challenging task of cleaning out their homes and trying to arrange their finances. For most people, this is no easy task because the individuals never took steps to make the process easier for loved ones. If you don't want your family to go through the same difficulty when you pass on, take these steps to financially prepare for your death.
How to Financially Prepare for Your Death
Below, you can find an end-of-life planning guide to help you emotionally and financially prepare for your death while removing any future burden from your loved ones.
Make Funeral Arrangements
Having been through the death of loved ones, I can tell you that the last thing you want to do when you've lost someone is to go to the funeral home and make arrangements. If you do this yourself so your family doesn't have to, you will be giving them an incredible gift.
Create a List of People to Tell
Make a list of people you would like notified in the event of your death. Of course, that includes family and friends. But also include companies that you contracted with.
I'm currently making my list for my husband because I handle all of our finances. I have several accounts with food delivery services like Imperfect Foods, Misfits Market, ButcherBox, and Good Chop. He'd have no idea about these services until the food showed up at our doorstep. He'll need to know how to contact the companies and stop the deliveries.
When working with my mom, I need to know how to contact some of her friends that I know of but don't know how to reach in the event of her death. The same goes for companies like her home security system.
Names on Bills
If you have one partner who handles the money, or if you are single, carefully consider the names on your bills.
When Both Spouses Are Alive
If both spouses are alive, have both partners' names on each bill, if you can. Then, if one partner passes away, the other partner has access to the accounts because his name is on them.
Some companies will only let one person's name be on the account. If that is the case, make sure the spouse knows the web address to log into the account and how to pay the bill. Then the account can be kept current until you get the death certificate and can close the account and open a new one in the surviving spouse's name.
Add an Adult Child's Name on Bills
If you are single and have adult children, add the child's name to your account. Then, the child can access the account if you suddenly pass away. However, only take this step if both the child and the parent have trust in one another and are both financially responsible.
Access to Important Documents
The person closest to you and most likely to handle your affairs when you pass away—your spouse or children or close family friend—should know how to access your important documents.
Keep Paperwork in One Place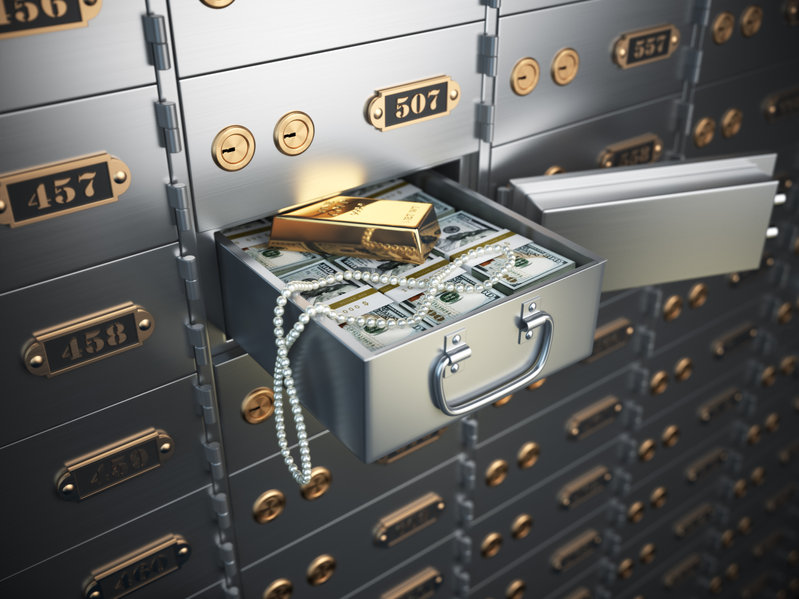 Keep all of your important paperwork such as will, trust, and life insurance policy in one safe, secure spot that the person who handles your affairs knows about. Some people choose to keep these documents in a bank safety deposit box. Others keep them in a safe in their home. Either way, make sure your trusted contact has the key.
List of Accounts and Passwords
Create a list of all of the accounts that you have and the user ID and passwords so that whoever manages your affairs after you pass can close accounts and pay the remaining bills. You'll want to list the accounts for all of the services and bills that you have as well as social media accounts.
People often forget the most important passwords—those to your cell phone and computer.
Clean Out Your House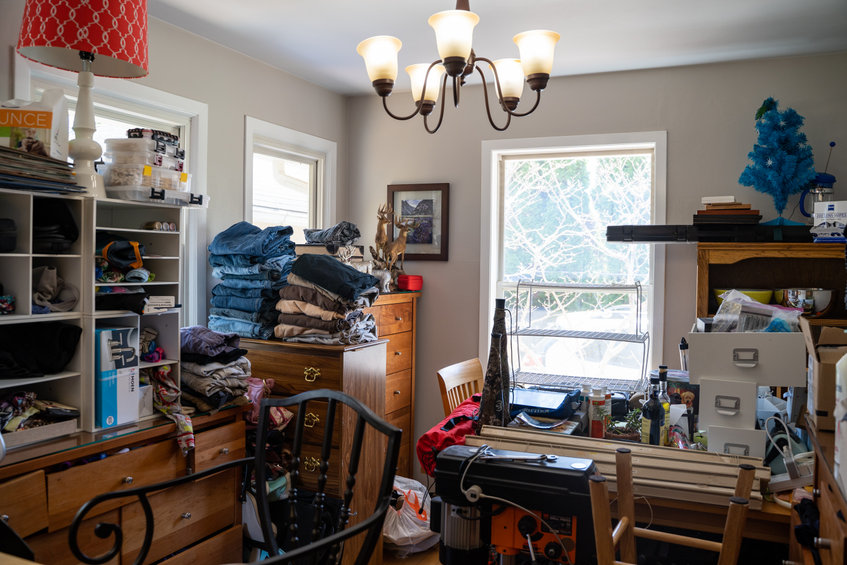 We've all heard horror stories of parents who pass away, leaving their children to clean up their homes. If you pass away at 80 and you've lived in your house for 50 years, you've likely accumulated a lot of stuff. Your basement, garage, and closets may be full. Your adult children do not want to spend weeks sifting through all of your belongings trying to decide what to keep, what to throw, and what to sell.
When you move into a new house, routinely go through it every year or two to throw or give away items you no longer need or that no longer work. Continue doing this throughout your life, and your children won't face 50 years of accumulated stuff when you pass away.
Don't Keep Secrets about Power of Attorney & Will
If you don't want your death to cause hard feelings, be honest before you die about who you have given power of attorney to and why. You should also share what your will contains so no one is surprised after your death.
When my paternal great uncle died, his will was a surprise. He did not split his assets evenly among his children, and the members of his large family had hard feelings toward one another. Even though my great uncle died more than three years ago, the children are fractured and don't talk to one another due to the contents of the will.
Final Thoughts
None of us likes to think about dying, but all of us will die one day. If you're able to face your mortality, you can give your spouse and children a great gift by taking these steps to financially prepare for your death. Those you leave behind will be forever grateful for the actions you took while you were alive to make their job of closing your estate easier after you're gone.
Read More
What to Do with a Sudden Large Sum of Money,
Reasons Why You Need a Will Even If You're Broke,
How to Handle Financially Toxic Parents
Melissa is a writer and virtual assistant. She earned her Master's from Southern Illinois University, and her Bachelor's in English from the University of Michigan. When she's not working, you can find her homeschooling her kids, reading a good book, or cooking. She resides in New York, where she loves the natural beauty of the area.