Are you looking to find out more about someone? Conducting a people search can be a great way to uncover someone's history. From learning their address history to revealing details about their legal records, a people search can paint a picture of someone's past. Keep reading to learn more.
How can you use Freepeoplesearch.io to uncover someone's history?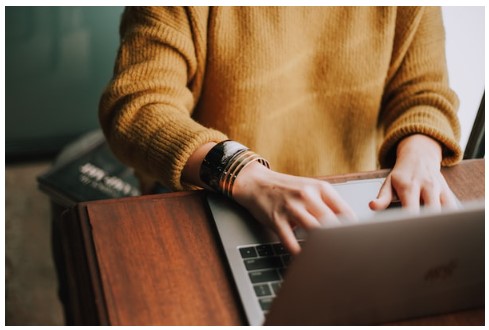 Freepeoplesearch.io is a powerful online people search tool that can uncover various aspects of a person's history. One of the primary uses of this website is to conduct a background check on individuals, which includes finding out if they have a criminal record. With its vast database of public records, Freepeoplesearch.io is an excellent resource for anyone looking to get more information about someone.
To use a people search website, you need to enter relevant details about the person in the search bar. Once you've entered their name, age, location, and other relevant information, the website will scan its database to provide you with any available public records relating to the person.
What information can I find using a people search tool?
People search tools provide access to a wealth of information, including court records. Cour records can reveal details about any criminal charges or civil lawsuits a person has been involved in. This can include information about the type of crime or offense, the date of the incident, and the outcome of the case. Employment records can also be a valuable source of information, providing insight into a person's work history, education, and professional credentials.
In addition to criminal history, Freepeoplesearch.io can also provide information on a person's personal and professional history. This includes their education, work history, and other details that can help to build a comprehensive profile of the individual.
People search tools can also provide information about a person's online activity, including their social media profiles and any mentions they have received in online news articles. This can be a helpful way to get a more holistic view of a person's public persona and to identify any potential red flags or warning signs.
Using this website, you can access valuable insights that can help you make informed decisions about the people you interact with.
What are the benefits of learning more about someone's history?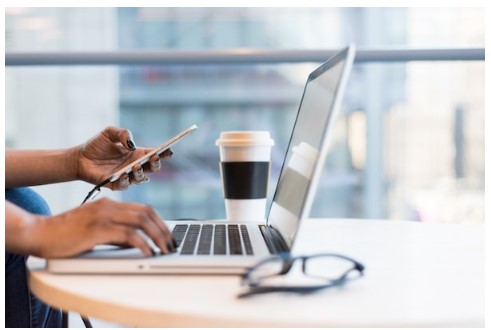 There are several benefits to learning more about someone's history through a people search tool. One of the most significant advantages is that it helps you gain a more comprehensive understanding of the person you seek. You can uncover information about their educational background, previous employment, criminal records, and financial dealings. This information lets you understand their past experiences, motivations, and potential behavior patterns.
Another advantage of using a people search tool is that it can help you improve your safety and security. It's especially useful when considering a romantic relationship, a business partnership, or other close association with someone. By accessing the information of their previous criminal records or sketchy financial dealings, you can make informed decisions about whether or not to proceed with the relationship or to establish more significant safeguards.
Finally, learning more about someone's history through a people search tool can assist you in reconnecting with people from your past. For example, if you have lost touch with a relative or an old friend, you can use a people search tool to locate their current contact details or even find out if they have another phone number or email. This can be invaluable for re-establishing lost connections and strengthening relationships with loved ones.
A people search is a crucial tool for anyone who wants to gain insight into a person's history. This tool provides abundant data revealing vital aspects of an individual's background. Conducting a people search can be invaluable in many scenarios, such as when performing background checks for employment, business or personal relationships, or legal matters.