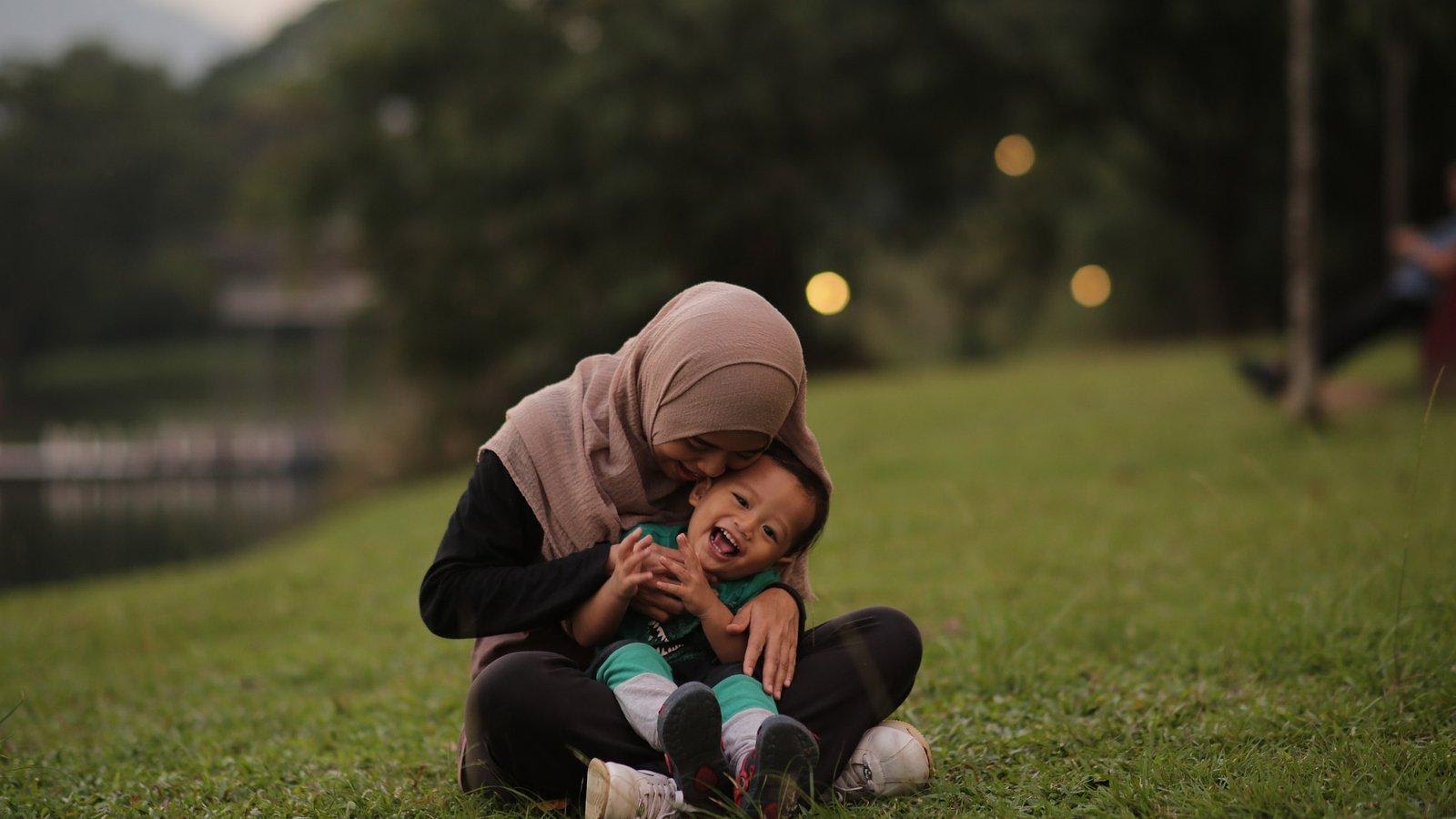 Bringing up another human being in this world is a tough job. From carrying them in your womb to nursing them in their early years and then guiding them in their adolescent years. It will take preparation, time, energy, and a lot of money. 
It is difficult to cut down on expenses when you have a child, especially in the early years when they are growing so fast—I mean these shoes just fit fine a week ago!
A child needs many things, from nutrition to food, a constant change of clothes, and a lot of disposable things like diapers and baby wipes. It may seem like you have to accept that these will be fixed expenses in your daily life forever, but there are a lot of mommy money-saving hacks to help you with this. 
Limit your Baby Clothes Shopping
It can be very tempting, especially for first-time parents, to splurge on mittens, socks, and baby clothes—oh, look at this adorable…NO, stop that.
One thing you must remember is that babies grow up fast. You would be lucky enough if those clothes fit after 3 months. If you buy a lot in a certain size, you would eventually end up disposing of them.
The best thing to do is to limit buying clothes in the first 2 years. Buy a reasonable number according to your laundry schedule, and then buy additional ones only when necessary. 
It will also be better if you refrain from buying expensive clothes. For as long as the clothes are comfortable and made from good material, it should be okay. 
Use Cloth Diapers and Reusable Wipes
Cloth Diapers and reusable wipes have been a trend in recent years because of an increased interest in reducing the carbon footprint. While it is good that we are saving the environment, the more enticing part for mommies would be the money you could save from using these.
A 1-year old baby would have used over 1,500 diapers a year and several packs of baby wipes. If you multiply that to cost per diaper and the cost of baby wipes per pack, that is a lot of money in just a year. 
Once you switch to cloth diapers and reusable wipes, though it costs more per piece, you can use these items longer. It might take a bit of effort to wash them, but if you are washing clothes anyway, it should be easy to squeeze it into your schedule.
Cloth diapers may also alleviate rashes and are more comfortable for babies. With this, you can also start potty training earlier. Plus, reusable wipes have less harmful chemical components in them. Contrary to the fear that you might be harming the baby, these alternatives are better for them—See this video for some more insight.
Stick to Natural Sources of Food
Another one of the mommy money-saving hacks we have for you is to stick to natural sources of food. For babies, that would be breastmilk. For toddlers, that would be mashed fruits and vegetables.
I'm pretty sure you've heard about how breastmilk is the best source of nutrients for a baby. Breastmilk contains nutrients that are readily absorbable to a child, which makes it their healthiest source of food. And the best thing about breastmilk is it does not cost you a dime. However, some mothers do not have enough milk to nurse their young ones. In this case, mixed feeding could be an option. Whether you go full breastfeeding or mixed feeding, what is certain is that there will be lots of savings from using breastmilk.
When a child starts to eat solid food, it can be overwhelming to go to the market to search for baby food that is appropriate for the child's needs—or that they will actually eat! What you can do is prepare their food from your kitchen. 
There are a lot of recipes online you can follow. Besides the assurance that you are giving your child food from a fresh source, you will also save a lot in personally preparing their meals.
These are just some of the mommy tips you can start on. It will require you to exert a bit of effort, but it will be worth the money savings you will be getting.