Our lives just seem to be getting busier and busier.  Luckily, our society offers conveniences to help us save time where ever we can including grocery delivery.  Seriously, does anything beat not having to go to the grocery store and having your groceries brought right to your door?  While this sounds like a dream, there are reasons why you should avoid grocery delivery and pick up.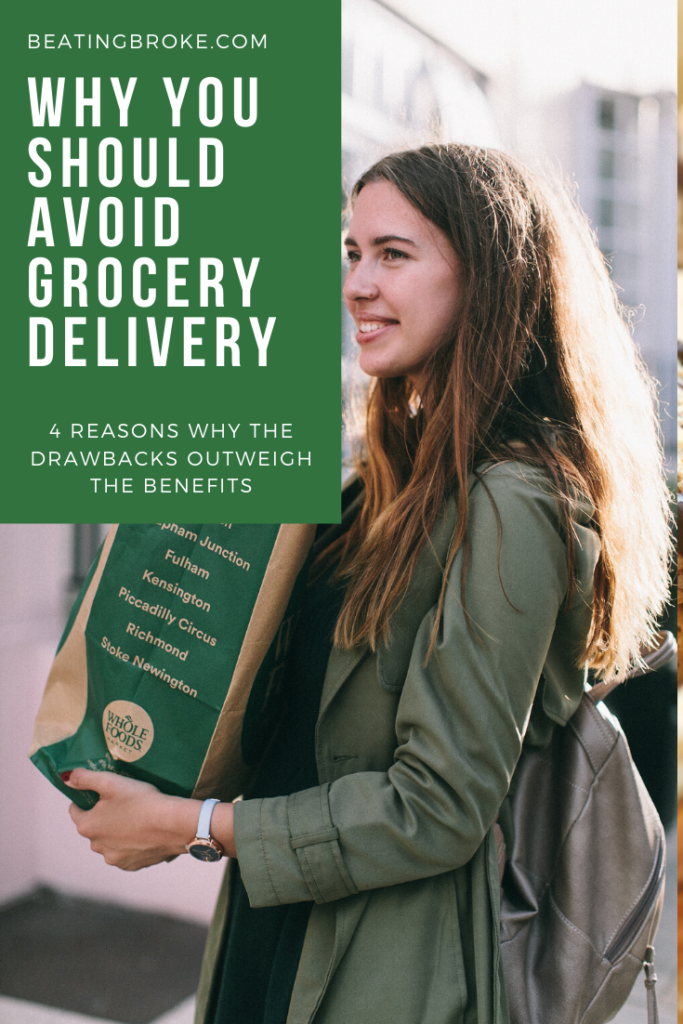 Delivery Fees
Many grocery stores will offer customers a one-time free delivery.  This is an excellent way to try out the service, and you could get grocery delivery for a few weeks by shopping at a different store each week and trying out the free trial from each store.
After the free trial, most grocery store delivery services charge $5.99 and upward.  Many people argue this fee pays for itself because you'll likely save by not giving into impulse buys.  However, if you rarely give in to impulse buys, you'll be paying an extra $24 in delivery fees every month (if you shop once a week).
Some Items Are Automatically Substituted
If an item that you ordered is not available, the store will often automatically replace it with an item that they consider comparable.  While this may be fine some of the time, other times, the item may not be what you want.  You may need to make a separate trip to the grocery store to get the item that you actually need.
Can't Buy the Bargains
If you're someone who likes to peruse the clearance items, you may be disappointed by a grocery delivery service because most items aren't on clearance.  You'll not only have to pay full price, but sometimes the grocery store marks up the items that are available for delivery to help cover the cost of the service.
Some Produce May Be Less Fresh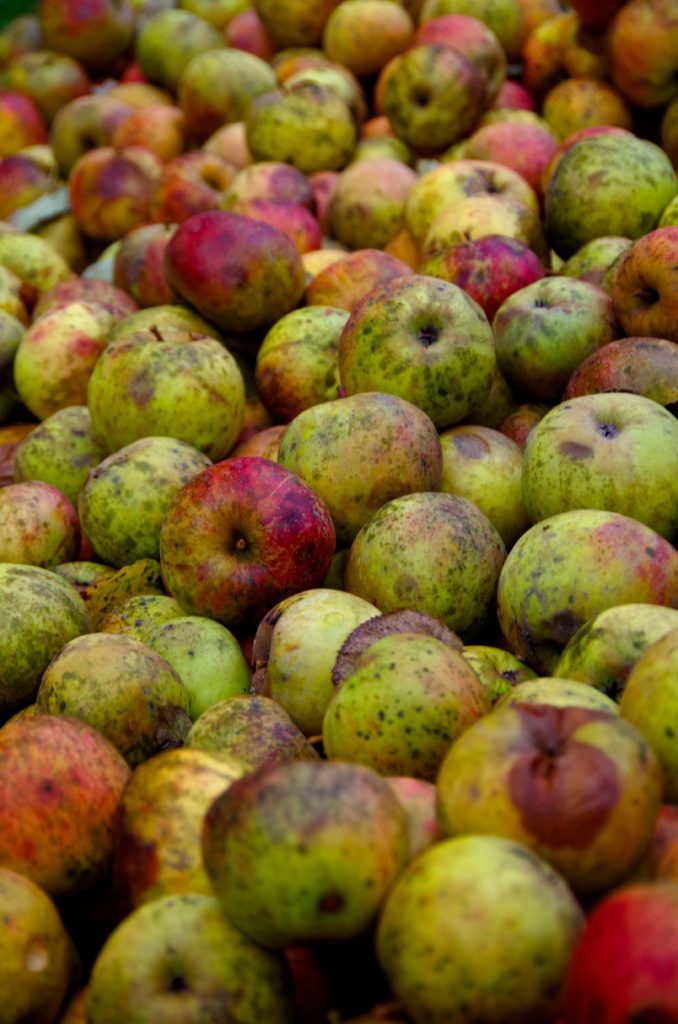 For about a year when my children were very young, I ordered groceries through Peapod.  I was worried how the produce would arrive, but almost always, Peapod sent produce that was fresher than I could have bought in the store.  I absolutely loved this, and it was one of the main reasons why I continued with a grocery delivery service.  However, this is not always the case.
A hobby of mine is to watch grocery hauls on YouTube, and some of these vloggers take advantage of grocery delivery.  Time and time again a common complaint is that the vegetables and fruits are not fresh.  One woman even showed that the greens she ordered were already slimy.  Yuck!  That particular vlogger no longer orders produce when getting grocery delivery.
The quality of your produce may depend on the store you order from and their delivery service.  You'll just need to try out several to find the one that offers the best quality.
Grocery delivery is a wonderful service, but like anything, there can be drawbacks.  If they bother you, the added delivery fees and possible item mark ups and less than fresh produce are why you should avoid grocery delivery and pick up.
Do you use a grocery delivery store?  If so, what has been your experience?  Would you recommend it?
Melissa is a writer and virtual assistant. She earned her Master's from Southern Illinois University, and her Bachelor's in English from the University of Michigan. When she's not working, you can find her homeschooling her kids, reading a good book, or cooking. She resides in New York, where she loves the natural beauty of the area.