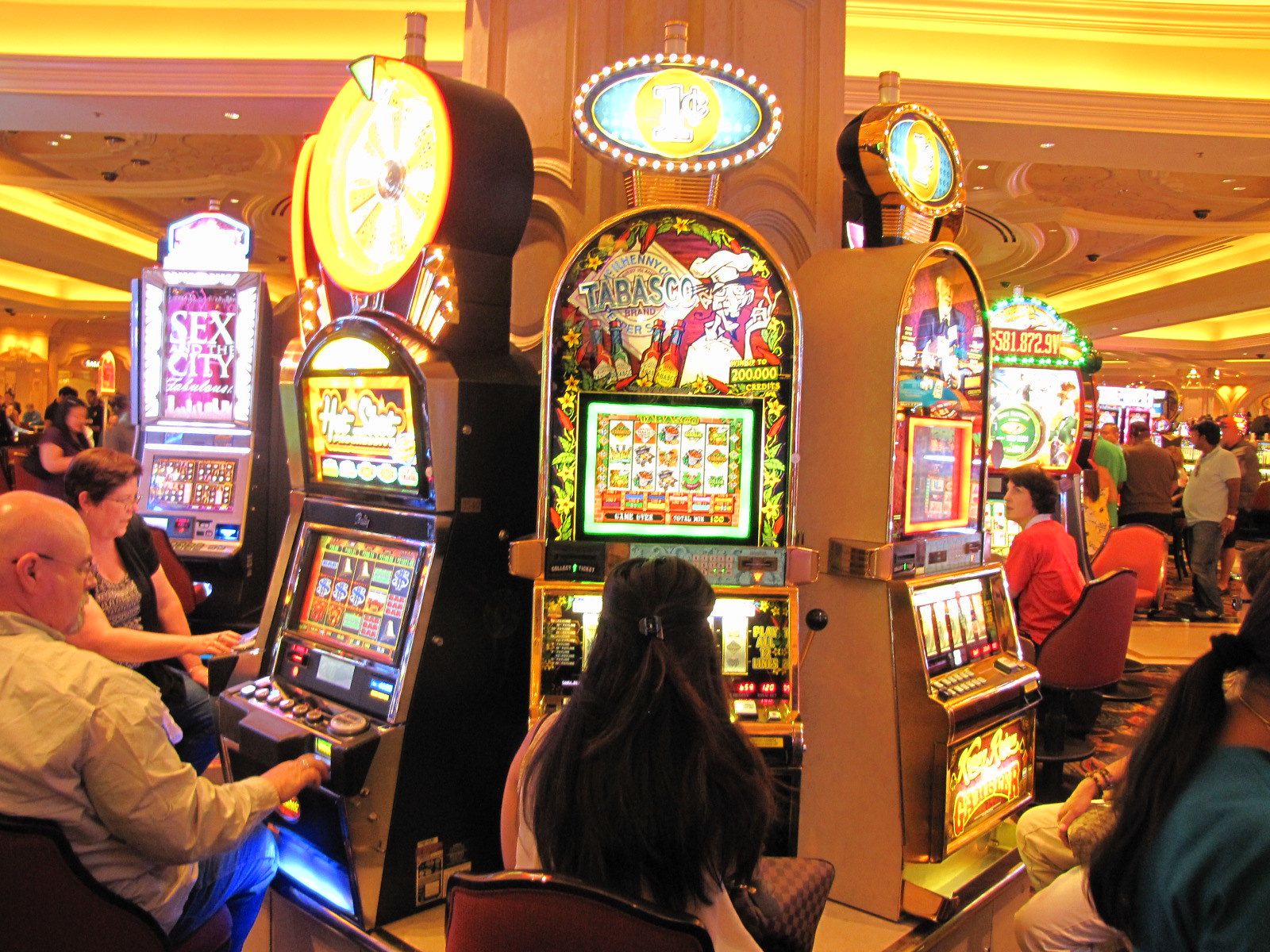 Editors disclaimer: Beating broke does not endorse gambling, however some people enjoy gaming as a means of entertainment. This is okay provided that the amounts being wagered are very small.  It should also be noted that relying on winning the lottery is not a good retirement strategy.
Now that that is out of the way, without further ado here are two games: Liliths Inferno and Spina Colada.
Lilith's Inferno
This slot game has a huge range of special features to keep you engaged such as the free spins mode of play, activated by getting three scatters.
And the more of these scatters that you get, the more chances you have to get additional spins as well.
However, there is a catch. First, Lilith has to get past a beast in the beginning round for any of that to happen. Will you help her fight off the villain and earn free spins?
It is worth noting that during the free spins rounds, there are other symbols which become available on the fifth reel in the form of ancient relics.
Getting three of these will award you with a three times multiplier on all wins thereafter for any spins you have left to take.
However, should you have less than three relics collected, do not fret as even these are then treated generously and transformed into wild symbols and placed at random on the reels after the last free spin has been taken.
Spina Colada
Get back in the summer spirit with Ygdrassil's Spina Colada slot game. One of the newer slots released by Ygdrassil, play to win with Pina Coladas and summer sun.
This online slot game is based around the theme of a tropical beach bar, and has multiple cool extra features including a re spin feature, where you can spin the reels and get more chances to win.
If you can manage three or more symbols on any one of the pay lines, then you will trigger this awesome feature, so long as you manage to get the same symbol in any space on the reels.
To get a multiplier, just fill a column and that gets you extra multipliers on top of randomly triggering four exciting extra features.
Extra features included with this fantastic Spina Colada online slot includes wilds, a second chance, a guaranteed win x3 and a full line – according to Ygdrassil.
Should you manage to trigger any of these features four times, you can then get a free spins round and a bonus activated.
And, don't forget, you can always play at Umbingo.com.
Photo credit, Umesh Gopinath, Via Flickr.