Have the kids been begging you to buy a dog?  Or, are you a couple looking into getting a dog before you're ready to tackle having kids?  A dog can be a great companion and faithful member of the family, but if you're not prepared for the expenses, you may be shocked.  Before you commit yourself, make sure you prepare for these expenses (expected and unexpected) when getting a dog.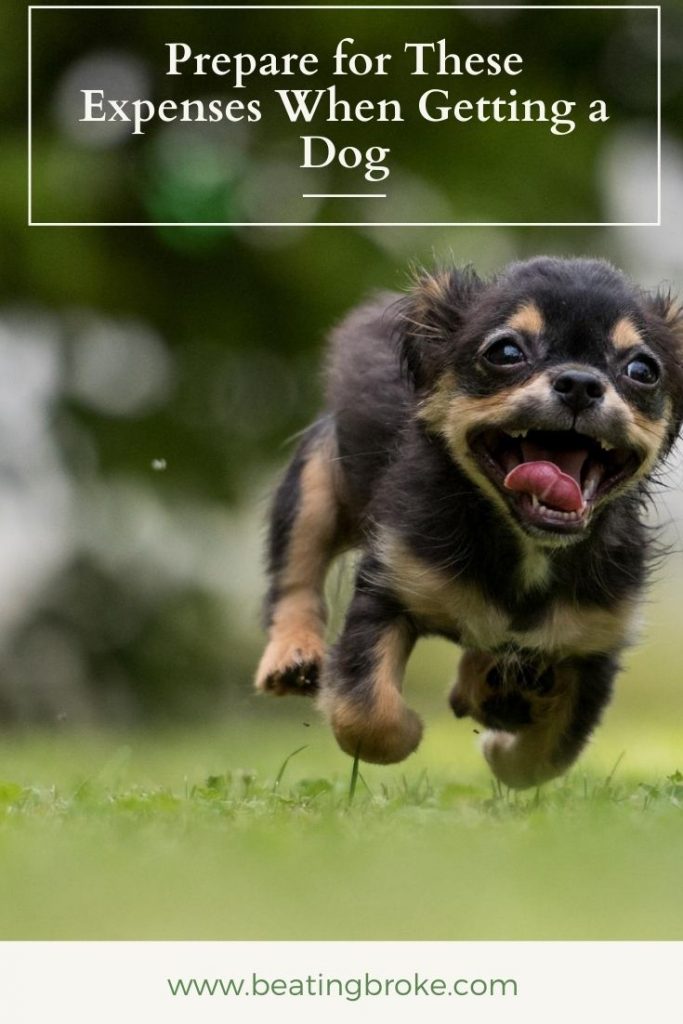 Initial Expenses
When you first get your puppy or dog, you'll have a number of start-up costs.
Basic Living Supplies
Your dog will need some supplies immediately, from the time you pick him up, which include a dog crate, food, leash, a bed, and some toys.  This immediate outlay will likely cost you several hundred dollars.
Heartworm & Flea and Tick Prevention
These medications typically cost anywhere from $25 to $50 for a three to six-month dose, so between the two, you'll be spending a couple of hundred dollars a year.
Regular Expenses
Once you've paid for the initial outlay of preparing your home for a pet, you'll then be facing regularly, recurring expenses.
Food
The price of food varies greatly depending on how large your dog is and what type of food you buy the dog.  If you buy specialty food, you'll likely be paying much more.
Nail Trimming
While you can attempt to trim your dog's nails on your own, most people don't, especially if your dog has black nails.  In general, plan on $15 every 6 weeks for this service.
Grooming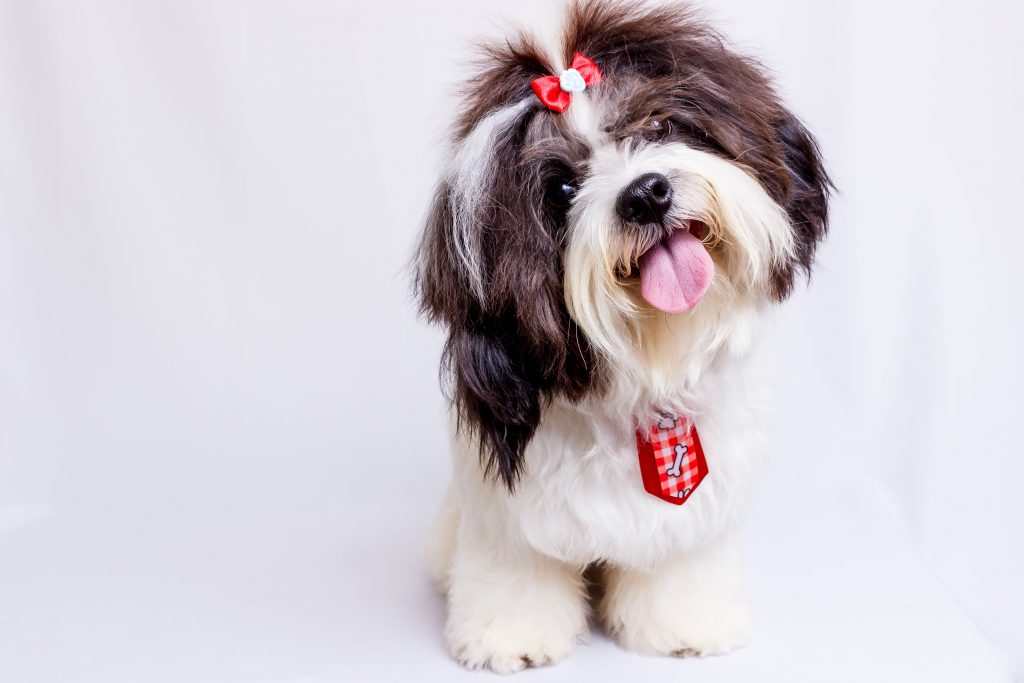 Some dogs don't need regular grooming, but certain breeds such as poodles, Portugese Water Dogs and Pulis, to name a few, need grooming regularly.  Depending on the size of your dog and the breed, you could be looking at roughly $30 to $90 every time you take your dog in for grooming.
Extra Expenses
Many dogs require extra care beyond the basics, especially if you work out of the home or have a particularly energetic or anxious dog.
Dog Walker
A dog walker can come to your house and walk your dog during the day, allowing the animal to relieve himself and to burn off some energy, not to mention getting some human companionship while you're gone.  Depending on who provides the services and what area of the country you live in, hiring a dog walker could run $15 to $45 a day.
Doggie Daycare
Dogs are social animals and like to be around others.  In addition, some dogs have special needs that are best addressed by doggie daycare.  For example, our family friend had a golden retriever that was so energetic, she took him to doggie daycare just to tire him out.  Doggie daycare is also a good option if you have a particularly anxious dog who doesn't do well home alone.  Expect to pay $12 to $38 for a full day of doggie day care or $240 to $550 a month.
In addition to these expenses, you may also want to pay for pet insurance, kenneling when you travel, and obedience class, if necessary.
Having a dog can be a good experience for your family and the dog; indeed, a dog can feel like a member of the family.  However, before you buy one, make sure you're aware of the full range of expenses when getting a dog and how much you'll likely be paying every year for the privilege of dog ownership.
Do you have a dog?  If so, how much do you pay per year for all that your dog needs?