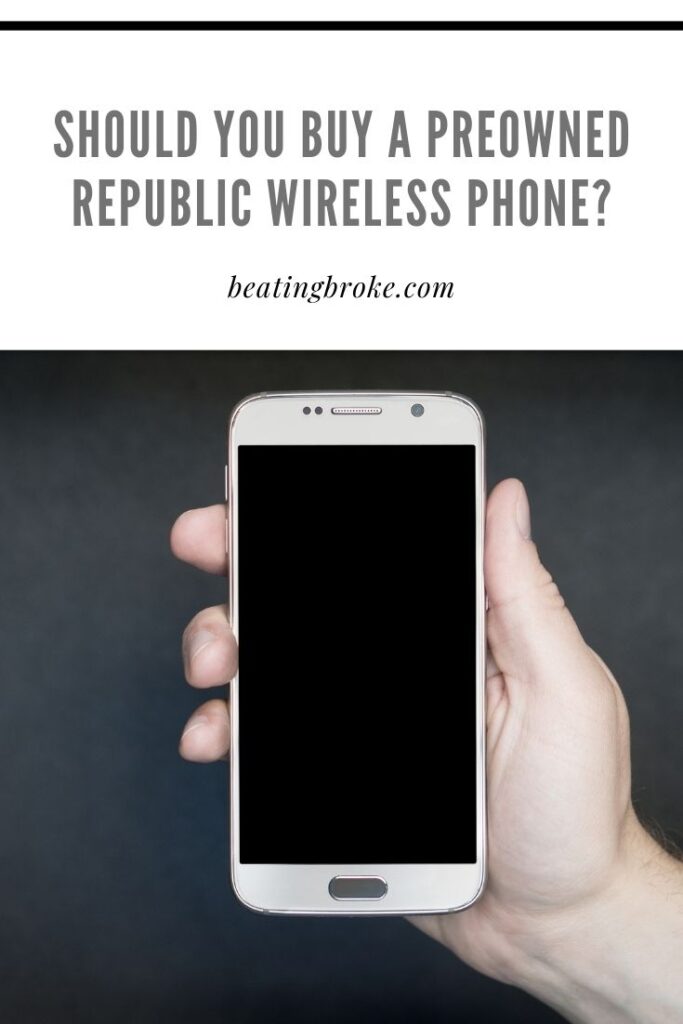 Republic Wireless can be an excellent cell phone provider if you have basic needs and don't want to pay a lot for a monthly cell phone bill. Even better, you can buy a preowned Republic Wireless phone to save even more.
Benefits of Choosing Republic Wireless
Republic Wireless is an excellent provider that can be frugal if you have limited cell phone use.
Republic Wireless' most popular plan is $20 per month for Unlimited Talk and Text plus 1GB of data. Each additional GB of data costs $5. So, if you mainly use your phone for talking and texting, Republic Wireless can be an excellent company to use. However, if you use your phone mainly for data, you'll end up owing quite a bit at the end of the month.
As an added bonus, you can pay $200 for cell phone service for the year, which gives you $40 off paying month to month.
There are three other plans to choose from, too.
First, though, you'll want to make sure that Republic Wireless offers coverage in your area. Luckily, they offer coverage across most of the United States; there are only a few locales where coverage might be spotty.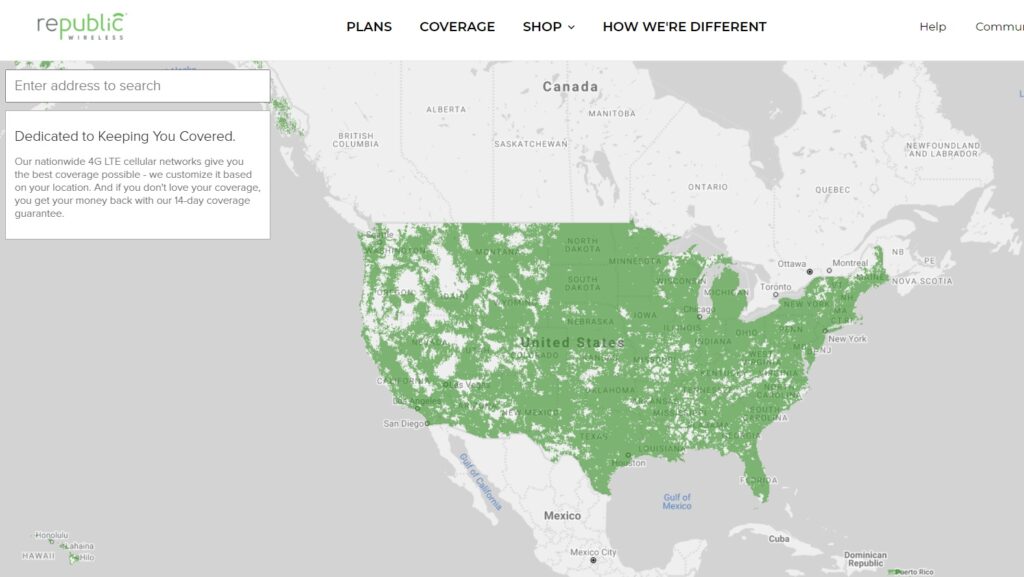 Should You Buy a Preowned Republic Wireless Phone?
The answer to that question is an emphatic yes. Preowned Republic Wireless phones have a number of advantages.
Very Lightly Used
Republic Wireless certified preowned phones are very lightly used. Frequently, they are phones that customers bought but then returned within the 14-day return window, or they may have been used for testing.
Vetted Through Testing
Each preowned phone undergoes a rigorous 50-point inspection. That means for each phone to be certified, it must be in like-new condition.
Discounted Pricing
Buying a cell phone can cost several hundred dollars or more. When you buy a certified, pre-owned phone, you get the same quality phone at a much lower price.
Words of Caution
If you choose to buy a certified pre-owned Republic Wireless phone, be aware of these two caveats:
No Manufacturer's Warranty
When you buy a certified pre-owned phone, you can no longer get the manufacturer's warranty. However, Republic Wireless does offer a 14-Day Money-Back Guarantee. Simply return the phone in its original packaging within 14 days of receipt, and you will get your money back. (You will be responsible for paying the initial shipping.)
The Original Accessories May Be Missing
When you buy a certified pre-owned phone, you are guaranteed to receive a compatible charger, SIM card, and a getting started guide, in addition to the phone. You are not guaranteed to receive the original accessories from the manufacturer.
Final Thoughts
If you want to save money, you may want to buy a preowned Republic Wireless phone. Buying preowned rather than brand new and using Republic Wireless' affordable plan is guaranteed to give you the convenience of a cell phone at an affordable price.
Read More
How We Save Money with Ting as Our Cell Phone Provider
Get Your Phone Service for Less with These Two Programs
How Does Tello Mobile Compare to Other Networks?
Melissa is a writer and virtual assistant. She earned her Master's from Southern Illinois University, and her Bachelor's in English from the University of Michigan. When she's not working, you can find her homeschooling her kids, reading a good book, or cooking. She resides in New York, where she loves the natural beauty of the area.