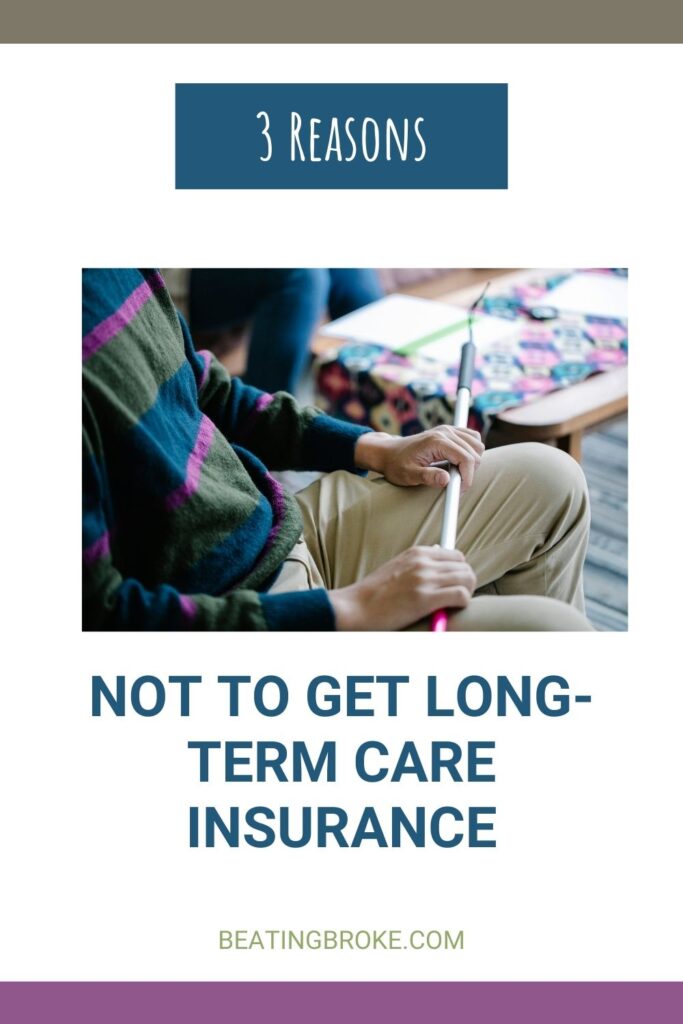 My uncle and aunt, who are in their 80s, recently moved to a long-term care facility. The cost for two people is expensive, but they're paying a reasonable $3,000 a month thanks to a long-term care policy my uncle bought years ago. My husband and I aren't yet at the age where we need to buy such a policy, but we did start to research them. However, there are several reasons why we've decided not to buy long-term care insurance.
Why We're Not Going to Buy Long-Term Care Insurance
We're not buying long-term care insurance because of these drawbacks:
Premium Prices Aren't Fixed
Rising premium costs are one of the biggest issues for us. You may buy a long-term care policy with an affordable monthly payment when you're in your 50s. However, that payment is not fixed; over time the monthly payment will continue to increase, eventually outpricing some people's budgets. If you can no longer afford your monthly premium before you need the care, you have lost all of the money you previously invested into long-term care insurance.
Insurance Companies Sometimes Won't Pay
Long-term care insurance policies often have many hoops you must jump through before they will pay. Others don't pay for the first 90 days. Or they will only cover one to three years in a long-term care facility. If you need care for a longer duration, your policy won't cover that time.
May Never Need the Policy
After paying decade after decade for a long-term care policy, you may never need it. You may remain in good health and able to take care of yourself, or you may die suddenly in a car accident or from a heart attack. Think of the many other ways that money could have been used.
I know, I know, not needing the policy is a risk for any insurance coverage, and we still purchase them. However, consider the tens of thousands of dollars that you'll pay for a policy you may not need. Buying such a policy often doesn't make financial sense.
What We're Doing Instead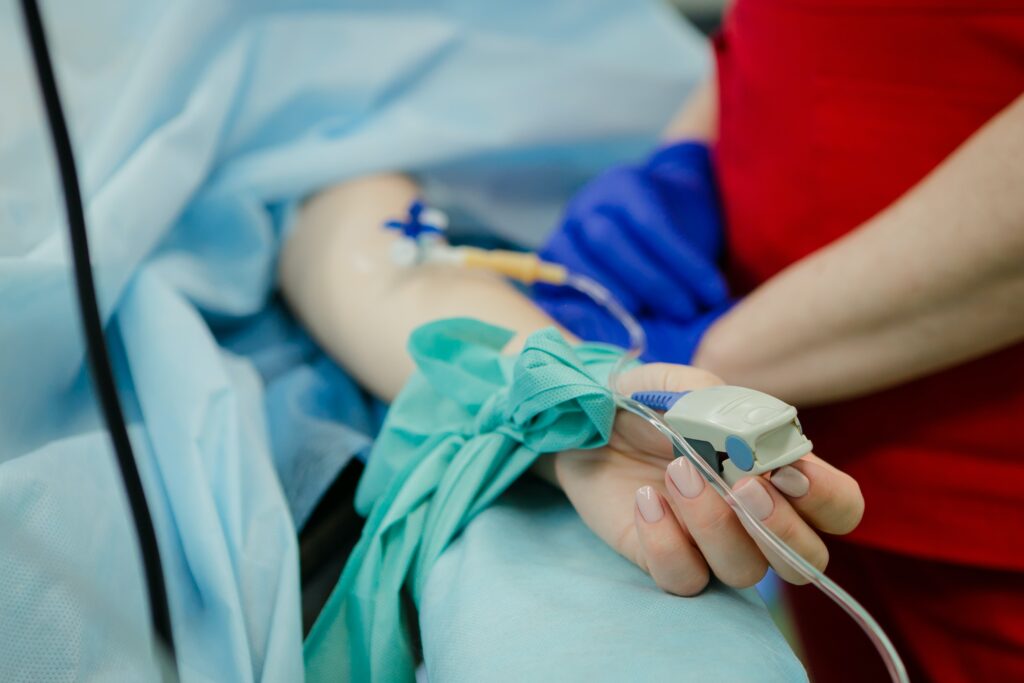 We used a calculator to determine how much long-term care insurance would cost for us to purchase in our early 50s. Instead of investing in long-term care insurance, we're investing that money in our retirement accounts (in addition to what we're already regularly investing for retirement) so it can grow thanks to compound interest. The plan is to make our retirement fund as large as possible so we won't need long-term care insurance. We'll also be able to sell our house and have it for equity.
In this sense, we're planning to self-insure so we can get quality care if needed without paying for a long-term care insurance policy for years.
Final Thoughts
Some people swear by long-term care insurance. The policy is doing its job for my aunt and uncle. However, after my husband and I looked at the price and compared it with all of the potential policy exclusions, we've decided there are several reasons not to buy long-term care insurance. Instead, we will be working to save and invest enough money to self-insure.
Read More
How to Use Retroactive COBRA Insurance
The Five Most Common Retirement Planning Mistakes
There Is No Ideal Time to Contribute to Retirement
Melissa is a writer and virtual assistant. She earned her Master's from Southern Illinois University, and her Bachelor's in English from the University of Michigan. When she's not working, you can find her homeschooling her kids, reading a good book, or cooking. She resides in New York, where she loves the natural beauty of the area.