'Tis the season to receive gift cards from well-meaning relatives and acquaintances who don't know what else to give you.  If you receive one you don't like, your first thought may be to sell the gift cards on gift card selling/buying sites or eBay.  However, these sites sometimes require a hefty fee for selling, often upwards of 15 to 25% of the value of the gift card.  While these sites seemingly make selling a gift card easy and rewarding, there are three ways to unload unwanted gift cards that are more convenient and cost less money.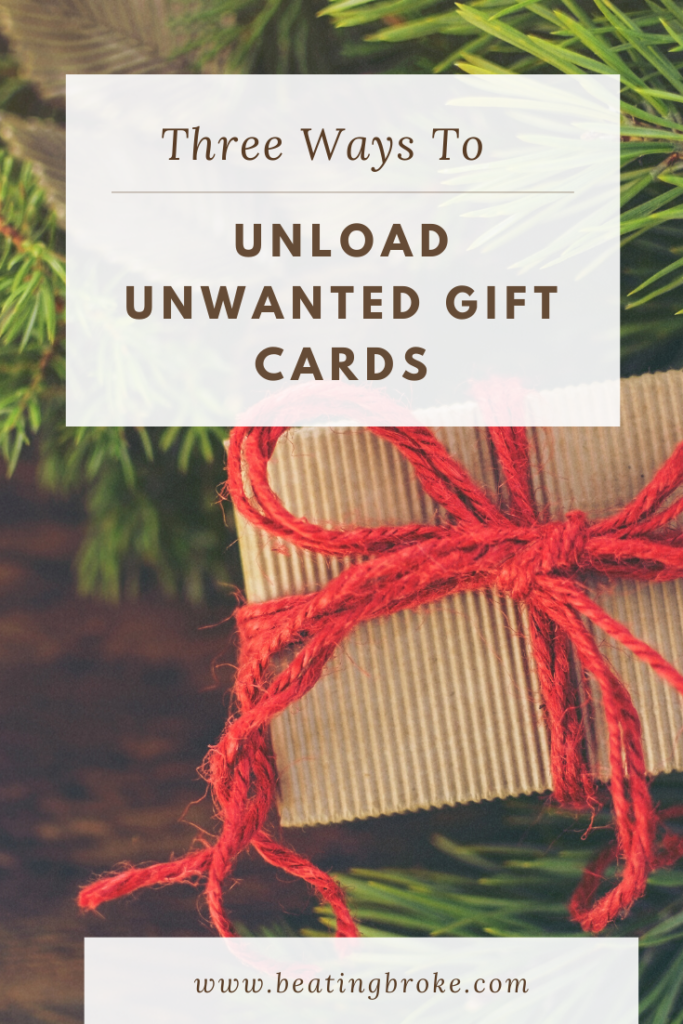 Sell to Family and Friends
The company my son volunteers with gave him a $25 gift card to Olive Garden.  While the gesture was nice, we're gluten free and almost never go to Olive Garden.  To a 15-year old kid, that gift card was just a source of frustration—it was money he couldn't use.
My mom was visiting, and I know she likes to go to Olive Garden.  She happily bought the gift card from my son for $22.  He got immediate cash, and she got a discount on her future meal.  The transaction was a win for both of them, and he lost less of the value of the gift card than if he had gone through a gift card selling/buying site.
Sell on a Local Facebook Group
If you've already tried family and friends, why not see if you can sell it on a local Facebook group?  My husband had $75 in gift cards for a certain grocery store in our area.  I don't like, nor frequent, that grocery store often.  We have a specialized diet, and the items at that grocery store are not specialized.  My husband tried to convince me to go buy shampoos and soap there, but the mark up was so high, I didn't want to purchase them.
Instead, I sold the gift card on our local homeschool group's Facebook site.  I sold the $75 worth of gift cards for $70.  Sure, I lost $5. Honestly, though, shopping at that store would have cost me more because every item had such a high mark up.  I can use the cash now to buy things much cheaper than I could have at that store.
Regift Them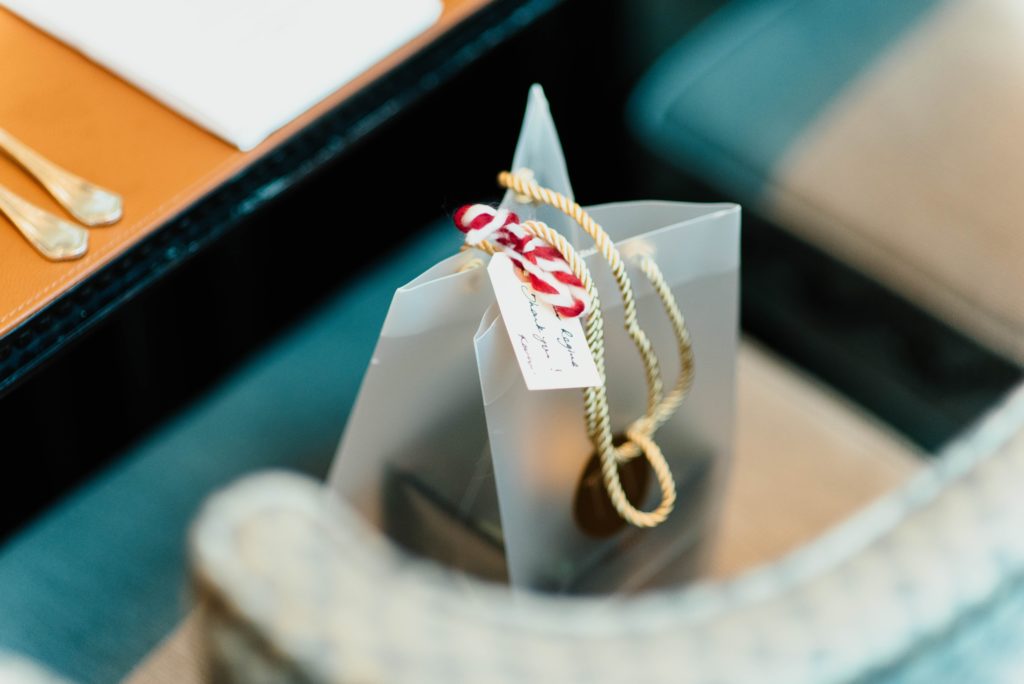 If you don't have family and friends interested in buying the gift cards and you can't find anyone to buy them on Facebook, you can always regift them.  I just make sure to check the balance and that there is no expiration diet. The gift recipient is none the wiser, and you've just saved yourself the cost of a gift.
Most people who are trying to sell gift cards automatically think of selling them on eBay or on gift selling/buying sites.  But, as you can see, there are three ways to unload unwanted gift cards that don't require you to lose 15 to 25% of the gift card's value in fees.
What is your favorite way to get rid of gift cards you'll never use?
Melissa is a writer and virtual assistant. She earned her Master's from Southern Illinois University, and her Bachelor's in English from the University of Michigan. When she's not working, you can find her homeschooling her kids, reading a good book, or cooking. She resides in New York, where she loves the natural beauty of the area.