Debt can feel like a heavy shackle around your neck, weighing you down and making every movement difficult.  The funny thing about debt is that you may not even realize that you feel this way until the debt is paid off.  Then, you suddenly feel free and light, as if you can do anything!  When you reach zero net worth the next steps after beating debt are imperative for a financially secure future.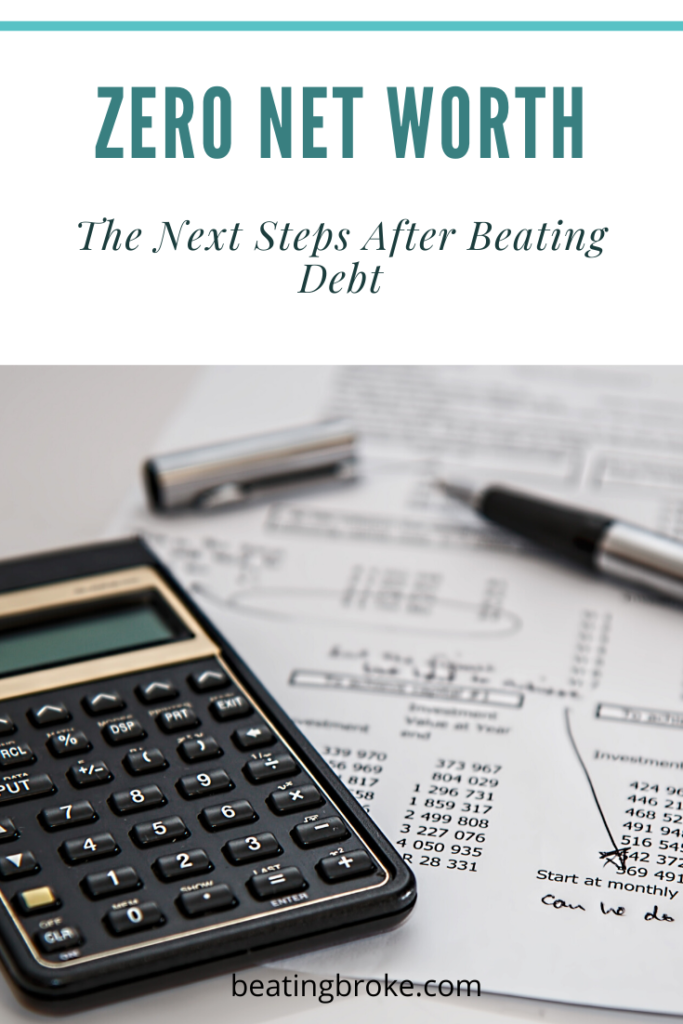 Celebrate (A Little)
Most people's natural tendency is to splurge once they pay off their debt.  Maybe they take an exotic vacation or just increase their standard of living.
While it's okay to celebrate, do so in moderation.  Achieving zero net worth is a fabulous milestone, but don't erase all of your hard work by immediately living above your means and slowly putting yourself back into debt again.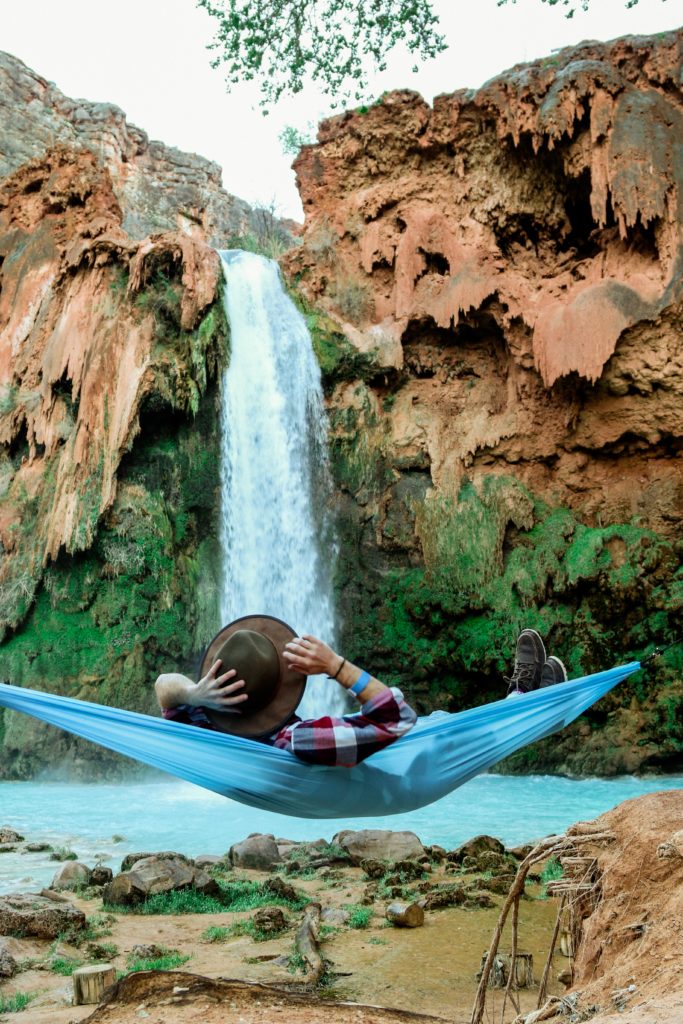 Decide on a splurge amount that you want to spend, and go ahead and spend the money.  But after you've spent the amount you decided on, get right back to being financially disciplined and increasing your net worth.
Establish an Emergency Fund
You likely have a tiny emergency fund, if you have one at all.  That was understandable while paying down debt.  Now that the debt is gone, it's time to make your future more secure with an emergency fund.  In general, a six-month emergency fund is a good goal.  However, if you're the primary breadwinner or if your job is based on commission or not secure, you may want to have a nine-month emergency fund.
Create Sinking Funds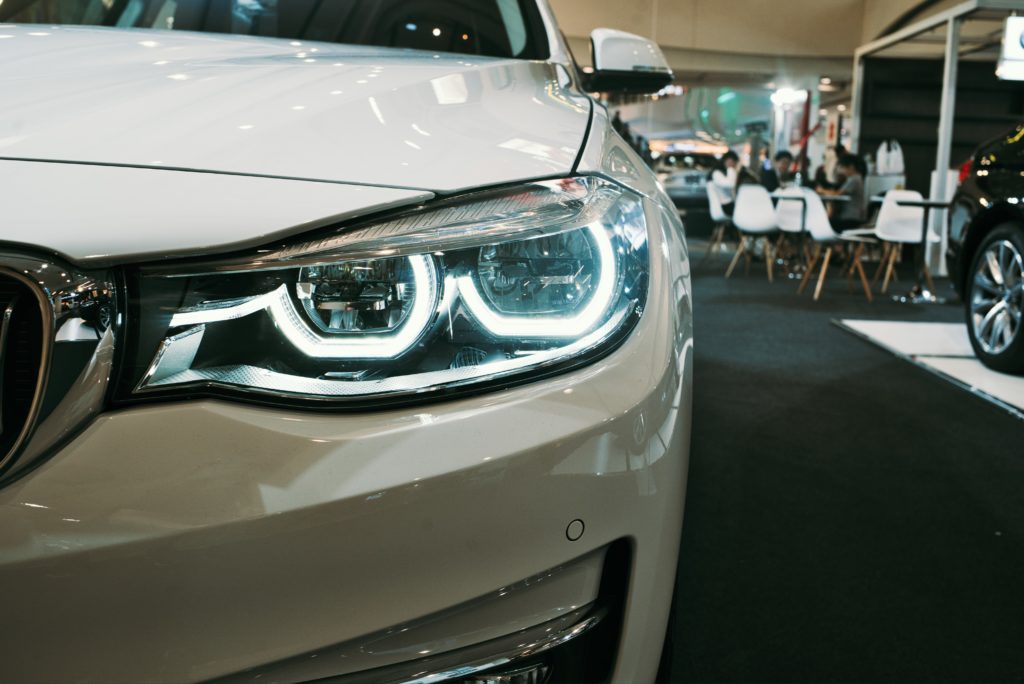 At the same time you're building your emergency fund, I'd also recommend creating sinking funds.  Sinking funds allow you to save for future expenses, helping you avoid going into debt in the future.  Let's say you think you'll need a car in four years.  You plan to buy used and think your car will cost $20,000.  Each year, you'll want to save $5,000 for that car or $416 a month.  You'll set that money aside every month just as if you were paying a regular bill.  When you're ready to buy your car, you'll be able to do so with cash.
Sinking funds can also be created for smaller expenses such as a vet fund for your dog.  When he needs to see the vet, you'll have the funds to pay cash.  Other common sinking fund categories are home repairs, home improvements/decoration, car repairs, and medical bills.
Start Saving for Retirement
Unless your employer matches your retirement contributions, I'd start contributing to your retirement fund AFTER you have a six-month emergency fund and sinking funds established.
If your employer does match, I would start investing right away up to the amount that your employer matches.  So, if you make $50,000 a year, and your employer matches the first 3% of your salary for retirement contributions, I'd go ahead and invest the $1,500 a year (3% of your salary).  Your employer's contribution will double your amount to $3,000 a year.  Definitely take advantage of that offer for free money.
Final Thoughts
Congratulations!  Paying off all of your debt is a huge accomplishment.  Now that you have zero net worth the next steps after beating debt are crucial to your future financial security.  If you take these steps, you'll be on your way to a solid financial future.
Melissa is a writer and virtual assistant. She earned her Master's from Southern Illinois University, and her Bachelor's in English from the University of Michigan. When she's not working, you can find her homeschooling her kids, reading a good book, or cooking. She resides in New York, where she loves the natural beauty of the area.