Ah, fall. The weather becomes more comfortable, the kids are back in school, and there are plenty of activities to enjoy before the cold weather blows in. Make the most of your family time with some of these fun, frugal family activities.
Pick a Pumpkin & Carve It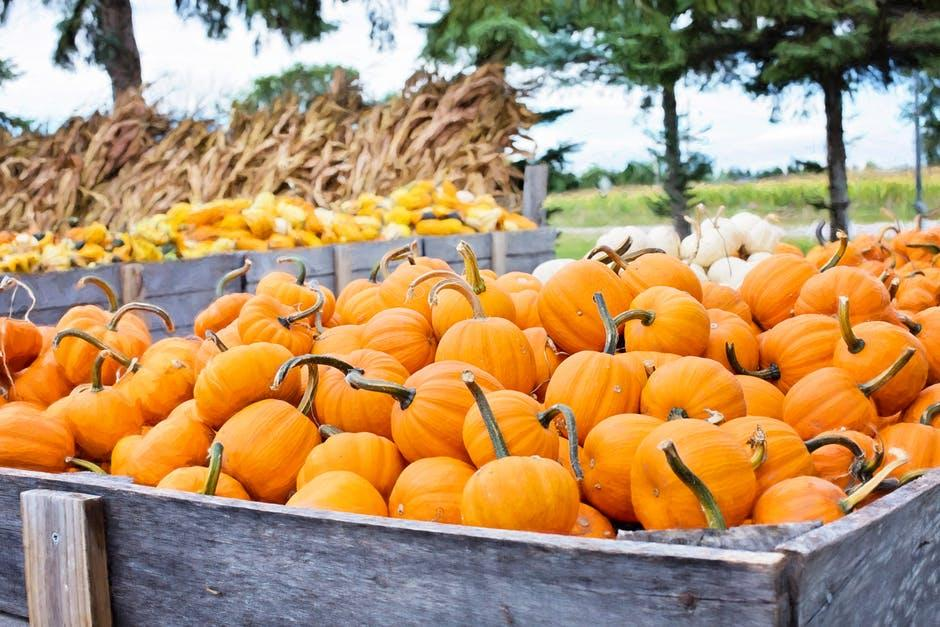 This seems so simple, but kids love picking their own pumpkin and carving it (with help if they're young, of course). Sure, there are some pricey pumpkin patches out there that charge an exorbitant fee, but there are also mom and pop pumpkin patches that don't charge as much. These are the ones you'll want to choose.
For younger kids, stop by the store and pick up the safe carving knives and consider buying a stencil to make the design element easier. Don't forget to wash off the seeds and roast them for a yummy treat!
Enjoy a Corn Maze
Let the kids try to find their way out. Depending on the complexity of the maze and your kids' sense of direction, you may be wandering through for a while.
Pick Apples & Make an Apple Dessert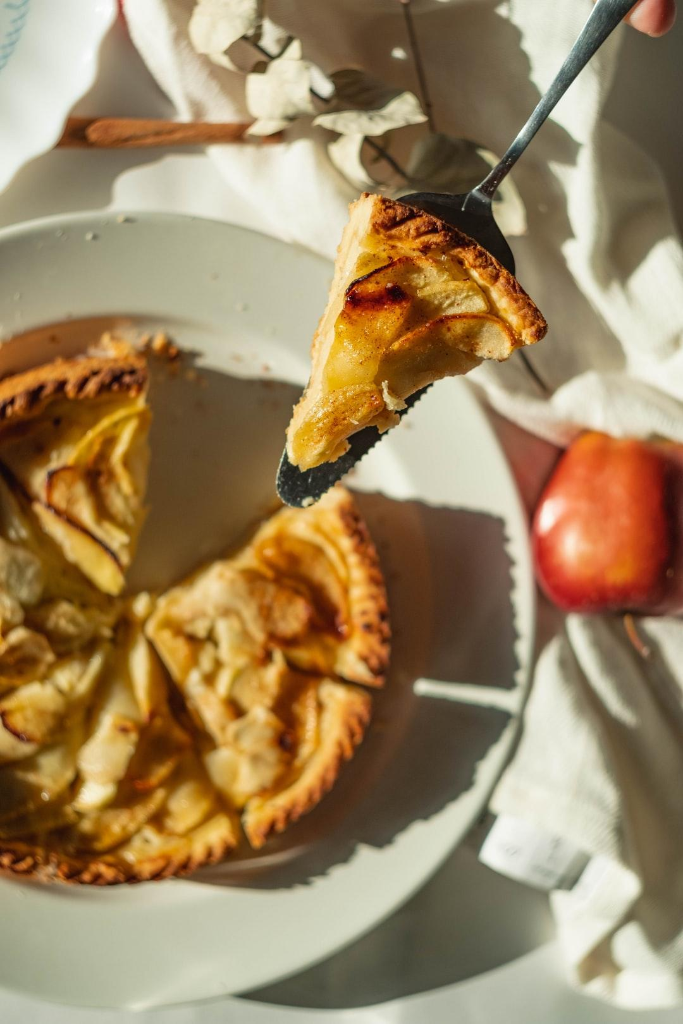 Nothing tastes better than fresh apples that you just picked in the morning. While picking apples from the orchard costs about as much as buying them at the grocery store, you'll get the experience of picking them as well as a much better taste.
Take your apples home and make some yummy homemade apple pie or apple butter to enjoy later in the year.
Enjoy the Fall Foliage
Take a drive out to the country, preferably to a hilly or mountainous area, and just soak in Nature's beauty. There is nothing that beats the beautiful reds, yellows, and golds of the leaves changing color.
Go on a Hike
Now that the fall temps are here, it's a perfect time to take a hike with the family. This is a great way to get exercise and take in more of the beautiful fall leaves changing.
Go to a High School Homecoming Football Game
The local high school football game only costs a few bucks to attend, and you can cheer on the local high schoolers. Make this more fun for your kids by attending the homecoming football game. The homecoming court will be dressed in their fanciest dresses and suits, adding another element of fun to the night.
Decorate the House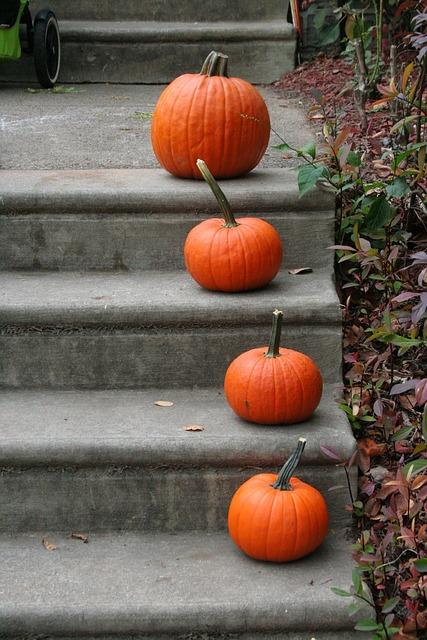 Pull out your fall decorations and decorate the house. Or, stop by your local craft store and buy small gourds and other items to make your own wreath for the front door or table arrangement.
Attend a Fall Festival
Most towns host at least one festival in the fall, if not more, which can offer a fun, frugal way to entertain the family. Travel and Leisure has created a list of the best fall festival in each state. Is there one near you?
Fall is one of the best times of the year to get out and enjoy yourself without spending a lot of money. Enjoy one or more of these low-cost fall activities with your family.
What other frugal, fall activities would you add to this list?
Melissa is a writer and virtual assistant. She earned her Master's from Southern Illinois University, and her Bachelor's in English from the University of Michigan. When she's not working, you can find her homeschooling her kids, reading a good book, or cooking. She resides in New York, where she loves the natural beauty of the area.