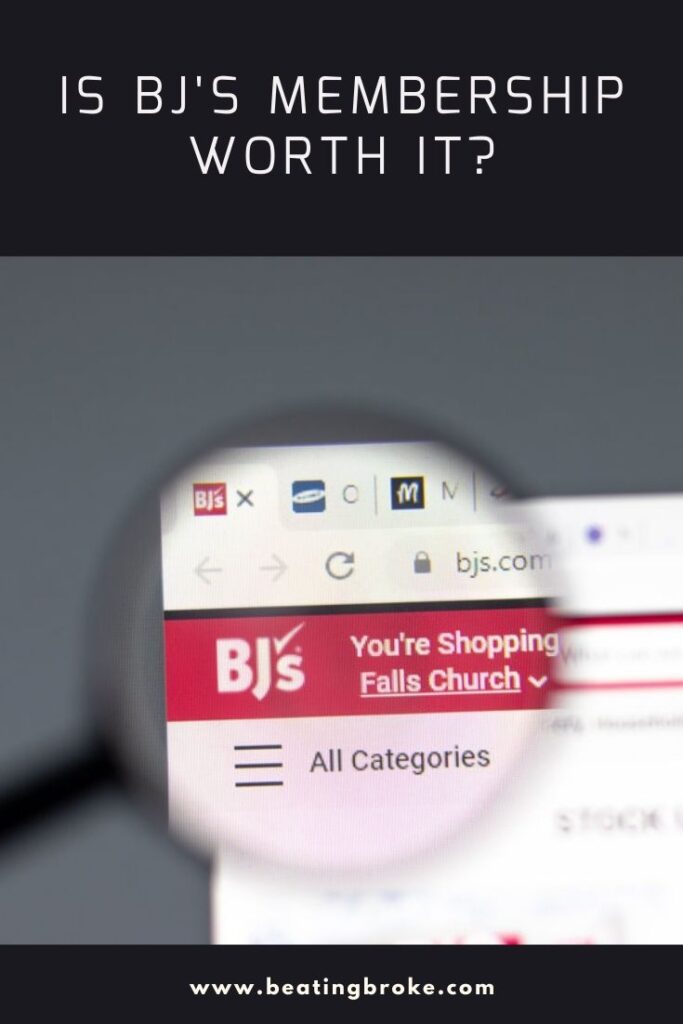 BJ's is a lesser-known warehouse store that competes directly with Costco and Sam's Club. However, while the latter stores have many more locations throughout the United States, BJ's has just 216 stores in 17 states, primarily located on the East Coast. If you have access to a BJ's, you may be wondering, is a BJ's membership worth it?
BJ's Membership Costs
BJ's has a tiered level of membership.
Inner Circle Membership
An Inner Circle membership is an individual membership and costs $55 a year. With this membership, one person in your household gets a complimentary membership, and you will receive warehouse coupons. You can add up to three additional household members for $30 a year.
Perks Rewards Membership
At $110, a Perks Rewards Membership gives you all the Inner Circle membership benefits plus 2% back on almost all of your purchases. In addition, you receive BJ's travel benefits and double or triple back during certain special events.
Business Save
As a Business Save member, you can choose between an Inner Circle or Perks Rewards membership. You'll also receive tax-exempt and resale privileges.
Note: Veterans and active military personnel and their families will receive 25% off the membership price. They can also receive a $10 coupon on their first shopping trip.
Get an Insurance Discount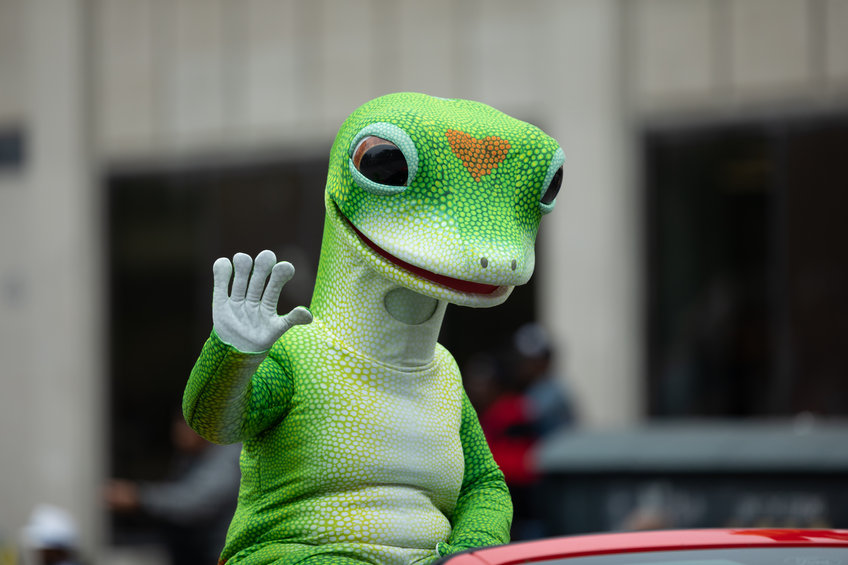 BJ's has partnered with Geico to offer all of their joint customers an 8% insurance discount. If you're already a Geico customer or you are interested in switching to Geico, this discount, especially if it is applied to all of your insurance policies, could make a BJ's membership more than pay for itself.
Try It Out for a Day
BJ's offers a one-day shopping pass for non-members. Using this pass, you can shop BJ's online for club member prices and have your goods shipped to you.
Can Use Manufacturer Coupons
Unlike other warehouse stores like Sam's Club and Costco, at BJ's, you can stack manufacturer coupons with BJ's coupons, resulting in even more savings.
Is a BJ's Membership Worth It?
The answer is, it depends. If you're just using BJ's to buy your groceries, you may find competitors Costco and Sam's Club cheaper. This is assuming you also have one of those warehouse stores nearby.
However, if you plan to use BJ's more extensively and don't have a competing warehouse store nearby, a BJ's membership can be worthwhile. With a BJ's membership, you can get discounts on gas as well as insurance. You can also stack coupons leading to larger savings. These benefits are in addition to the already lower prices that warehouse stores offer.
If you plan to use BJ's for booking a rental car or a vacation, the savings continue to add up. Don't forget BJ's also has its own optical and tire centers to save you even more.
Final Thoughts
Is a BJ's membership worth it? That will depend on why you're getting the membership and if you are located near any competing warehouse stores like Costco or Sam's Club. If you're not sure, consider getting a one-day membership so you can compare prices with your other local grocery stores to see who has the better prices.
Read More
Is a Costco Membership Worth It When Living Alone?
Costco Can't Be Beat for Large Purchases
Melissa is a writer and virtual assistant. She earned her Master's from Southern Illinois University, and her Bachelor's in English from the University of Michigan. When she's not working, you can find her homeschooling her kids, reading a good book, or cooking. She resides in New York, where she loves the natural beauty of the area.