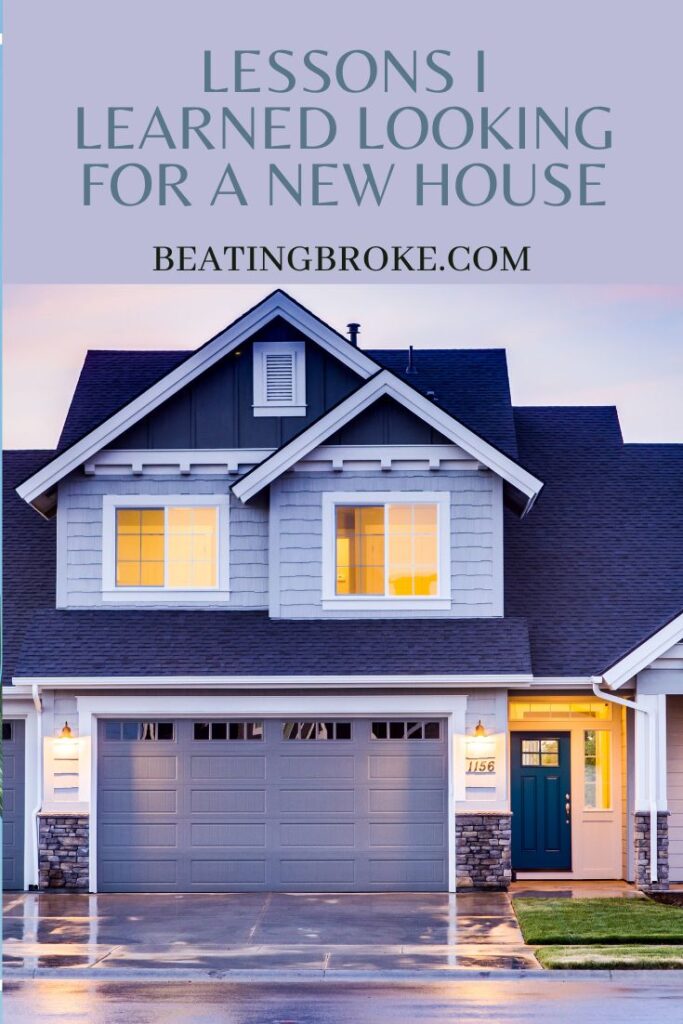 This is a crazy market in which to buy a house. While I knew that from watching the news, recently we got to experience the market firsthand because we're moving from Arizona to New York. The plus side is that our house in Arizona sold within three days of listing. The bad news is that we had to visit many properties in New York and put in offers on three different houses before we finally got one. Along the way, there were many lessons I learned while looking for a new home. These were the most important ones.
Beware of Low Prices
We started our search by looking at houses at the lower end of our price range. We have one child starting college this year, and two more in the next five years, so keeping housing costs low made sense. However, we quickly veered away from those houses for two reasons:
House Problems
Most houses in the lower end of our price range had problems. Two of them stunk. One smelled throughout the house, and the other smelled fine until we opened the basement door. Then we were confronted by an awful odor we couldn't place. Others were outdated or had a strange layout such as having to walk through one bedroom to get to another one.
Neighborhood Problems
If the houses in the lower price range didn't have problems externally, the neighborhood did. We saw one meticulously kept and updated property. However, it was the nicest house in the neighborhood, which means it might be more difficult for us to sell later. Plus, the neighbors were gathered outside and started talking about us as we walked into the house. Not the type of neighborhood in which we wanted to move.
Beware the Unkempt Exterior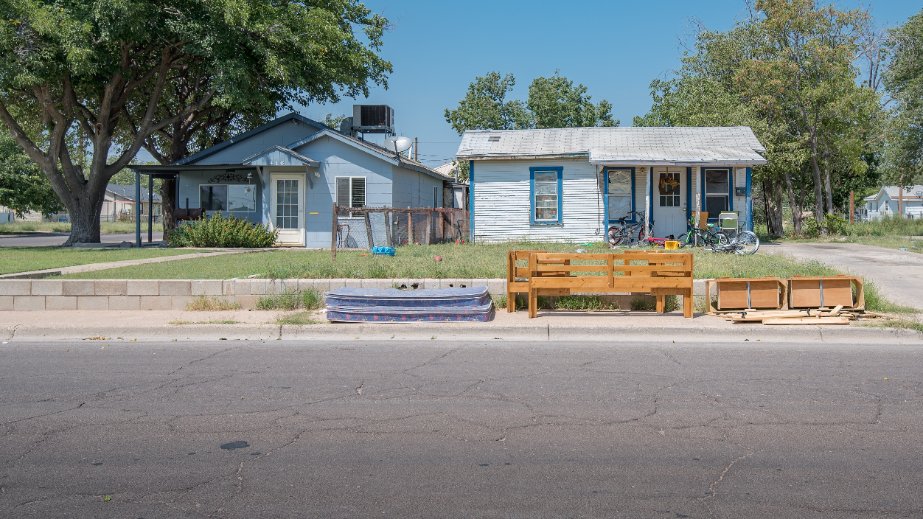 I was amazed how many homeowners didn't attempt to create curb appeal. We walked up to homes with dirty siding, peeling paint on the window frames, and a rotted piece of wood with a hole on the steps to the home, just to name a few problems.
Unfortunately, many of the backyards weren't much better. One had a tiny mowed section, but the rest of the small yard contained weeds and overgrown grass.
If you want people to buy your home, try to make the yard and exterior of the home inviting! Not surprisingly, most properties with unkempt exteriors were also not in good shape inside.
Final Thoughts
Finding a home to purchase is a challenge no matter when you're looking. However, in this current seller's market, there are important lessons I learned when looking for a new house. Hopefully, we won't need to buy another house anytime soon, but if we do, I know what to look for and when to walk away, sometimes before even seeing the inside of an unkempt house.
Read More
Declutter Your House Like You're Moving and Make Some Cash
Melissa is a writer and virtual assistant. She earned her Master's from Southern Illinois University, and her Bachelor's in English from the University of Michigan. When she's not working, you can find her homeschooling her kids, reading a good book, or cooking. She resides in New York, where she loves the natural beauty of the area.