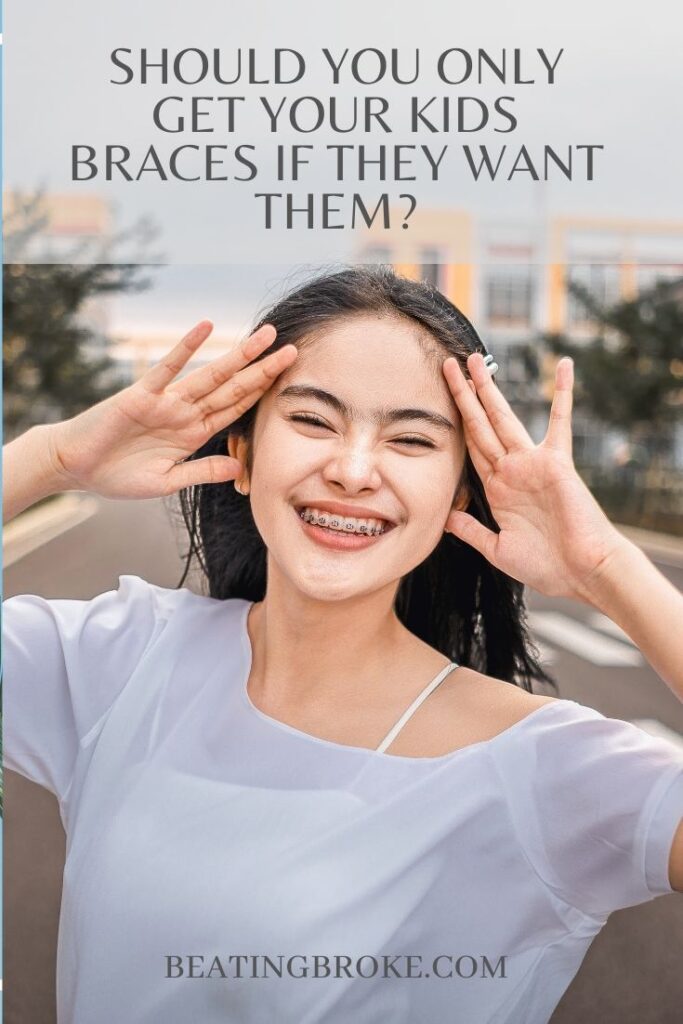 Do your kids have braces? If so, they join the nearly 70% of teenagers between the ages of 12 and 17 who have or have had braces (Kennell Orthodontics). Most orthodontic treatments cost between $3,000 and $7,000, representing a serious investment for parents. Unfortunately, many teens don't appreciate this financial investment, which begs the question, should you only get your teens braces if they want them?
My Braces Story
When I was a teen, I didn't need braces, but I did need a retainer. I found the retainer uncomfortable, and I had a lisp when I talked with it. I had to tell my teacher I was missing page 66 in a textbook, and with the retainer, what I sounded like was, "I'm mithin' page thixty thix." He couldn't understand me and had to ask another student to translate.
I took the retainer out every day to eat lunch and wrapped it in a napkin. However, one day I accidentally threw it away. To this day, my mom thinks I did it on purpose, but I didn't. She didn't buy me a replacement retainer, and my brief stint in the orthodontics world was over.
My Children's Braces Stories
I have three kids. The older two needed braces; the younger one did not.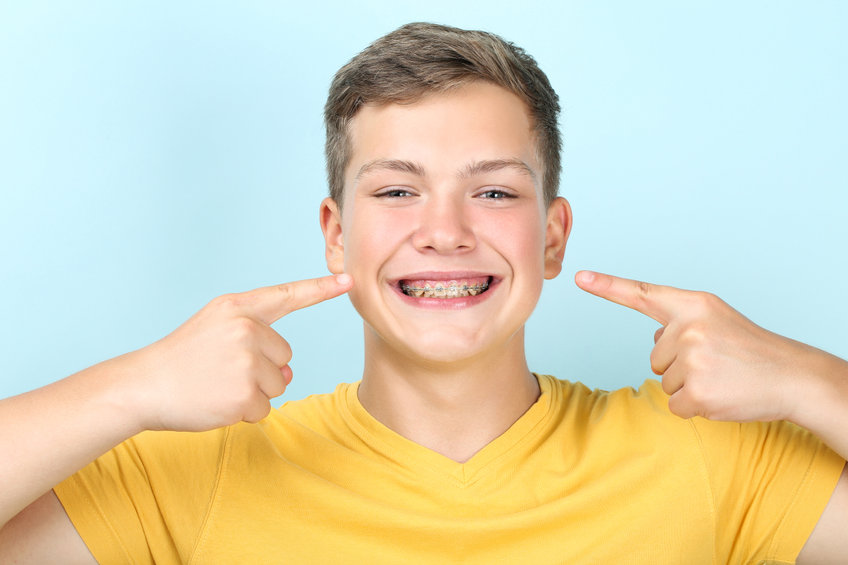 My son disliked his braces. When the treatment was over, he never wore his retainer. My husband and I spent over $3,500 for his orthodontic treatment. We feel that we wasted money because, without a retainer, his teeth continue to shift. I wouldn't be surprised if someday they're back where they were before we started treatment.
Our daughter doesn't like braces, but she fastidiously maintains them. Even though she's in treatment, I do not doubt that she will religiously wear her retainer and maintain her new smile.
Should You Only Get Your Teen Braces If They Want Them?
That's a tough question because I feel that I wasted my money on one child but not the other. Ultimately, I would say the decision comes down to how much will the child be impacted in the future if he does not get braces?
If the child has overcrowding or an under or overbite that may cause damage to her teeth in adulthood, then you should get them braces. However, if the teeth are simply overlapping or have gaps in them, perhaps you could gauge whether or not you should get him braces based on his interest.
Final Thoughts
I'm not a doctor, so I am only giving my opinion as a parent with two kids who had braces and had vastly different behavior towards those braces. As a parent, I'm frustrated by paying thousands of dollars for a child who won't maintain that dental work.  I'm sure my mom was just as frustrated by me.
Unfortunately, the optimal time for orthodontic work is during the teen years, when most kids aren't particularly responsible. As for me, I sought orthodontic treatment in adulthood to fix my teeth, and I was much more responsible than I was as a teen, especially since I was the one paying for it.
Read More
The Best Spacing of Children for Your Finances
The Importance of Fixing Things Sooner Rather Than Later
Why You Should Get Braces for Your Child When Needed
Melissa is a writer and virtual assistant. She earned her Master's from Southern Illinois University, and her Bachelor's in English from the University of Michigan. When she's not working, you can find her homeschooling her kids, reading a good book, or cooking. She resides in New York, where she loves the natural beauty of the area.