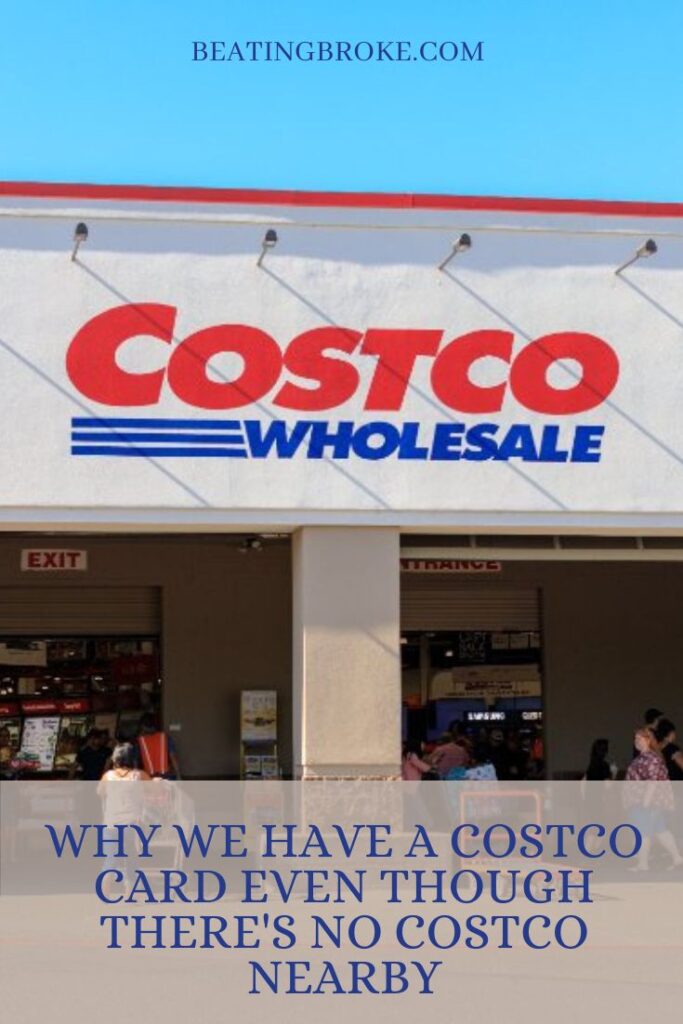 Our family has had a Costco membership for over ten years. We love Costco! Thanks to food intolerances, we have a special diet and cannot eat gluten or dairy; we also try to eat organic for most of our produce. Thankfully, Costco has organics at an excellent price, and they also have some gluten-free and dairy-free food that is reasonably priced. However, when we recently moved, we discovered the nearest Costco was 90 minutes away. Even so, we decided to renew our membership, and now we have a Costco card even though there isn't a Costco nearby.
Why We Renewed Our Membership
You may wonder why we renewed our membership because we're not going to drive 90 minutes every week or two to stock up on Costco groceries. While that's true, a Costco membership offers excellent benefits beyond the store.
Car Rentals
We travel a lot for work and pleasure. If we're traveling far, we like to use a rental car since our vehicles are 18 and 9 years old. The only way we rent cars is through Costco's travel page because it saves us so much money! For instance, last year, we were able to rent a minivan for 15 days for $1,000, and we had unlimited mileage. Without our Costco card, the minivan would have cost us at least $600 more. So that one car rental alone made our Costco membership card worthwhile.
Electronics
We're a family of five, so we need a lot of electronics! My husband and I each have laptops for work, and the kids have their own for school. We now buy our laptops exclusively at Costco.  They're good for blogging.
Why? There are several reasons.
Warranty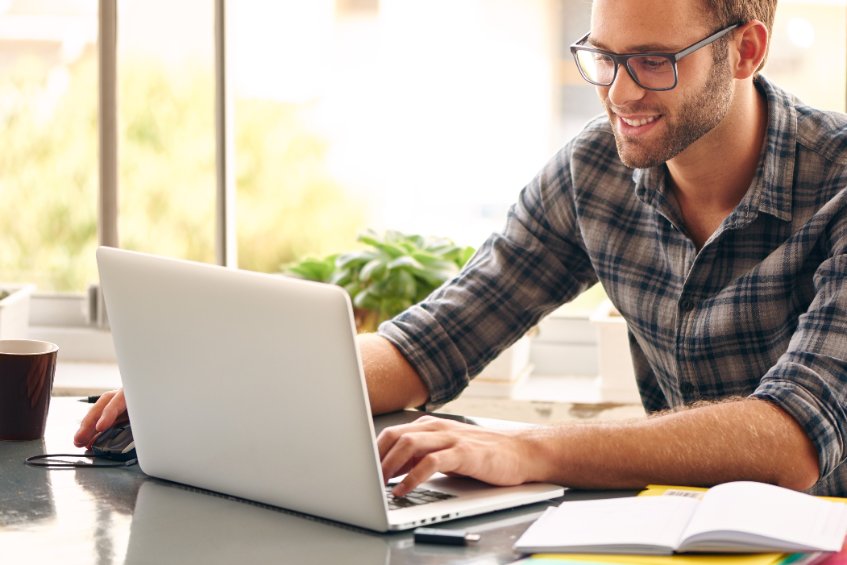 Costco has a two-year warranty on laptops, and if you use a Costco credit card for the purchase, you'll get an even longer warranty. The first year the warranty is covered by the manufacturer, but Costco concierge service is an intermediary between you and the manufacturer, ensuring the repair goes smoothly. In the second year, Costco covers the repairs. For example, my son's Chromebook had a problem, and when we called the concierge service and they couldn't fix it, they told us to bring it back to a local Costco, and then they replaced it with a new one for free!
Customer Service
We've had to use the concierge service with several of our laptops; they are always so helpful and kind. They go out of their way to ensure you're satisfied and that your device is repaired in a timely manner.
Final Thoughts
The travel discounts and electronics warranties are the primary reasons we have a Costco card, even though there isn't a Costco nearby. However, I have heard rumors that Costco is building a location 30 minutes from us, which would make having a Costco membership even more advantageous.
Read More
How to Authorize Another Person to Your Costco Membership
Is a Costco Membership Worth It When Living Alone?
Costco Can't Be Beat for Large Purchases
Is A Costco Membership Worth It When Living Alone?
P.S. if you want a list of which Costco Laptop are the best, consider going over to cleverdude.com, they recommend the Lenovo Legion 5i (for gamers) and the HP 15.6 Touchscreen (for everyone else).
Melissa is a writer and virtual assistant. She earned her Master's from Southern Illinois University, and her Bachelor's in English from the University of Michigan. When she's not working, you can find her homeschooling her kids, reading a good book, or cooking. She resides in New York, where she loves the natural beauty of the area.