There's nothing better after a long, hard day of work than to kick back and watch your favorite television show.  However, what you consider to be a harmless way to unwind may be affecting your wallet in ways that you hadn't even considered.  In fact, there are 4 ways TV watching is hurting your finances.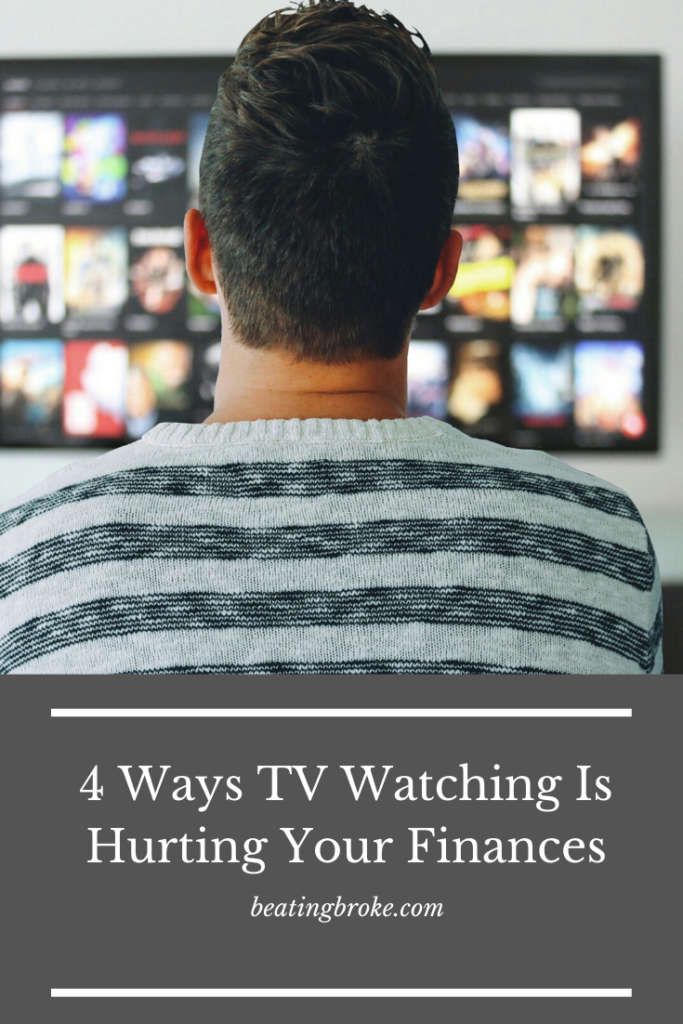 Expense of Cable
At the most obvious level, you're paying money to have the television set, pay for the cable, and use the electricity.  If you still have cable, you're likely paying $60 or more for the privilege of watching a wide variety of channels.  That is at least $720 a year.  If you've broken up with cable, congratulations, you're saving yourself some serious money.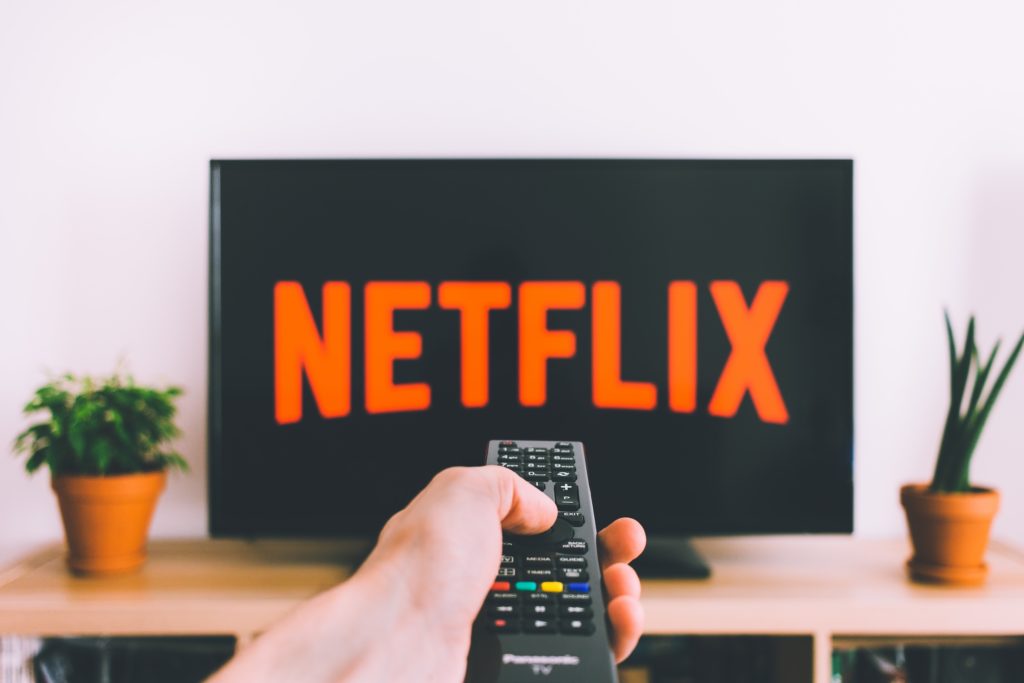 However, you likely pay for Netflix or other similar programs.  You might be spending as little as $11 a month on this, so you're looking at approximately $130 a year, much better than paying for cable.  While you can pat yourself on the back for this smart move, know that watching shows is still costing you money, but in different ways.
Unrealistic Expectations
Watching television shows and movies can fill you with unrealistic expectations.  While you may make a modest salary and be in the market for a modest house, thanks to shows like House Hunters, you expect a large master suite, a perfectly manicured lawn, and a three car garage.  Your expectations have been elevated outside the realm of your own budget thanks to television.
Likewise, you may see characters like Rachel on Friends struggling to make it working as a coffee shop waitress, yet she wears glamorous clothes and has a nice New York City apartment.  This is not reality, but television isn't about being real.  It's about selling a dream, and most of the audience accepts the dream at the cost of their own finances.
Takes Time Away from Other Pursuits
The average American aged 35 to 49 watches five hours of television a day! (NY Daily News).  That is 35 hours a week.  Imagine all of the other things you could do with that time.  You could invest your time in growing your income, whether that means a side hustle, going back to school to increase your future income, taking online classes, or reading a book.  Your time could be used in so many other productive ways.  Plus, advertisers would not be able to reach you as they reach those passively watching television, which means you'd likely keep more money in your pocket.
Health Issues
Finally, those 35 hours of passive television watching can take quite a toll on your health.  Not only are you likely to indulge in unhealthy snack foods while watching television, you're also not exercising.  Years of excessive TV watching can lead to an increase in weight and health issues.  In fact, according to CNN, researchers discovered that "for every additional two hours people spend glued to the tube on a typical day, their risk of developing type 2 diabetes increases by 20% and their risk of heart disease increases by 15%."
While watching television may seem like a harmless pastime, keep in mind how much it's really costing you.  If you want to relax, consider grabbing a book instead or hanging out with friends.
How much television do you watch?  Do you agree that T.V. viewing is affecting your finances, or do you not feel it has an effect?
Melissa is a writer and virtual assistant. She earned her Master's from Southern Illinois University, and her Bachelor's in English from the University of Michigan. When she's not working, you can find her homeschooling her kids, reading a good book, or cooking. She resides in New York, where she loves the natural beauty of the area.