You've likely seen the advertisements for meal delivery kits and wondered, can you benefit from a meal kit? For a set amount, averaging about $7 to $12 per meal per person, the meal service company sends you a box with all the ingredients you need for three different meals with two or four servings, depending on what you choose, as well as the recipe for each meal.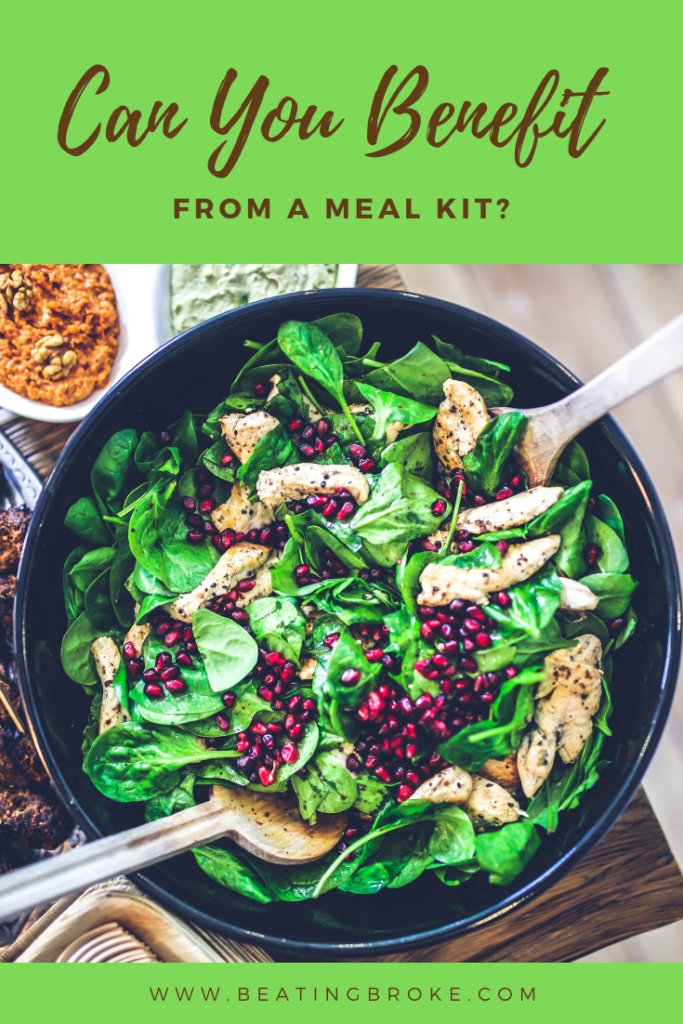 There are so many kits to choose from: Green Chef, Hello Fresh, and Blue Apron, just to name a few.  You can find meal kits that are offered for vegans, that have options for those who are gluten-free or nut-free, and those who prefer organic food only.
I've personally tried Green Chef, and my family and I loved the meals, but we didn't love the price tag.  However, while regularly subscribing to a meal kit isn't good for us at this stage in our lives, there are plenty of times that buying a meal kit is a great financial choice:
When You Don't Know How to Cook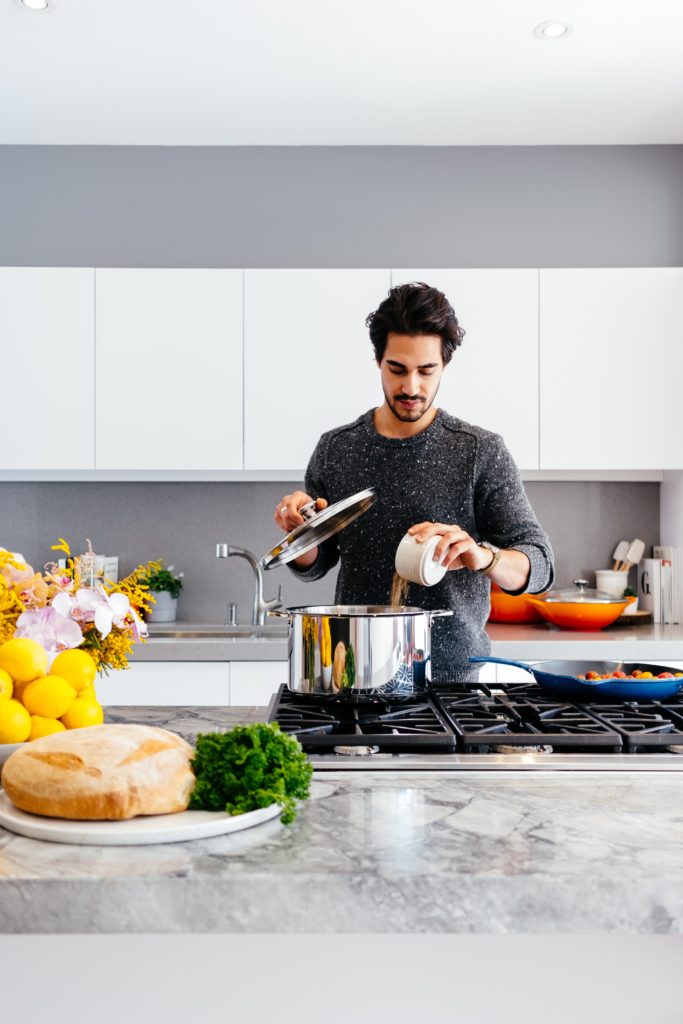 Unfortunately, more and more kids are leaving the nest without knowing how to cook.  If your cooking consists of boxed macaroni and cheese, grilled cheese, and eggs, a meal kit service might be perfect for you.  Not only will you get to eat tasty, nutritious food, but using the kit week after week will slowly help you learn to cook.  Eventually, you'll be able to cook on your own, without the meal kit service.  Knowing how to cook is a skill that is priceless.
When You Would Go Out to Eat Instead
When I worked full-time and my husband was a full-time student and we had an infant, we went out to eat much more than we should have.  We wasted thousands of dollars because we were just too tired to go grocery shopping regularly and figure out what to eat.  In this case, a meal kit would have saved us so much money.  While meal kits are more expensive than cooking from scratch and buying your own groceries, they are cheaper than going out to eat for a meal in a nice, sit down restaurant.
When You Need A Healthier Option
If you eat out frequently or dine on delivered pizza or Chinese, a meal kit may be perfect for you because it's likely healthier than the food that you're currently eating.  I found Green Chef to be very healthy; each meal had a lean protein and a variety of vegetables that were of different colors.  Another bonus is that the meals are already portioned for you, so you won't overindulge, unlike restaurant portions.
Can you benefit from a meal kit?  Only you can answer that.  A meal kit service isn't right for everyone.  Certainly, choosing your own recipes, grocery shopping, and cooking for yourself is a more frugal option.  But not everyone cares about frugality when it comes to meals.  There are times when a meal kit subscription is the perfect option.
Have you ever subscribed to a meal kit service?  If so, which one?  Were you happy with the food and recipes that you received?
Melissa is a writer and virtual assistant. She earned her Master's from Southern Illinois University, and her Bachelor's in English from the University of Michigan. When she's not working, you can find her homeschooling her kids, reading a good book, or cooking. She resides in New York, where she loves the natural beauty of the area.