I love Costco for so many reasons!  My primary reason for getting a Costco membership is because they offer fabulous prices on organic fruits and vegetables and rice milk and so many other grocery staples in our household.  But, now that I've been a member for over five years, I've discovered two new, perhaps even better reasons why Costco can't be beat for large purchases: their concierge service and their return policy.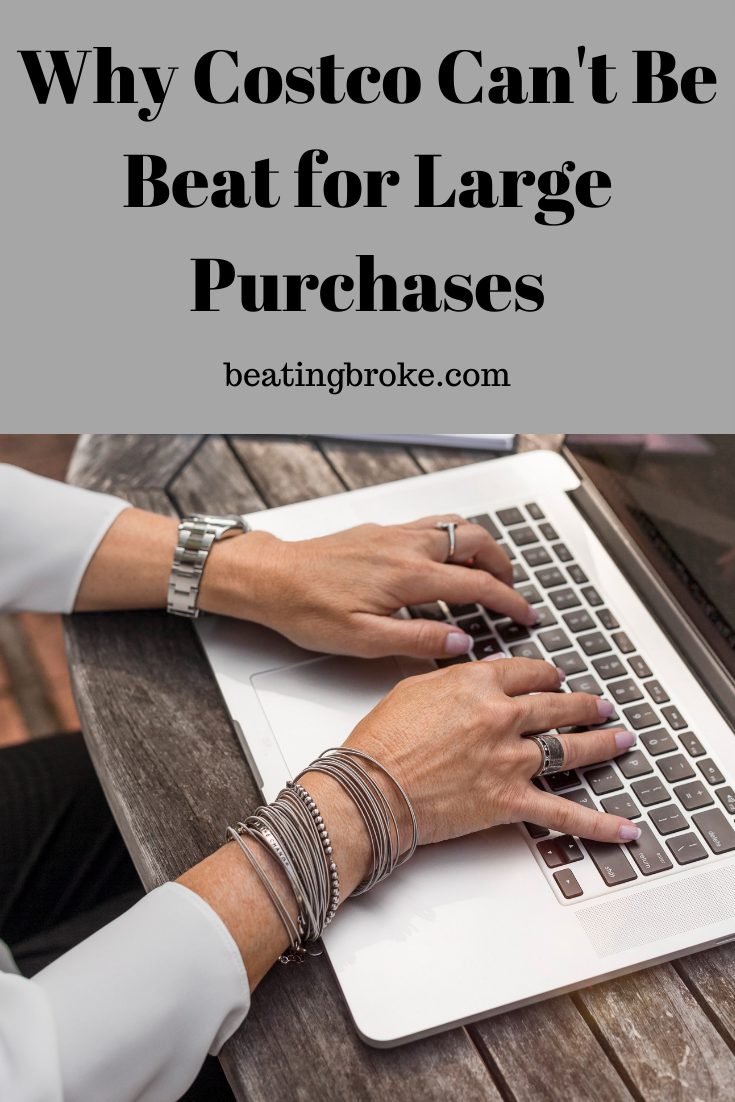 Costco Concierge Service
Three years ago I bought a computer at Costco.  Within three months, I was having serious issues with it.  I called Costco's concierge service, and they arranged for the computer to go back to the manufacturer for repair at no cost to me.  They sent me a box, and I shipped out the computer.
I'm a freelance writer, so not having my computer for two weeks was inconvenient.  When we were reaching the promised repair time of two weeks and I didn't have my computer back, I simply called the concierge service who kept me on the line while they contacted the manufacturer's customer service.  Thanks to some nudging by the Costco concierge service, I got my computer back within the promised two-week window.
The concierge service also helps you troubleshoot.  We bought a TV about five years ago that could show YouTube, Netflix, Amazon, and other internet programs.  Yet, when we moved across the country and set up the television, it no longer would sync with the internet.  A quick call to Costco's concierge service, and we had the programs on our tv again at no cost for the assistance.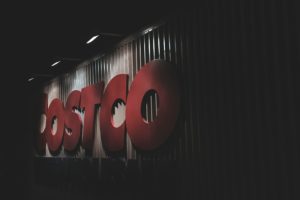 Costco's Return Policy
I love, love, love Costco's return policy.  Forget holding on to receipts for proof of purchase.  If you need to return something, Costco simply looks into their data base using your membership card and finds proof of purchase.  I returned some new pajamas that my daughter didn't like, no problem.  I rarely use their return service because I like almost everything I buy, but when I do need to use it, I couldn't ask for better customer service.
Last May, my husband and I bought a Shark vacuum at Costco.  My daughters love to craft, and frequently, there are scraps of paper and yarn on the carpet, which we vacuum up.  Apparently, this type of work was too much for the Shark vacuum that we bought because by December, the vacuum had stopped working efficiently; instead, it just spit out everything it sucked up.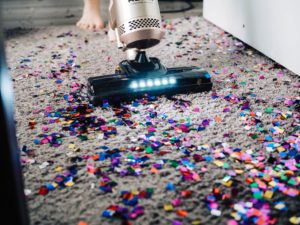 I called the concierge service, hoping to have it repaired, but apparently they don't repair vacuums.  Instead, I was told to return the vacuum to Costco, which I did.  To my amazement, Costco offered me a full refund, even though we had used the vacuum for seven months.
I took the store credit and turned right around to buy the heavy duty Shark vacuum that Costco sells.  You can bet I will keep buying all of my electronics and small appliances at Costco.  No other store rivals Costco with their concierge service and generous return policy.
Are you a member of Costco?  Have you taken advantage of their concierge service and return policy?
Melissa is a writer and virtual assistant. She earned her Master's from Southern Illinois University, and her Bachelor's in English from the University of Michigan. When she's not working, you can find her homeschooling her kids, reading a good book, or cooking. She resides in New York, where she loves the natural beauty of the area.