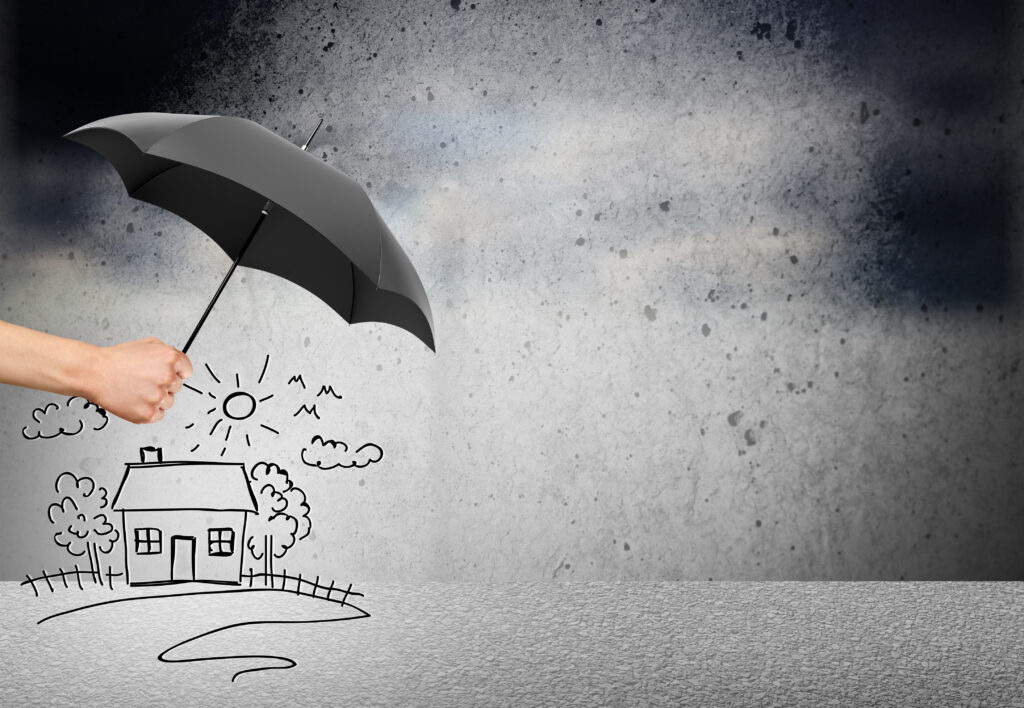 When we are forced to pay something like homeowner's insurance, it can make us feel a little helpless when it comes to our finances. However, it's essential protection to have to keep you and your family safe and secure if anything happens to your home.
Since virtually every mortgage company requires borrowers to have a homeowner's insurance policy, you might as well try to save some money on your premium, right? Below are four proven ways to lower your homeowner's insurance payments without skimping on the important stuff.
Secure Your Home
Did you know that if you invest in securing your home you can receive a discount on your homeowner's insurance? That's right!
When you install smoke detectors, a sprinkler system, deadbolt locks, monitored alarm systems, and more, your insurance company can give you up to a 20% discount on your policy. Not only are you saving money on your homeowner's insurance, but your home becomes even safer from break-ins, meaning you and your family can sleep peacefully at night.
Increase Your Deductible
Many people make the mistake of having a super low deductible so they don't have to pay too much out of pocket when they need a home repair. However, this leads to a higher premium each month.
While it may sound strange, increasing your deductible can actually save you money. So, simply increasing it from $500 to $1,000 means you have to spend a grand on repairs before you can file a claim. For example, if you worked with a professional company such as Brickworks Property Restoration to replace your roof, you'd have to pay $1,000 upfront and your insurance policy would cover the rest.
So, just make sure you have enough money saved to pay your deductible when it's time and you'll save money each month on your premium.
Bundle Your Insurance Policies
Another way to save on your homeowner's insurance is to bundle multiple insurance policies. Most insurance companies offer auto and homeowner's insurance, so if you have a car and a home, you can bundle these policies together and receive a discount on both of them.
Of course, this only works when you have the same insurance company supplying both policies, though. So, you may have to shop around to find a company you like with both policies that fit your needs.
Shop Hard
It never hurts to ask your insurance company about any discounts they may offer. The absolute worst thing that can happen is that they say no.
You never know if they offer military discounts or have a special promotion running for new customers. Just by calling your homeowner's insurance company and asking if there are any discounts available or that you can work towards, you could save money each month.
A lot of insurance companies may price match.  You just have to ask.
Finally there are lots of apps available that let you comparison shop for insurance.  For example, some of these are:
And industry leader NerdWallet has an excellent article on comparing insurance rates.