If you listen to Dave Ramsey, you may have heard his admonishment that you should put all extras and luxuries in your life on hold until your debt is paid off.  "Live like no one else so later you can live like no one else" is his mantra.  I would agree with him if you can pay off your debt in a year or less.  However, I disagree with him if it will take you several years to pay down your debt.  There are many reasons to continue family outings and vacations while paying down debt.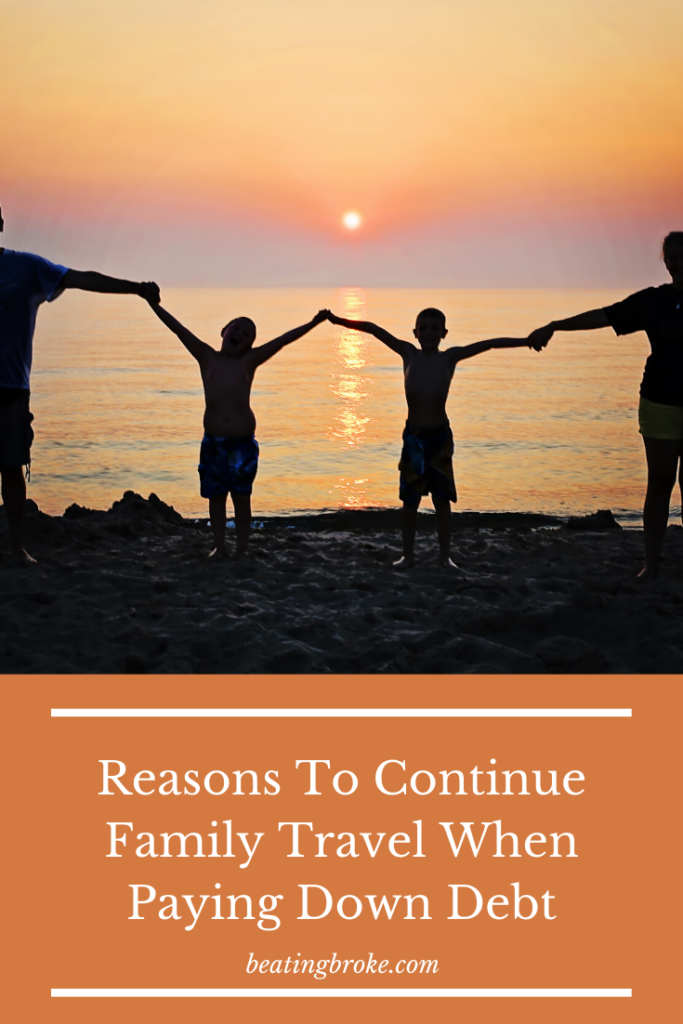 Your Children Are Growing
My husband and I dug ourselves out of consumer debt about five years ago.  Then, three years ago when one of our children started suddenly having medical and behavioral issues, we found ourselves back in debt thanks to doctor and psychiatrist visits.  There were a good 18 months where we were seeing specialists and searching for answers, and we went back into consumer debt.  There is also still student loan debt we're working on.
We stopped taking any vacations and going on family outings because we thought that all of our money should go on our debt.  We did this for about two years, and then we realized that our kids are growing up.  Our teenager will soon be an adult and out of the house.  We only get this time with our kids once!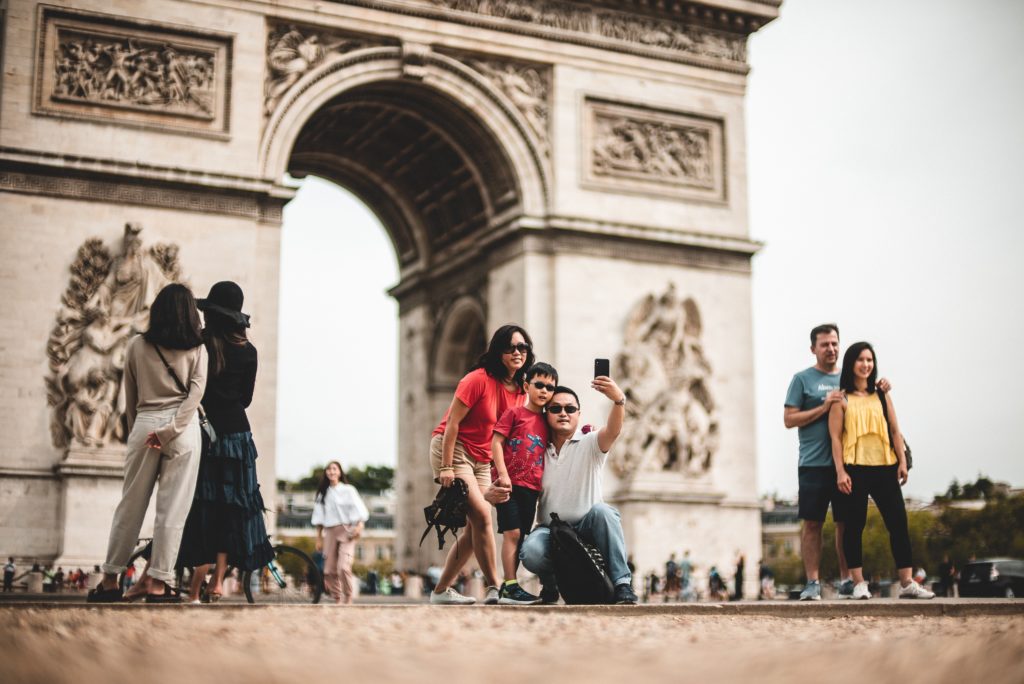 Of course, we do our best to save money on family outings, but spending time with our children is now more of a priority, even if we still have debt.
Your Family Is Aging
Our families live far from where we do, so when we started focusing heavily on paying down our debt, we stopped traveling.  We went 3.5 years without seeing my extended family.  During that time, one uncle died and another got lung cancer.  My uncles and aunts are all in their 70s and 80s now.  I know there won't be many times left when we can visit with them.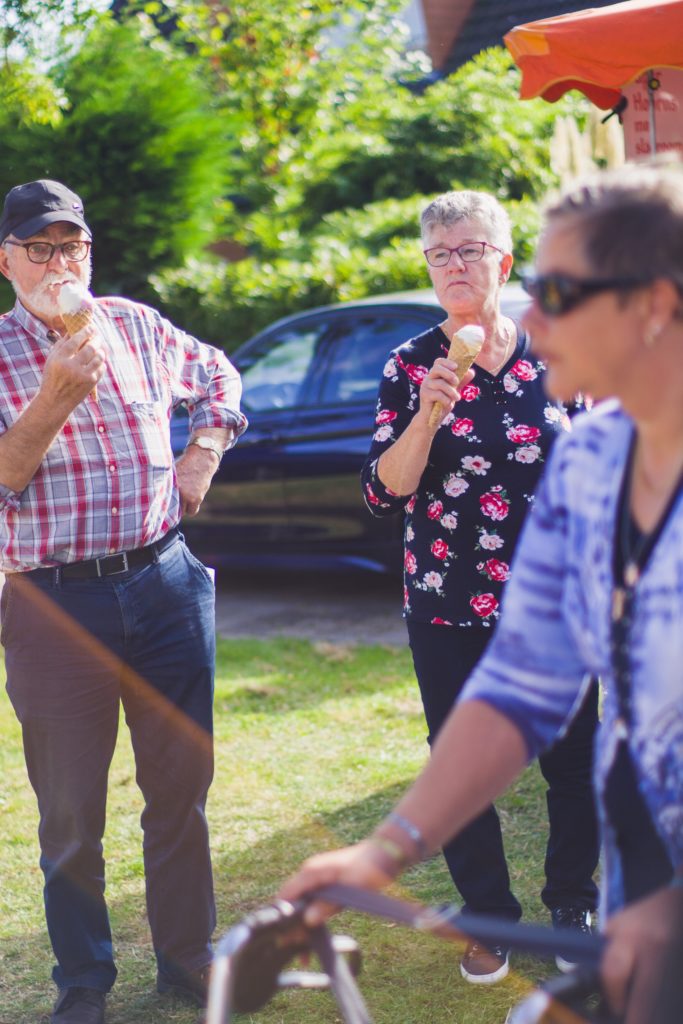 This fall, my daughters and I made the 2,000 mile trek to visit my extended family, doing what we could to save money.  We drove instead of flying; we packed our own food on the trip so we wouldn't have to eat out; and we stayed at hotels where we could save 20% or more.  I'm very glad we made the trip, and we plan to do it again next year.
You Are Creating Memories
As I get older and see my extended family age and my children grow up, I see the importance of making memories with those I love.
I belong to several financial groups on Facebook, and recently on one, a man posted that for the last four years, even though he had debt, he and his family made the decision to take a vacation once a year.  They always included the man's mother.  She passed away this Thanksgiving.  He wrote that he's so glad he took the time to vacation with his family and his mother.  He'll always have those memories, even if it will take him about a year longer to pay down his debt.
Of course, you should pay off your debt as quickly as possible to improve your finances.  However, keep in mind that nothing is guaranteed in life.  There are very good reasons to continue family outings and vacations when paying down debt.
Melissa is a writer and virtual assistant. She earned her Master's from Southern Illinois University, and her Bachelor's in English from the University of Michigan. When she's not working, you can find her homeschooling her kids, reading a good book, or cooking. She resides in New York, where she loves the natural beauty of the area.