Almost 16 years ago, my husband and I had one child—a four-month old—and we decided our Toyota Echo was too small for our growing family.  We found a Toyota Sienna and made the leap.  That car was by far our greatest financial commitment at the time as it cost $25K.  (We didn't own a home then.)  While paying so much back then made us nervous, there are several reasons why buying a Toyota Sienna was one of our best decisions.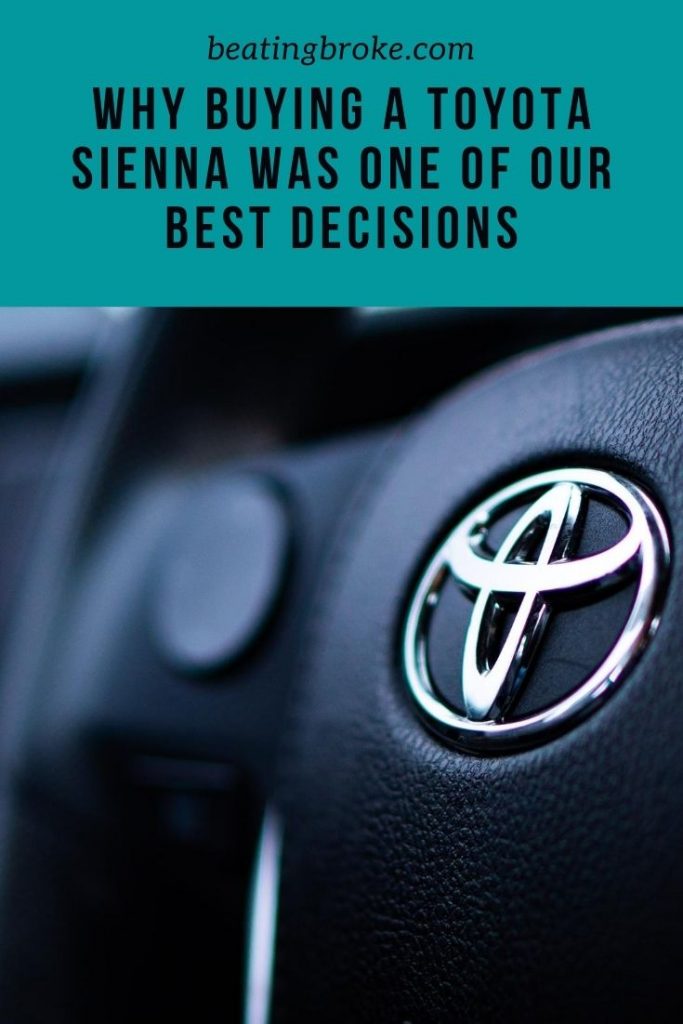 The Benefits of a Toyota Sienna
There are so many benefits to this vehicle for our family!
Reliability
When I was young, I owned a Ford Escort.  I only owned it for two years, yet it left me stranded three times because it randomly broke down.  One time it broke down after a high school dance.  I was stranded at midnight when I was just 16!
In all the years we've had the Sienna, it has not broken down once.  I've never been stranded.  Considering I often drive alone with young children, this is a definite plus!
Sure, it's needed regular maintenance and repairs, but that is to be expected.  Its reliability can't be beat, especially when we're on long family trips like from Chicago to Boston or Chicago to Tucson.
Durability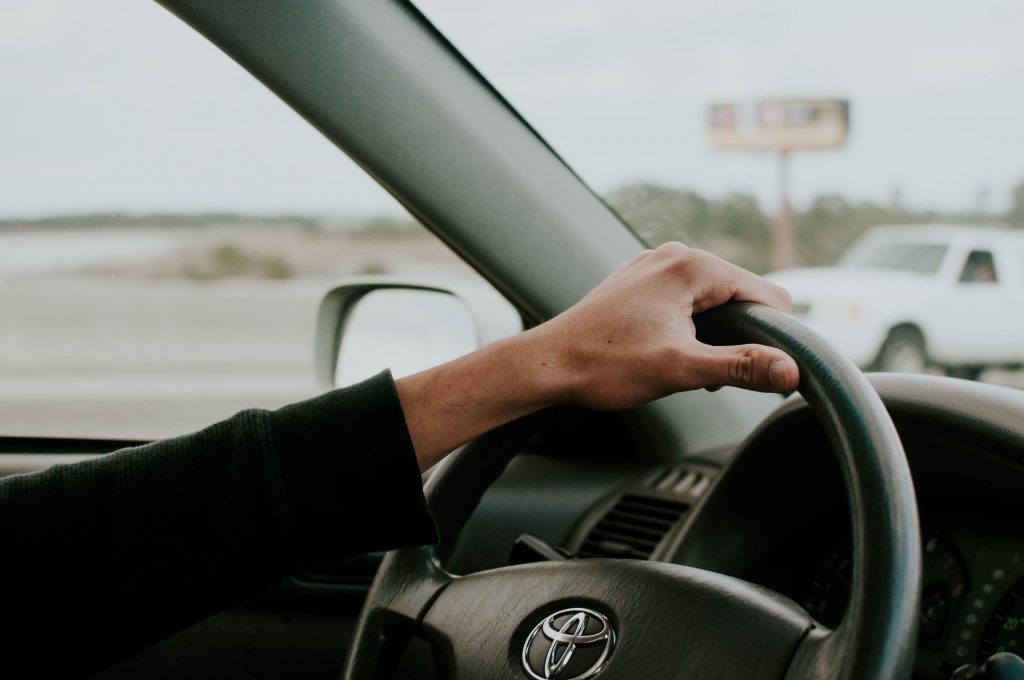 Honestly, when we bought our Sienna when our child was four months old, I never, ever thought I would still own that vehicle when the baby we had then was old enough to drive.
However, this vehicle has been so durable!  It's still going strong even though it has 225,000 miles on it.  Our mechanic says he's seen some Toyota Siennas that are well maintained last until 300,000 miles.
I have no plans to get rid of this minivan until it costs too much to repair or it dies.  This is much to my children's chagrin because they find the vehicle embarrassing now.  But my wallet loves it!
Versatility
The Sienna is so versatile.  It's a comfortable vehicle for our family of five.  However, it can also take the place of a truck or a full-size van when it comes to hauling things.  We've been able to buy large pieces of furniture and fit them in this vehicle.  It's also great when we buy a month's worth of groceries.
When we used to travel 2,000 miles to visit family, we could easily pack all of our suitcases, two coolers worth of food, and our pets comfortably in the vehicle with us.
Final Thoughts
Sure, our vehicle is old and is starting to wear out.  For instance, our car came with one manual sliding side door and one electronic sliding side door.  The electronic door wore out more than five years ago, and we never fixed it because it would cost too much money.  Thankfully, we still had the manual side door.
Also, the engine isn't quite as powerful as it used to be.
Despite these minor issues, there are many reasons why buying a Toyota Sienna was one of our best decisions, especially because many vehicles with 225,000 miles aren't even on the road anymore!
Read More
Is a Car an Asset or a Liability?
Haggling or No Haggling When Buying a Car?
How Much Car Insurance Coverage Do You Need?
Melissa is a writer and virtual assistant. She earned her Master's from Southern Illinois University, and her Bachelor's in English from the University of Michigan. When she's not working, you can find her homeschooling her kids, reading a good book, or cooking. She resides in New York, where she loves the natural beauty of the area.