For some, cooking is a joy and a way to relax after a long, hard day. For others, cooking is a daily task that must be done to save money and fuel their bodies. And then for others, cooking is one of the worst tasks they have to do and one they avoid as much as possible by eating out, picking up food, or getting an invite to someone else's house who is doing the cooking.
If you're in the latter group of people, you're not alone. However, if you utilize these five strategies to make food at home when you hate cooking, you'll find that you'll save a considerable amount of money on your food budget, and you'll likely be eating better.
Pick "Dump" Meals
Sure, the name is unappetizing, but "dump" refers to meals where you just put the food in the InstaPot or slow cooker and walk away. One example might be a few chicken breasts, black beans, corn, and salsa. Cook in the slow cooker for a few hours, shred the chicken, and serve over rice.
Pinterest and YouTube have plenty of dump meals; you could make several and put some in your freezer, making dinner prep even easier.
Use Premade Food
Most stores have some type of pre-made food you can use. Down the freezer aisle, you'll find pre-made meals for a family that you just have to put in your slow cooker or cook on the stove; all of the ingredients that you need are in the bag.
Likewise, you can buy already chopped vegetables from the salad bar and rotisserie chicken that's already been pulled from the bone to make meal time prep faster.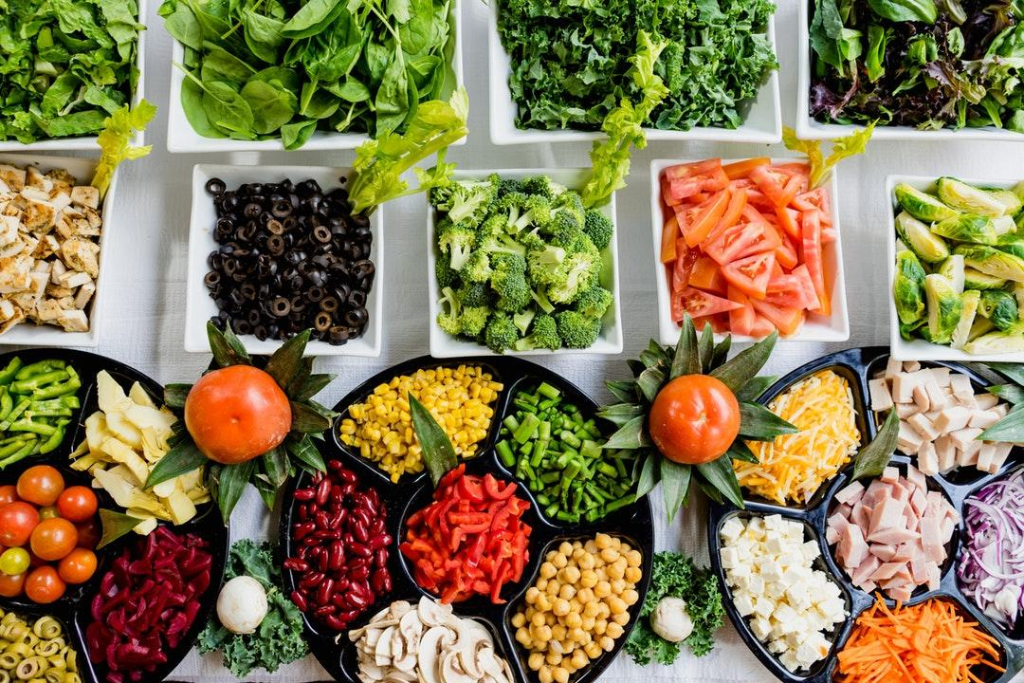 Order a Meal Kit Delivery Service
There are many meal kit delivery services available such as Blue Apron, Green Chef, and HelloFresh, to name a few, each with their own specialty. In your kit, you'll receive all of the ingredients you need for the meals as well as a card that tells you how to make the meal. With a meal kit delivery service, you avoid the headache of grocery shopping and get to try a new meal.
Make a Few Meals in Advance on Sunday
Another option for those who hate cooking is to make a few meals on Sunday. Then, when you come home on Monday, you don't have to cook at all. Simply pull out the meal you already made and reheat it. While you do still have to cook with this option, you only have to cook one day, and then you get several days off when you eat the meals you cooked on Sunday.
Pick Easy Meals
No one says you have to have fancy dinners. Scrambled eggs, toast, and fruit can do just fine and require minimal cooking and clean up.
If you hate cooking, don't feel the need to resort to eating out every night. Instead, try one of these five strategies to make food at home when you hate cooking.
If you hate cooking, what strategies do you use to still eat at home but limit the amount of time you have to cook?
Melissa is a writer and virtual assistant. She earned her Master's from Southern Illinois University, and her Bachelor's in English from the University of Michigan. When she's not working, you can find her homeschooling her kids, reading a good book, or cooking. She resides in New York, where she loves the natural beauty of the area.