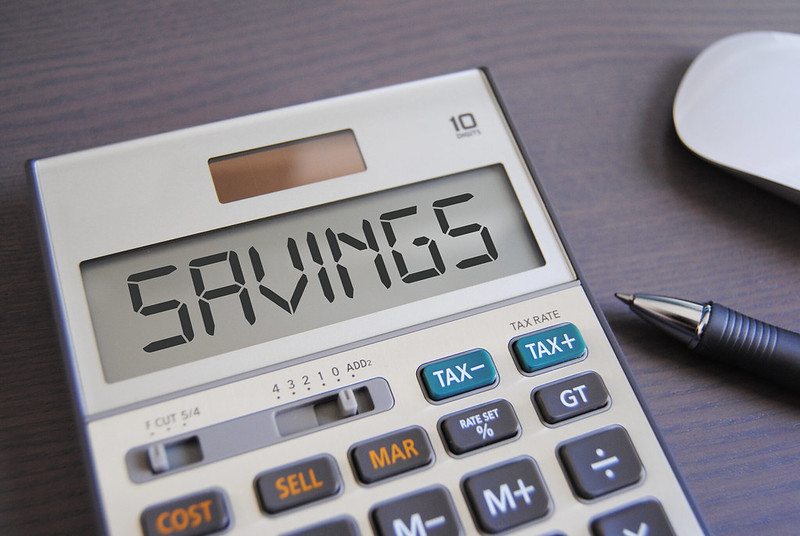 From an early age, we are all taught that saving is important. However, I think we can all agree that as you get older and the lifestyle changes you have even more expenses, that is easier said than done. But still, we all would like to see more money in our bank accounts every month. Having said that, in this article, you'd find three great tips that will help you save more money on a monthly basis.
Choose a Debt Repayment Strategy
A good debt repayment strategy is essential when you want to stay on top of your debt, or your goal is to reduce your debts and save more money. So, first, you need a good budget that helps you take account of all of your expenses, including fixed and variable costs.
Next, based on your personal financial circumstances, you might want to look into a specific debt repayment strategy. For example, a lot of people have seen good results with the debt snowball method developed by the financial guru Dave Ramsey.
Another popular method is the debt avalanche. According to this strategy, you need to make a list of your debts based on the interest rate, and you focus on paying off the one that has the highest interest rate first. Owing money makes it harder for you to have a consistent lifestyle, which is why you need to find ways to be on top of the situation. Luckily, we found a good guide on paying off debts fast, and it's worth a read.
Finally, make sure that the strategy you chose aligns with your personal financial goals and also your financial situation. In case you feel that you need professional assistance, feel free to contact a financial expert.
Open a Savings Account
It's important to save towards a specific goal. You'll feel motivated to stick to your budget and reduce your expenses, when you know that after a certain period of time, you'll get to spend a month in France, for example. So, whether you want to save more money because you want to go on a vacation, or you want to have an emergency fund, а good idea is to open a savings account.
More specifically, you can open a separate emergency savings account, retirement savings account, and one account for your vacation, for example, or major purchases. It should be noted that not all banks offer an option to open free savings accounts. Therefore, it's important to do your research and find the best options for you.
Track Your Expenses
When you create your budget, it's also important to plan and categorize your expenses. You can generally divide them into flexible and fixed expenses. Fixed expenses are monthly phone bills, rent payments, student loans, utilities, monthly mortgage payments, while flexible expenses are costs related to groceries, hobbies, clothes etc.
The main difference between the two is that flexible expenses may vary each month, while fixed expenses typically do not change over the course of one year. But, if you want to keep track of your costs and to plan your future monthly spending, it's better to make separate categories for different costs.
For example, if you spend too much money on entertainment, you can create a list of costs associated with this category like Audible membership, subscriptions, movie tickets, etc. Then you can evaluate if it's possible for you to minimize some expenses in this category. For example, you might consider canceling certain memberships.  
Refinance High Interest Debt
If you have any kind of credit card debt, high interest car loans, or the like – get rid of it.  Its like a toxic cancer.  So if you have any expensive credit card debt, overpriced car loans, or the like.  Refinance them or pay them off.  Similarly, if you have any bridge finance type loan – and it's too expensive, get rid of it.
Finally if you're looking for a community of people who might help you reduce your debts, there are a couple of decent sources you should consider:
The Saving Advice Forums are pretty good, and there are several good debt blogs out there, such as www.bloggingawaydebt.com and www.ourdebtfreefamily.com.
For more great Beating Broke articles consider reading these:
How To Handle Financially Toxic Parents
Is A Car An Asset or A Liability
Are Insurance Companies Big Ponzi Schemes?
Control your spending with the three categories budget
Photo attribution: gotcredit.com