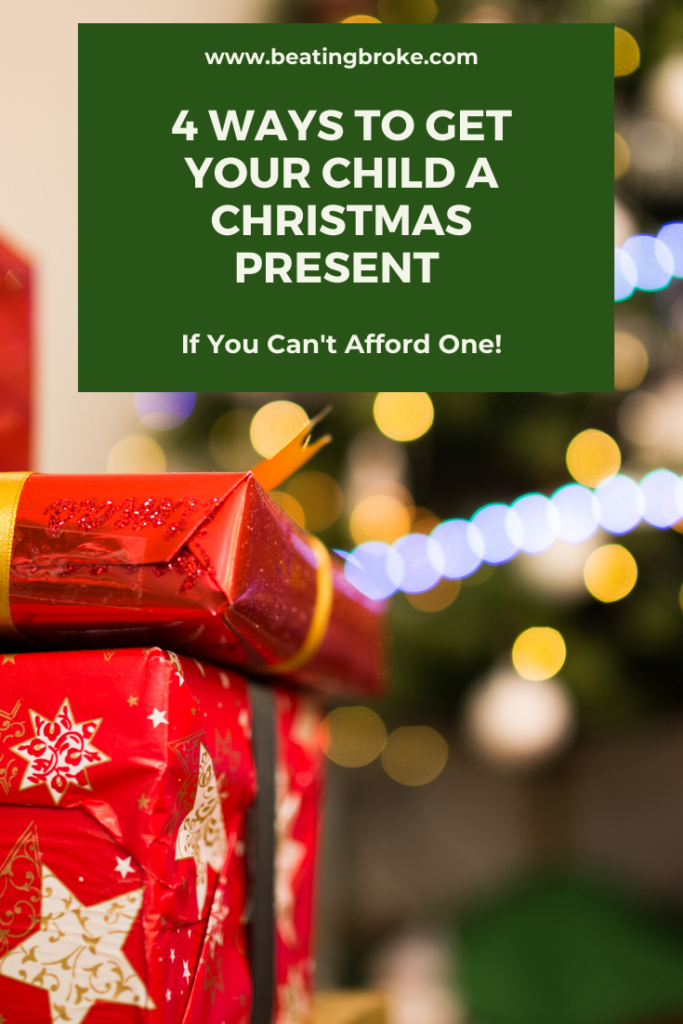 My mom often tells the story of the first Christmas she and my dad had after they were married. They didn't have any money, so they bought a sad, little Christmas tree on Christmas Eve that only cost a few dollars. It was so tilted that they had to tie it to the wall to make it stand up straight. She got my dad a warm wool pair of socks to wear when hunting, and he got her a tea kettle.
She laughs about that Christmas now. In retrospect, the story does have a poignant sweetness to it. However, that Christmas, they didn't yet have kids.
4 Ways to Get Your Child a Christmas Gift If You Can't Afford to Buy One
When you're struggling financially, not being able to buy Christmas presents for your kids can be heartbreaking. If your money is stretched and you literally have nothing extra, there are ways to make sure your child has a gift under the tree.
Buy at Second Hand Shops or Thrift Stores
If you have a small bit of money to buy a gift, consider looking at thrift stores or secondhand shops. Or, you could turn in your kids' outgrown toys and clothes for credit to purchase items at the secondhand store. Be warned, however, that secondhand stores usually pay just a pittance for items they buy, so you might not get much credit.
Exchange Used Toys with Another Family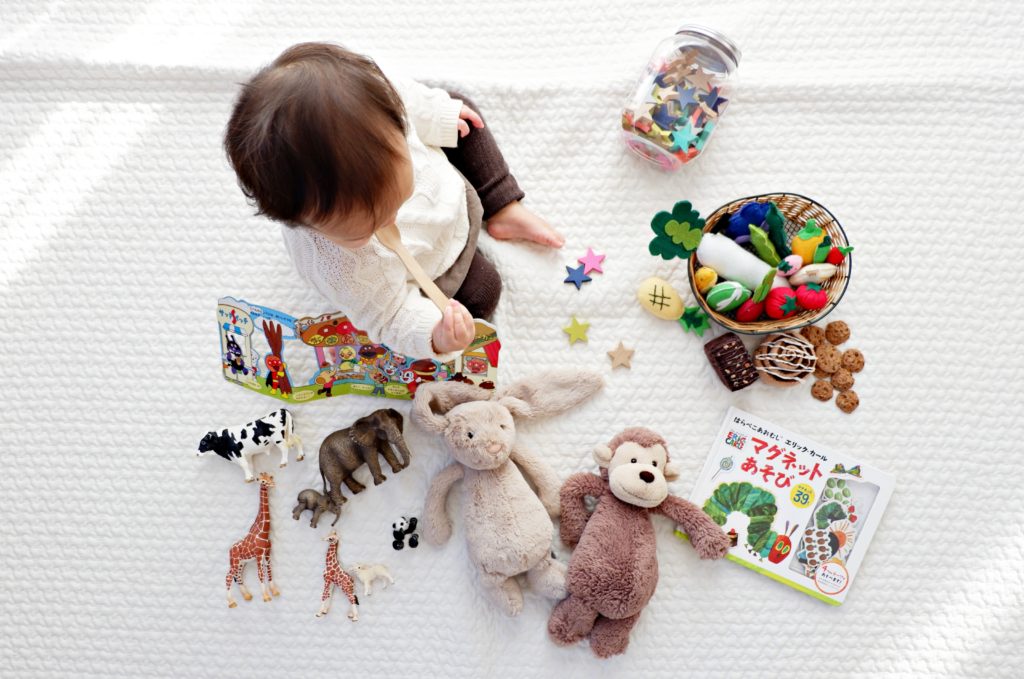 Another idea that doesn't cost anything is to exchange toys with family friends. You gather up the toys your children are bored with or have outgrown, and exchange them with another family who does the same. You can wrap these "new" toys and give them to your children for Christmas.
Sign Up for a Free Gift with the Salvation Army
The Salvation Army works hard to give a gift to each child whose family can't afford to buy one. Go to the Salvation Army website, enter your zip code at the locations tab, and find a Salvation Army near you.
You'll need to prove that you are indeed low income. You can do this easily if you're receiving food stamps, WIC, or Medicaid.  There are also other requirements you'll need to submit, which you can find on the website or when talking to your local office.  Be advised that many people sign up for this service in October, so time is of the essence.
Contact Your Local Church
Many churches run their own Christmas present giving operation. Contact local churches and tell them your situation. They may be able to help you or refer you to another church or agency that can.
Final Thoughts
If your budget is beyond stretched thin as my parents were on their very first Christmas, remember that there are 4 ways to get your child a Christmas gift if you can't afford to buy one. There are many services available to help assist families in a bad financial situation so that every child can open a present on Christmas.
What other suggestions do you have for families who cannot afford a Christmas gift for their kids this year?