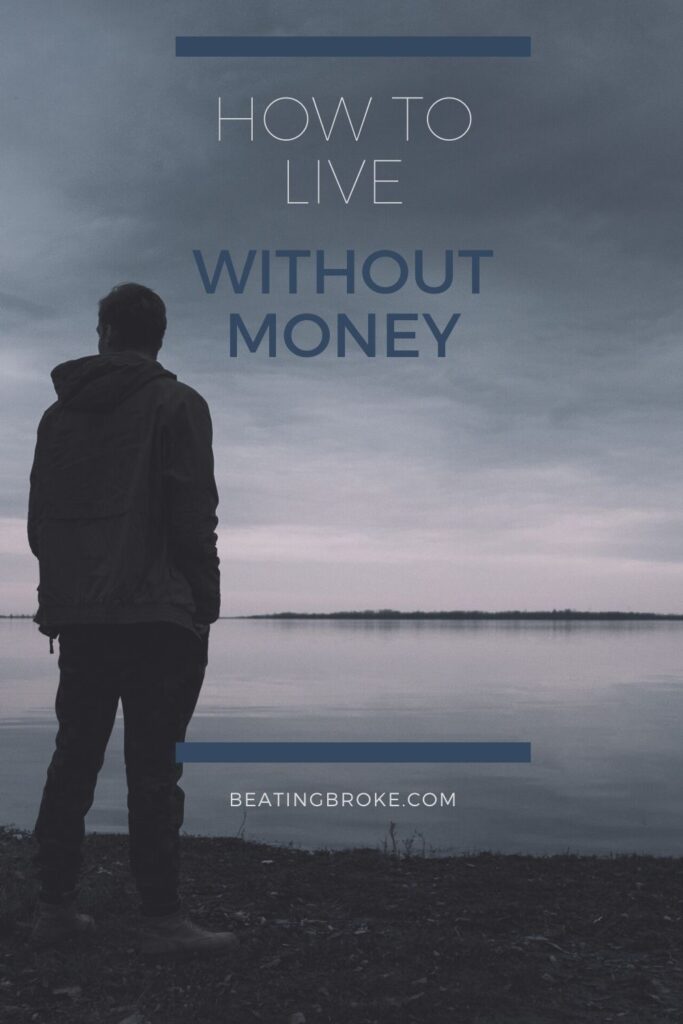 Have you ever considered what life would be like if you quit your job?  How would you provide for yourself and your needs?  Could you live without money?  Is that even possible in our modern era?
It is possible to live without money, but you would have to put aside some of the creature comforts your used to.  You would also likely work just as hard as you do now, when earning a wage.
How to Live Without Money
To successfully live without money, you need to find ways to find shelter and food, at the minimum.
Where to Live for Free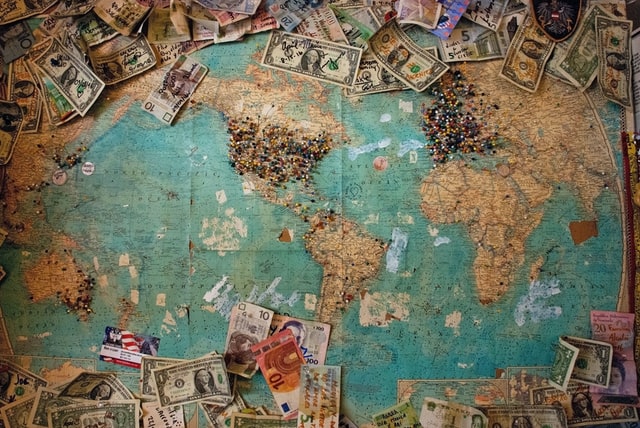 Sure, you could couch surf if your friends are agreeable, but there are other ways to find shelter without paying cash.
Take Care of An Elderly Person
Some elderly people would like to remain in their own homes, but as they age, they need more assistance.  They hire live-in care givers who take care of them in return for free room and board.  If you have the right skills, this can be an excellent way to find shelter for free.
Manage an Apartment Building
Another option, if you're handy, is to take care of the maintenance in an apartment building in return for a free apartment.  This option is more suitable if you live in a large city.
How to Eat for Free
Eating for free can be trickier than finding a place to live for free.
Food Pantry
If you're trying to survive with no money because you're in a difficult financial place, you can visit a local food pantry.  They will likely give you enough food for a week if you're careful.
Soup Kitchen
Likewise, you can visit a local soup kitchen and get a free meal.  If you live in a bigger city, you may be able to go to a different soup kitchen every day to get a hot meal.  Again, this is an excellent choice if you're financially struggling.
Volunteer at a CSA
If you have a farm near you that offers CSA subscriptions, you may be able to barter for food.  Some CSAs (community supported agriculture) will trade five or ten hours of work a week for a CSA box.  This will likely not provide all of your nutritional needs but will supply your fruits and vegetables for the week.
Dumpster Dive
Lastly, some people dumpster dive for food.  While this may sound disgusting and unsanitary, not to mention dangerous, there is an entire community dedicated to avoiding food waste by dumpster diving.  You'll want to take adequate precautions, but you can get quite a large amount of food by rescuing restaurant and grocery store cast offs.
Final Thoughts
Trying to live without money is challenging.  I've given suggestions for getting a place to stay and food for free, but what about the other things needed in our current society?  How would you pay for a car and gas?  Clothing?  Some people simple forego a vehicle and only use the clothes they have.  If you determined to live without money, you can.  Other people have, at least for a few months or years.
Read More
Free Alternatives for Things You Currently Pay For
8 Free and Cheap Things to Do With Kids This Summer
Can You Earn a Stable Income By Only Freelancing
Melissa is a writer and virtual assistant. She earned her Master's from Southern Illinois University, and her Bachelor's in English from the University of Michigan. When she's not working, you can find her homeschooling her kids, reading a good book, or cooking. She resides in New York, where she loves the natural beauty of the area.