While the holiday season often means seeing family and taking time off work, it is also typically a time of high expenses.  In fact, you may spend more in December than you do any other month of the year.  All of this spending can lead to a holiday hangover in January as you look at your empty bank account and credit card balance.  But it doesn't have to be this way.  This December save money with no spend days.  You'll be so glad you did when January rolls around.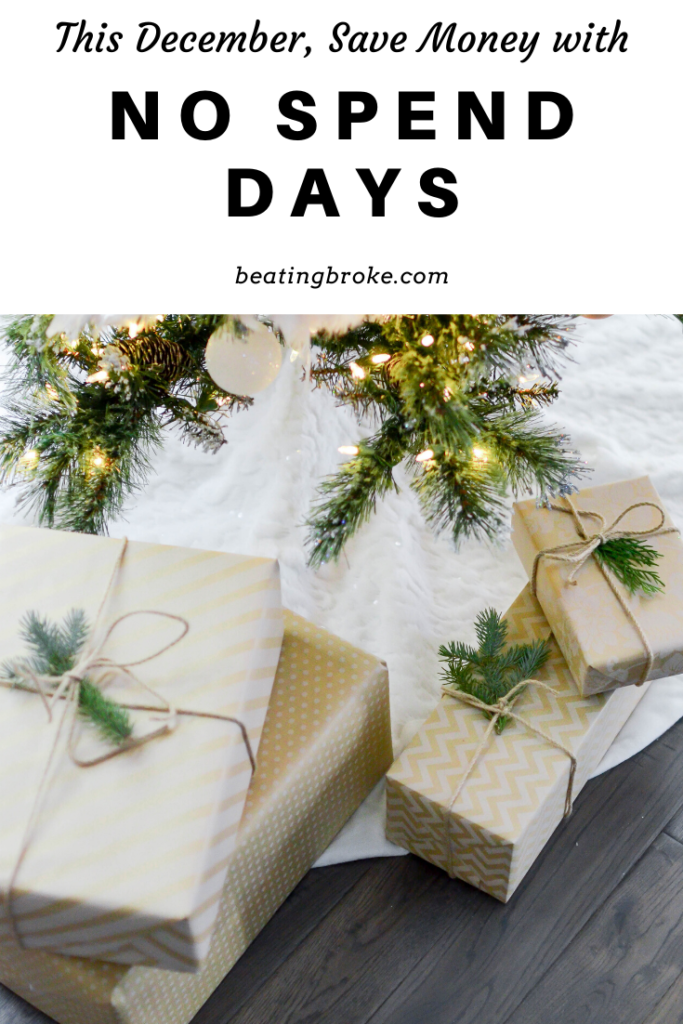 How to Implement No Spend Days
No spend days can be a great way to save money.  December is a challenging financial month, so it's best to start having one or two no spend days a week in November.  By December, you'll have accrued extra money to use in the most expensive month of the year.
What Is a No Spend Day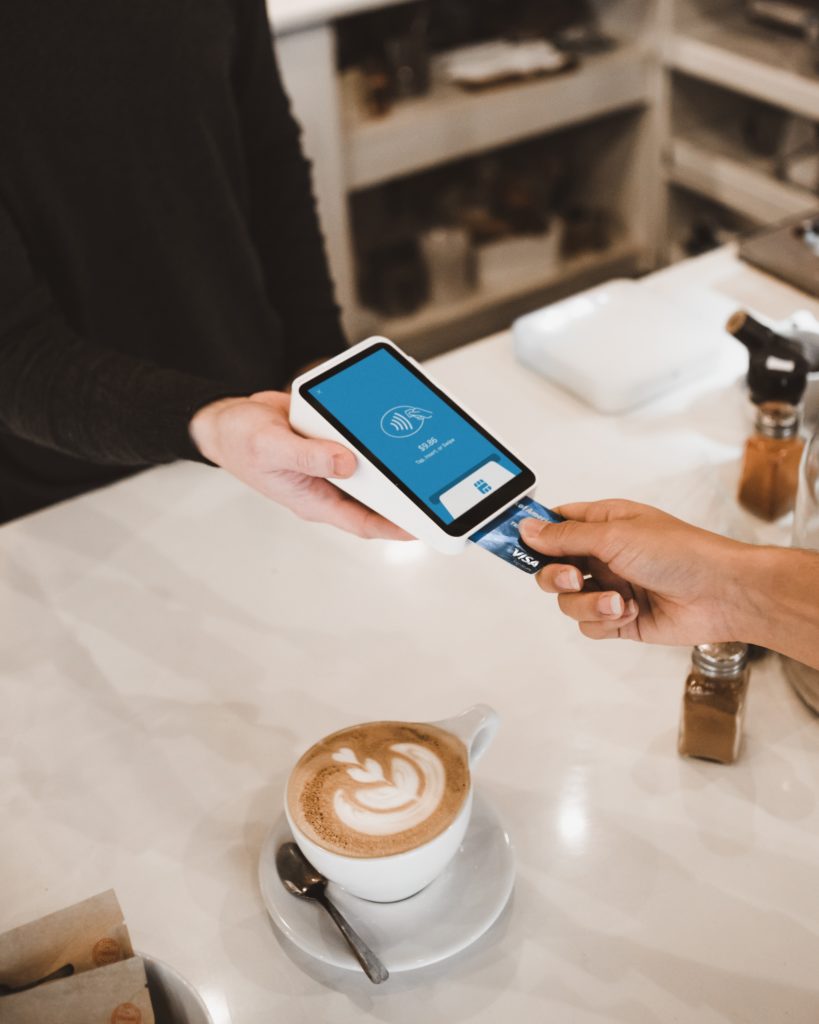 On a no spend day, you don't buy anything.  No morning coffee at the local shop; no online purchases, no matter how great the sale; no lunch out with coworkers; no stopping by the grocery store for a few items—you simply do not spend money on that day.  If you want to stretch yourself, try it for two or three days in a row.
Why Have No Spend Days in December
There are several reasons to have a few no spend days in December.
Learn to Rein in Your Spending Impulses
Money gets away from us easily in December.  We feel bad that we may not have spent as much on presents as we perceive others have spent, so we add on a few gifts.  We may want to give the hostess of a party a nice bottle of wine.  We may want to tip the hairdresser more generously.  On and on throughout the month of December, there are little and not so little expenses that chip away at our money.
A no spend day or two allows you a chance to take a break from spending.  When you take a break from spending, you reset your mind.  After a no spend day or two, it's a little bit easier to not spend as much money.  It's a little bit easier to ask yourself, "Do I really have to (or want to) buy this, or can I do without or wait?"  You may find waiting leads to never buying it.  When you check your buying impulse, it's not so strong, and you can experience more self-control.  If you do still want to buy the item, you may be more inclined to look for ways to buy it for less.
Start the New Year without A Holiday Debt Hangover
Wouldn't it be great if, come January, you open your credit card bill and are not faced with charges you can't pay off?  Wouldn't it be great if your bank account balance was still healthy come January?  Wouldn't it be great if you bought gifts in a disciplined, conscious way so when the holidays are over, you just feel good about the holiday season rather than suffering from a holiday hangover?
It is possible to have a controlled spending holiday season.  One way to jump start this process is this December save money with no spend days.  Try to have one or two per week this month.
How do you keep your budget in check during the holiday season?  What strategies do you implement?  Do you have no spend days throughout the month?
Melissa is a writer and virtual assistant. She earned her Master's from Southern Illinois University, and her Bachelor's in English from the University of Michigan. When she's not working, you can find her homeschooling her kids, reading a good book, or cooking. She resides in New York, where she loves the natural beauty of the area.