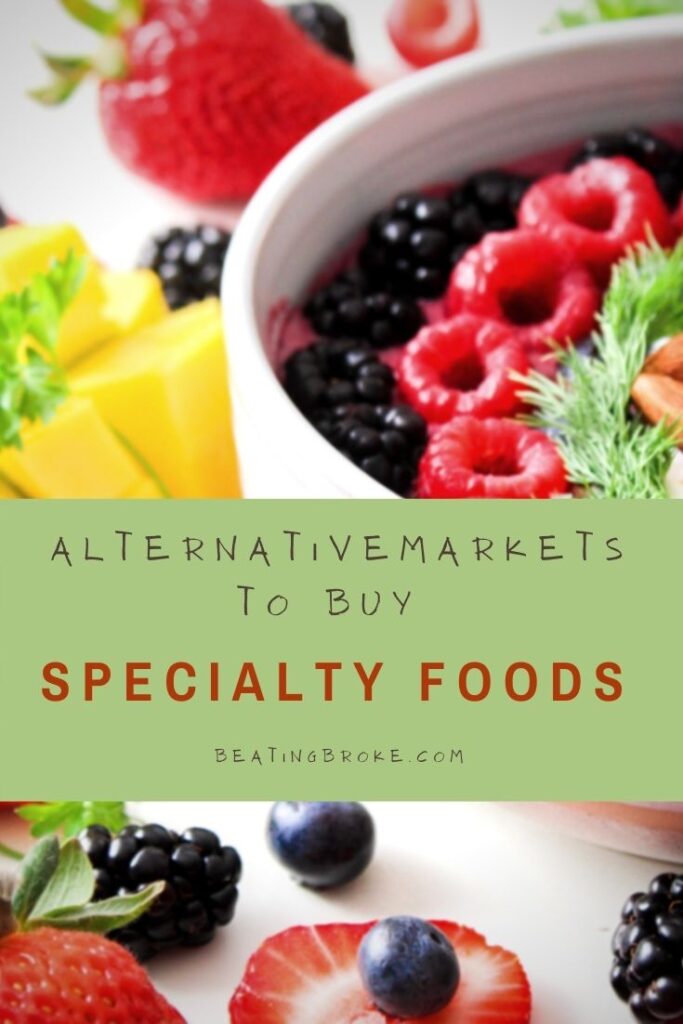 In our family, we're gluten free and dairy free due to food intolerances. Although we've been this way for about 10 years now, when we first eliminated gluten and dairy from our diets, I was shocked by how much gluten and dairy alternatives cost. Thankfully, in the years since, we've found good alternative markets to buy our specialty foods.
Save Before You Shop
Of course, if your grocery budget is tight and you're on a special diet, the first way to save is to make meals that naturally don't require substitutions. For instance, stir fries are meals that don't require any gluten or dairy substitutes (except the soy sauce). An All-American meal of meat, potatoes, and a veggie is another one. Try to make the bulk of your meals the kind that don't require any substitutions.
Having said that, sometimes you just want meals as close to what you used to have as possible.
Good Alternative Markets to Buy Specialty Foods
Azure Standard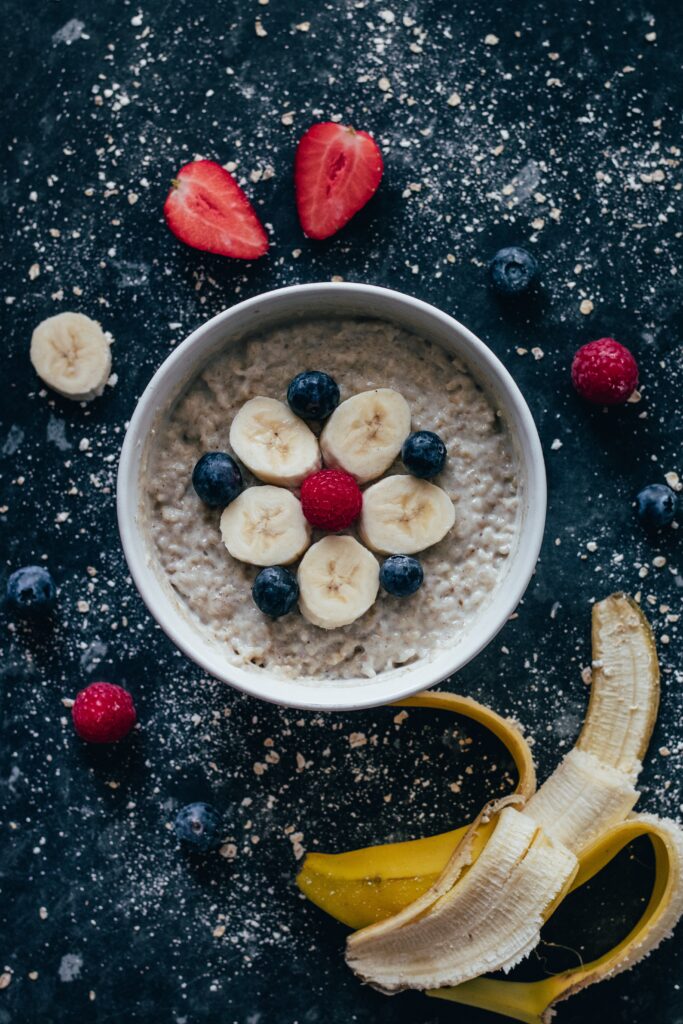 Azure Standard is a family run health food store that delivers food throughout the United States. You can buy food in bulk at significantly discounted prices.  (For instance, we buy gluten free oatmeal in 50 pound bags for $62, which is a price I can never match per pound in the grocery store.) In addition, each month, Azure has different items on sale.
Their trucks deliver once a month at places called drops where several people help unload the truck and then pick up their individual orders.
Vitacost
Vitacost is an online retailer that sells both vitamins and supplements as well as food. They have a large specialty food section, whether you're looking for dairy free, gluten free, vegan, soy free, Keto, Paleo, or many others.
If you place a $50 order or larger, shipping is free. In addition, if you sign up for their mailing list, they will frequently send discount codes, often for 15 to 20 percent off.
Again, when I use their discount codes, I find the prices lower than I can get at local grocery stores. Plus, you can't beat the convenience of having food delivered right to your door.
Thrive Market
Thrive Market does have a fee of $5 per month, but the people who use the service say the fee is worthwhile, especially since shipping is free if you buy $49 or more in an order.
This online retailer has more choices than VitaCost, and your order is delivered right to your door. However, like Vitacost, there is no fresh produce available.  (You can get fresh and frozen produce from Azure.  Azure's organic frozen berries are much cheaper than you can find in stores!)
If you're not sure about paying the monthly fee, you can try Thrive Market for free for 30 days and cancel if you find it isn't what you're looking for.
Final Thoughts
If you have dietary restrictions, you may be frustrated because you can't find the foods you need at a traditional grocery store. However, these three alternative markets for buying specialty foods will likely have what you need. I use a combination of all three throughout the year.
Read More
Cheap Ways to Buy Food When Broke
Healthy Foods to Buy When Broke
5 Strategies to Make Food at Home If You Hate Cooking
Melissa is a writer and virtual assistant. She earned her Master's from Southern Illinois University, and her Bachelor's in English from the University of Michigan. When she's not working, you can find her homeschooling her kids, reading a good book, or cooking. She resides in New York, where she loves the natural beauty of the area.