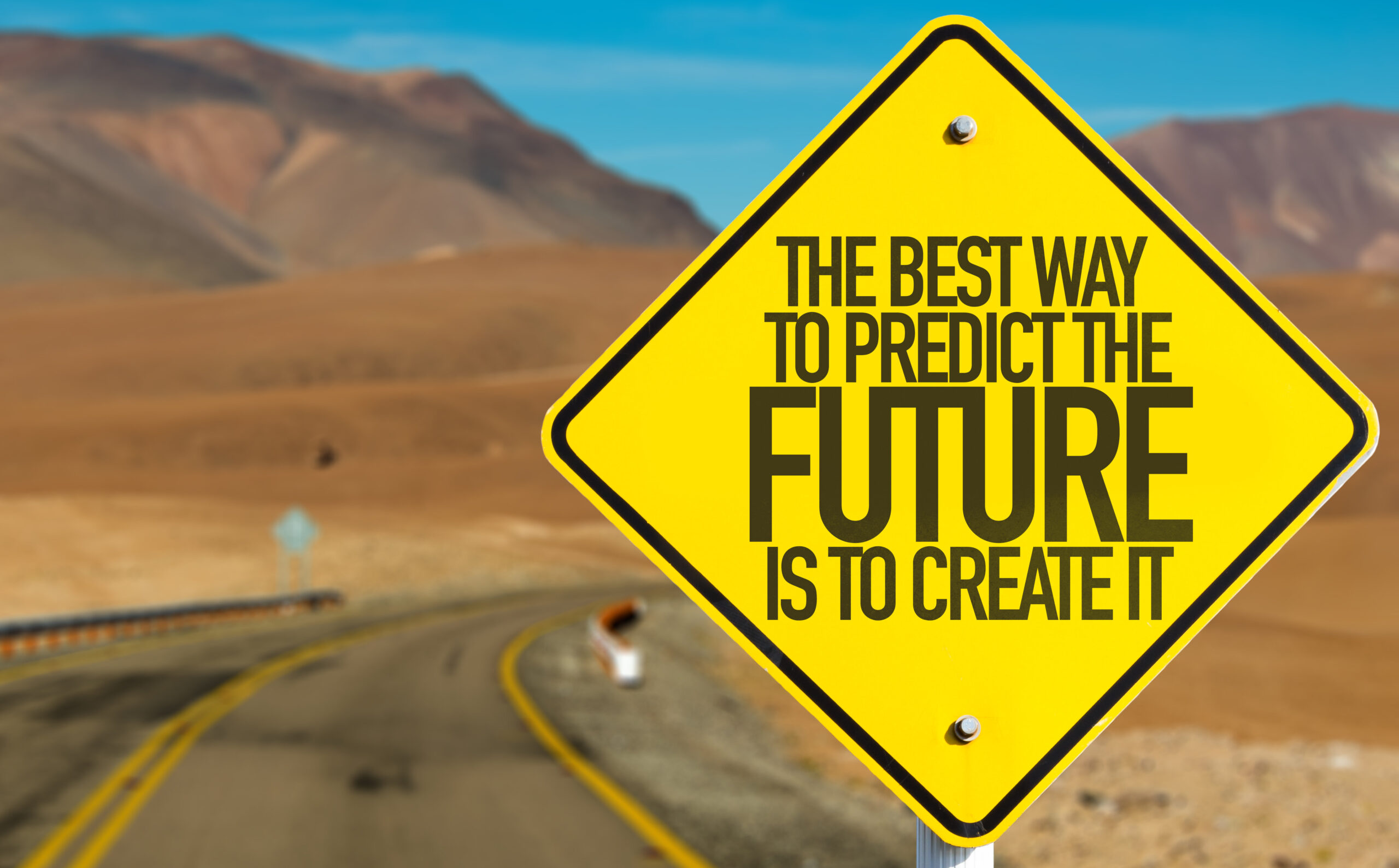 This article is for everyone considering a career change.
While its great to want to get ahead and create a better future, but a lot of the time changing careers is risky AND expensive.  Some people decide to move to a more personally rewarding career, then discover it doesn't pay well enough to provide a solid financial future. Take heart – some career changes tick all the boxes – they are satisfying, pay well above minimum wage, and don't cost a fortune for training or education.
To avoid these, here is a list of some interesting and profitable career changes you should consider if you're currently in a dead-end job.
Medical Transcriptionist
If you've always dreamed of being in the medical field but don't have the money or time to attend college, becoming a medical scribe or medical transcriptionist may be right for you. Training generally takes just a few weeks and can even be done online. You don't have to have a medical or scientific degree. Many companies offer transcription and other medical services to multiple facilities for short-term and long-term assignments, saving you the expense and time of a lengthy job search.
Energy Consultant
In today's world, being energy efficient and saving money go hand-in-hand. The green business movement has opened up a whole new field for energy consultants or auditors. These individuals inspect homes and businesses and show them ways to save money and become more efficient while still meeting local codes and federal requirements.  You'll need to get certified, but the course generally takes just 6-8 weeks. Having a construction, electrical, or HVAC background is a great bonus for this job, but it isn't essential.
Concierge
Working as a concierge doesn't require a college degree, although some background in hospitality is helpful. If you have an intimate knowledge of your city and enjoy helping people have a good time, being a concierge at a hotel or convention center may be an excellent career choice. You can make a good living, and many patrons tip well for good advice from a concierge.
School Bus Driver
A good driving record and a commercial driver's license with a school-bus endorsement are all that are needed aside from a clean background check. The beauty of a job as a bus driver is that you make a salary but aren't working long hours. Particularly in the last few years, there has been a real shortage of bus drivers. With minimal, regular hours and summers off, this is an excellent opportunity to make money while still pursuing other options or even taking on a second job or continuing your schooling.
Finally, if you're looking to make a career change because you aren't earning enough, you could just earn extra money.  There are a ton of great ways to do this that don't take a lot of time.   A lot of these are covered on other blogs but here are a few selections:
James @ Dinksfinance has a nice piece on side income streams you probably haven't thought about.
Kalen @ MoneyMiniBlog has 15 tips for earning extra money.
Lazy Man and Money has a excellent series where he explains how he builds passive income.
All of these three should be good starting places if you want to pick up some extra cash without changing careers.