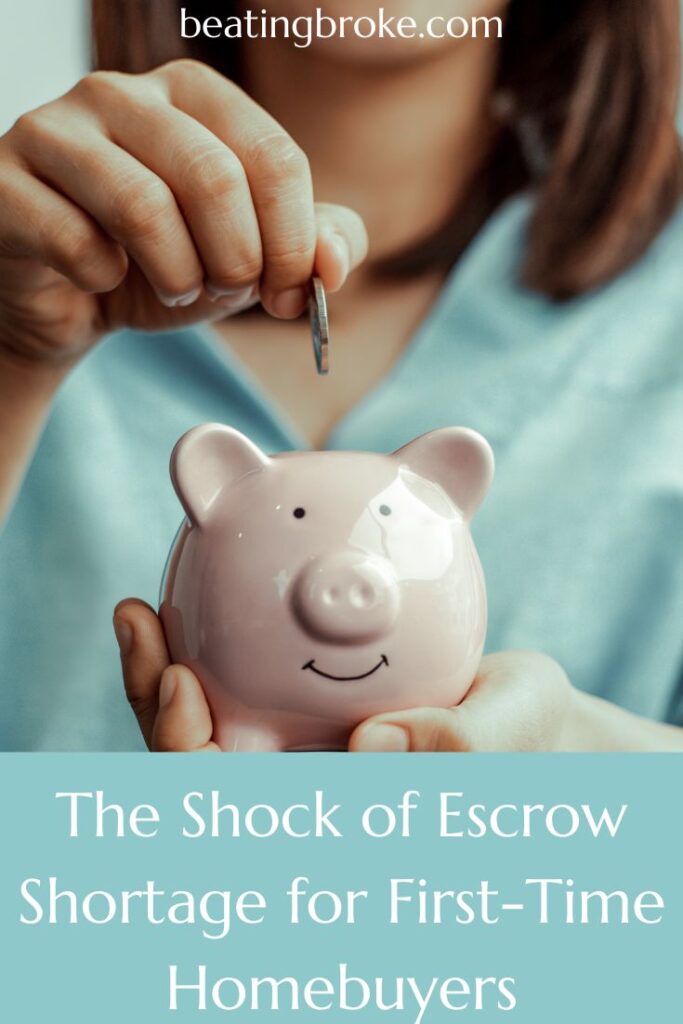 When my husband and I bought our first house nine years ago, our budget was stretched to meet the monthly payment, which included escrow. One year later, I experienced the shock of an escrow shortage. I couldn't believe I was getting a bill telling me I had to pay an additional $600 or increase my mortgage payment by $50 a month. Unfortunately, I've learned I'm not alone; many first-time homebuyers do not realize their mortgage payments will likely increase yearly.
What Is Escrow?
When you buy a home, you also likely have an escrow account. The bank collects money—in addition to your principal and mortgage payment—to set aside to pay your home insurance and property taxes. You don't need to pay for these items yourself when they come due. Instead, the bank uses your escrow funds to pay them.
What Is an Escrow Shortage?
Nearly every year, your property taxes and home insurance increase. When this happens, your escrow account will need more money to make the payment. The bank will pay on your behalf, but you'll have to cover the shortfall with either one lump sum payment or splitting the shortage into 12 equal payments and increasing your monthly mortgage payment by that amount.
How We Handled the Shortage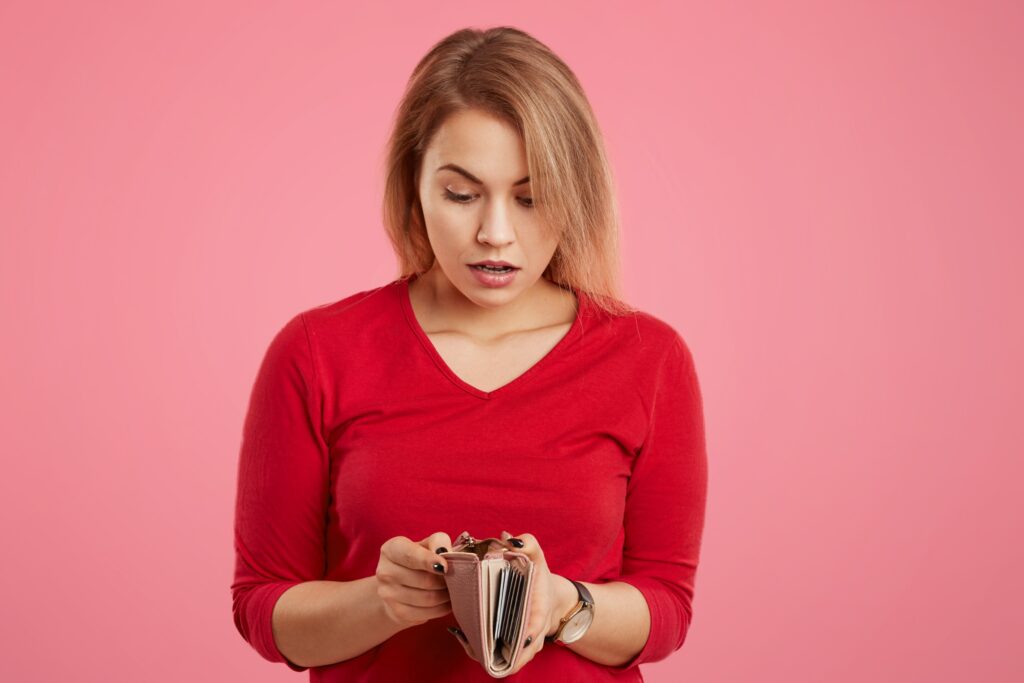 After our first year of home ownership, I was shocked to see the escrow shortage bill. Our money was tight, and I didn't want my monthly payment to increase. However, I didn't have the money for a one-time payment, so I opted to increase my monthly payment. I hated paying more each month but didn't have an alternative.
The second year, I was better prepared for an increase. I had enough money set aside to make a one-time payment because the last thing I wanted was to increase my monthly mortgage payment for another year.
After six years in our home, we could refinance and drop our private mortgage insurance (PMI). Then, I could choose to pay my own house insurance and property tax payments rather than using an escrow account, which I did. Because I did that, my monthly mortgage payment was guaranteed to stay the same throughout the life of the loan. I prefer to set aside the money and serve as my escrow. Then, the money I set aside can earn interest while it accrues before the payment is due.
Final Thoughts
Not everyone who has the option to pay their property taxes and house insurance on their own choose to do so. Some people like the convenience of having the bank make those payments through escrow. After all, you never have to worry about missing a payment if you utilize escrow.
However, if you are a first-time homebuyer, ensure you know how escrow works to avoid the shock of escrow shortage. Then, if you're prepared, you can have money set aside to make the one-time additional payment rather than increasing your monthly mortgage payment.
Read More