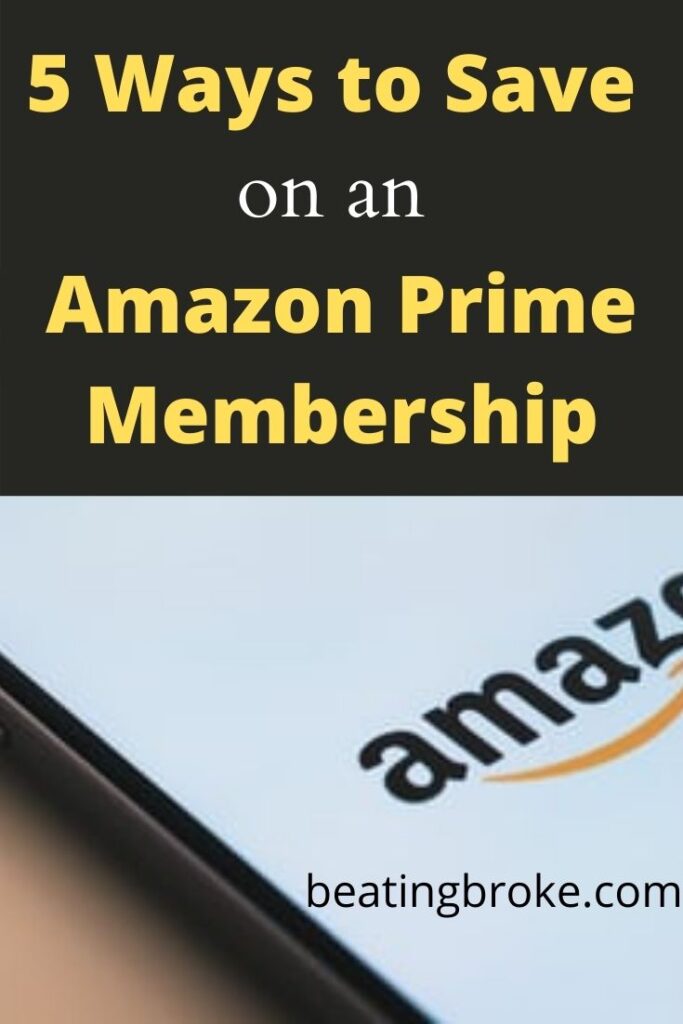 An Amazon Prime membership offers a number of perks such as free Amazon shipping, free movies and music, a discount at Whole Foods, and many more.  However, some people balk  at the $119 annual membership fee, which is understandable.  If you'd like to have an Amazon Prime membership but want to save money, there are a number of possibilities.
Split an Amazon Prime Membership
If there's another adult family member that you'd like to split Amazon Prime with, you can.  And no, this isn't like sneaking another family member into a hotel without telling the hotel staff.  Amazon has a whole page dedicated to how to split a membership, which they call Amazon Household.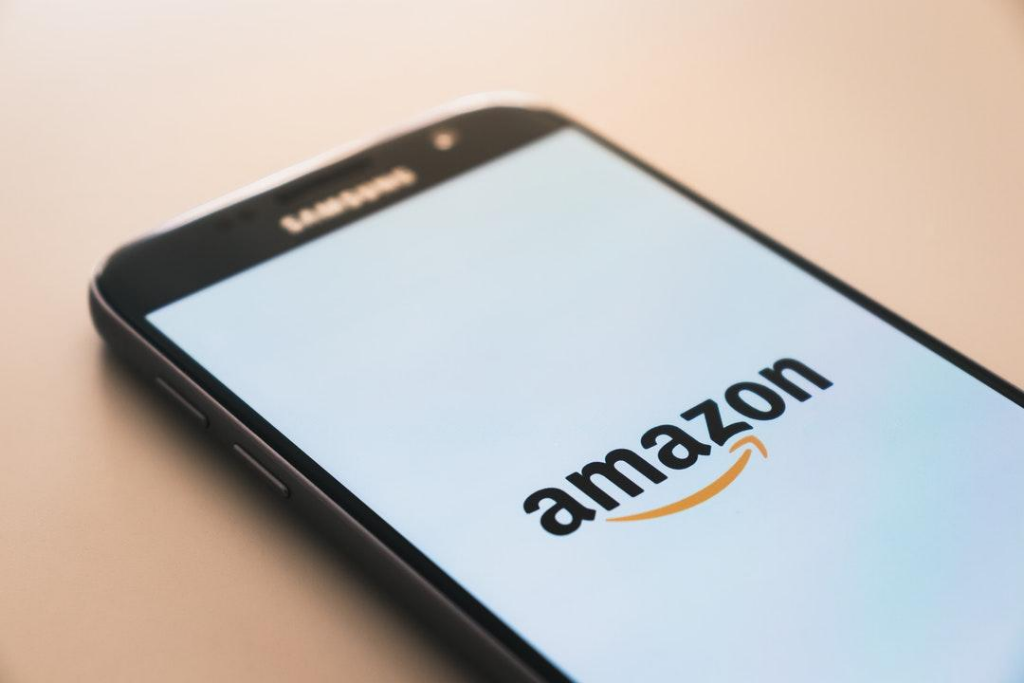 Say your mother-in-law lives with you.  You'll share a membership, each putting in a payment method to pay your portion, and you will have separate accounts.  If you can do this, you'll automatically pay just half–$59.50 instead of the full price of $119.
Get a Student Discount
If you're a college student with an .edu email address, you can get a discounted Amazon Prime membership by signing up for an Amazon Prime Student account.  The first 6 months are free, and then you're charged $6.49 per month (equaling $79 per year, a $40 a year savings from traditional Prime)
EBT & Medicaid Discount
If you receive EBT benefits or Medicaid, you're eligible for a special Amazon Prime membership for just $5.99/month.  You'll need to verify that you actually receive benefits, and every 12 months, you'll need to verify that you're still eligible for this type of membership.  You are allowed this special rate for 48 months.
Credit Card with Prime as a Perk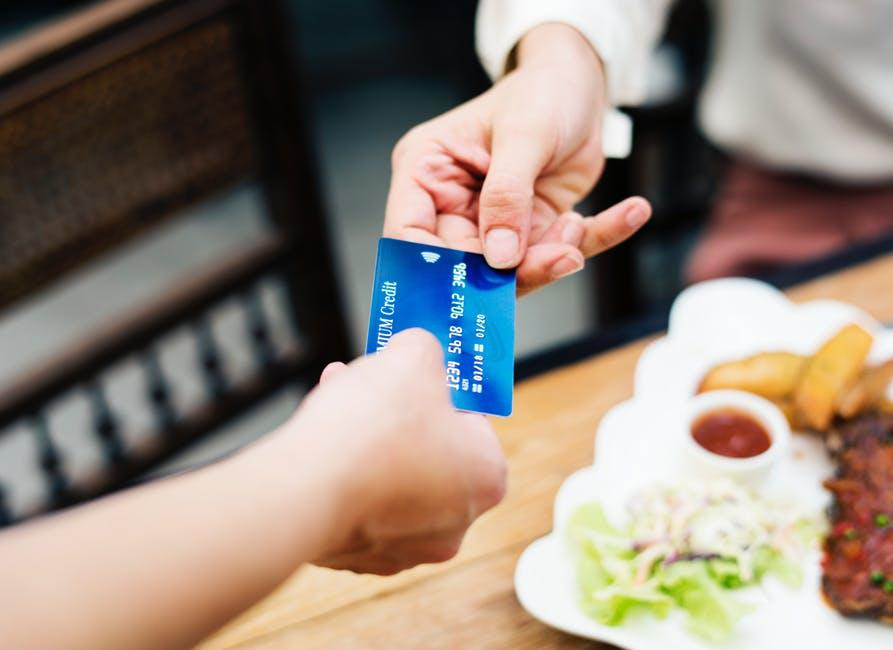 Some credit cards offer an Amazon Prime membership, or a discount on the membership, as a perk.  For instance, the Uber Visa Card by Barclay offers $50 off an Amazon Prime membership after you spend $5,000 on the card each year.  This will take the Prime membership down to $69.
Likewise, the Amazon Business Prime American Express Card offers a $125 Amazon.com gift card when you're approved for the card.
Amazon Prime Discount
Amazon Prime rarely offers discounts, but once a year, you can usually find them.  They may offer the deal in July during Amazon Prime Day, or when they have new shows to debut, or their shows, like Mozart in the Jungle, win awards.  You'll just need to keep a close eye on Amazon to snag the discount when it's available.
If none of these discounts applies to you or you just don't want to spend the money, keep in mind, you'll get free shipping from Amazon if your order is over $25, and you can always get a 30-day free trial membership should you want to binge watch a show or order a number of items, say around Christmas time.
Do you currently have an Amazon Prime membership?  If so, do you use one of the above strategies or another one to avoid paying full price?  Do you think Amazon Prime is worth paying the full price?
Read More
Is It Worth Paying for an Amazon Prime Membership?
5 Ways to Save on Utilities and Amazon
Free Alternatives to Things You Currently Pay For
Melissa is a writer and virtual assistant. She earned her Master's from Southern Illinois University, and her Bachelor's in English from the University of Michigan. When she's not working, you can find her homeschooling her kids, reading a good book, or cooking. She resides in New York, where she loves the natural beauty of the area.