One of the hardest parts of trying to develop and maintain a budget is the irregular expenses.  You might have a $600 car insurance payment that is only due twice a year.  Some people budget for these by setting aside a little money each month for each irregular expense, while others choose to face them as they come.  If you use the latter strategy, make sure you set aside money for these March expenses.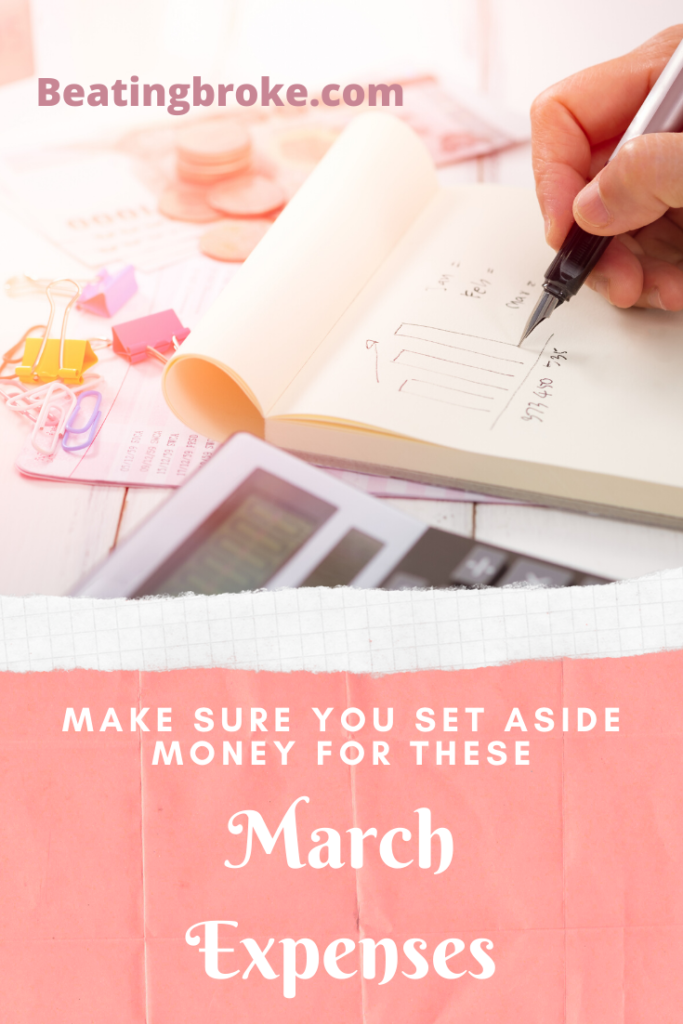 Bookkeeper and Accountant
Ah, tax time.  The procrastinators among us have less than a month to get our taxes filed.  If you own your own business, you will likely have bookkeeping expenses.  Then, you'll need to pay the accountant to file your taxes.  This can quickly add up to several hundred dollars.  Many people forget to budget for this expense because it only happens once a year.  (And let's face it, for the rest of the year, many of us want to forget all about filing income taxes.)
Taxes
And then there are the taxes themselves.  Sure, many individuals break even or get a refund, but for those of us who don't, we'll need to pony up and pay anywhere from a few hundred to a few thousand dollars to the federal government.  As tax situations vary yearly, there's really no way to adequately estimate how much these taxes will be ahead of time.
Easter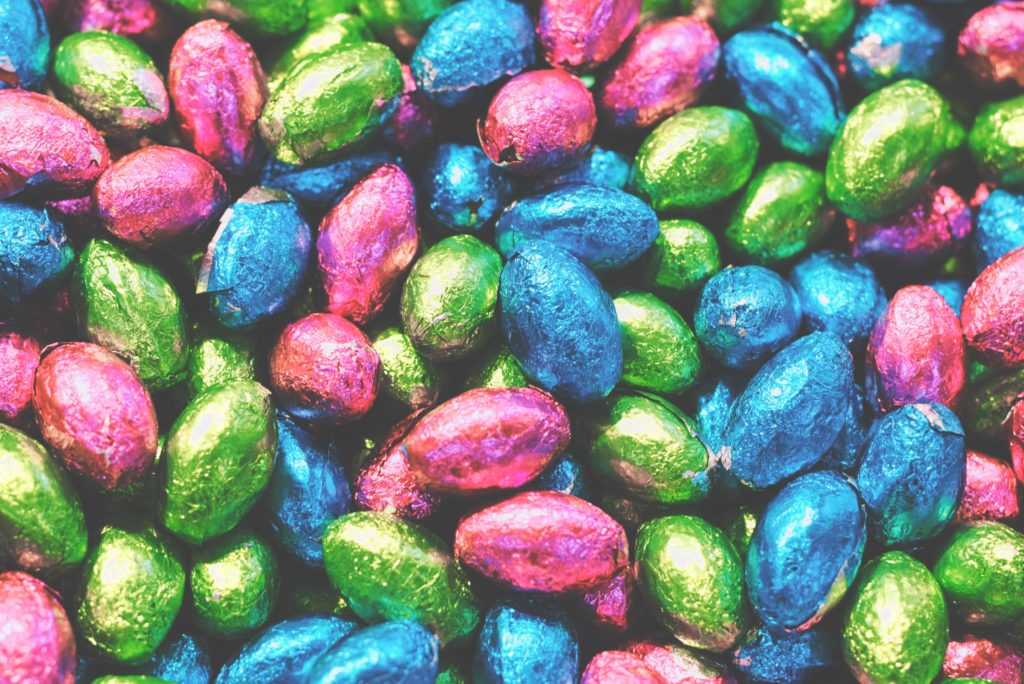 Easter is in April this year, and it brings with it many small expenses.  You may need to buy new clothes for the Easter religious service, and then, of course, there's all the candy to fill the Easter baskets.  Although Easter never seems like it should be an expensive holiday to me, I'm always surprised by how much we spend on this holiday.
High School Special Expenses
Spring brings so many expenses for high school students, especially upper classmen.
Prom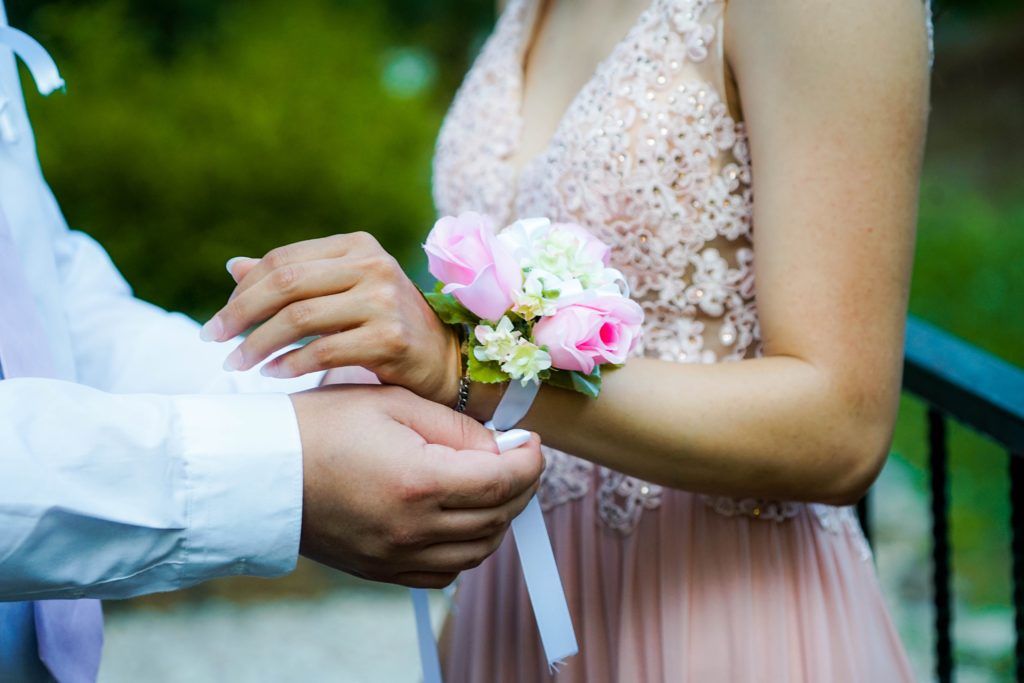 Prom will be fast approaching.  Now is a good time to determine how much money you will contribute to your child's prom.  Will you buy the tickets?  Buy the dress or rent the tux?  Pay for the dinner out?  How much do you expect your child to pay for, or will you pay for everything?
ACTs and SATs
If your child is college bound, she will likely be taking either the ACT, SAT or PSAT this spring.  You'll likely be paying between $20 and $60 for each of these tests.  You'll want to have money set aside for these expenses.
College Visits
If your child is a senior, he has likely received his college acceptance letters, and if you haven't already done so, you may want to take a trip to visit the college to see if it's a good fit.  That's fairly inexpensive to do if the college is within a few hours of your home, but if it's farther, it will likely cost a couple hundred dollars at least.
Final Thoughts
To make sure your budget stays balanced, make sure you set aside money for these March expenses.  You'll be glad that you did, and you'll head into April with a healthy budget.
Melissa is a writer and virtual assistant. She earned her Master's from Southern Illinois University, and her Bachelor's in English from the University of Michigan. When she's not working, you can find her homeschooling her kids, reading a good book, or cooking. She resides in New York, where she loves the natural beauty of the area.