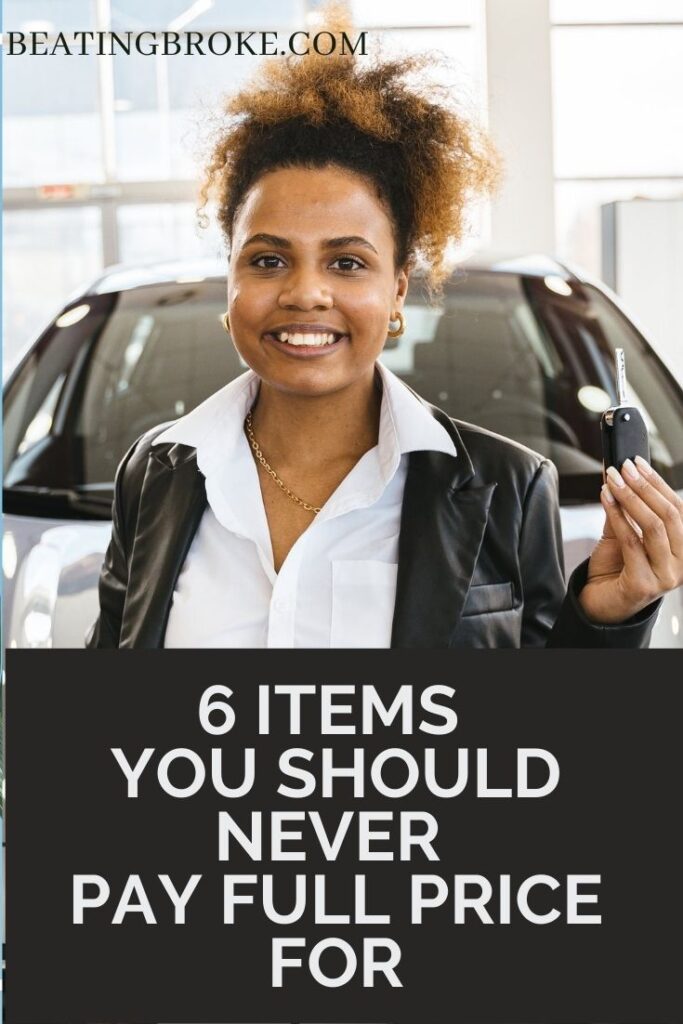 When I graduated from college and came back to live at home for a few years, I went with my mom to the furniture store to buy a bed, dresser, and desk set. We found one that I loved. However, I was embarrassed when my mom started haggling with the salesperson. She haggled for about 10 minutes, and in the end, she got 15% off the set. Turns out my mom knew something I, as a young person in my 20s, didn't—there are certain items you should never pay full price for.
New Furniture
As per my experience, you should never pay full price for furniture. To save money on furniture, use these tactics:
Shop in Winter or the End of Summer
Furniture stores get their inventory in the spring and fall, so they will be looking to get rid of older pieces and be more willing to negotiate. (I bought my furniture in January.)
Go to Smaller Furniture Stores
You won't be able to negotiate at a big store like Ikea. However, if you visit a small, local furniture store or chain, the salesperson will likely negotiate with you.
Shop Clearance Items
Most furniture stores have a clearance section. They want to get rid of those items, so you may have even more negotiating power if you shop clearance.
Buy Used Furniture
Of course, buying new furniture isn't the only way to go. You can save much more if you're open to buying used furniture. For instance, I was driving through a neighborhood one day when I saw a dining room table as part of a garage sale. That table was only $50 and included the table, leaves, and four chairs. It has lasted us for 10 years, though we're due to replace it sometime soon.
In addition to garage sales, you can find good used furniture advertised on Craigslist and at second-hand shops. You'll pay only a fraction of the new price.
Hotel Rooms
You can save on hotel rooms in a variety of ways.
Use Online Tools
Many online tools can help you pay less for a hotel room. Consider using Kayak, Expedia, or Priceline.
Use Your Membership
Do you belong to AARP, AAA, or the military? If so, mention that when you check in, and you will likely get a discount.
Avoid Hotel Rooms
Another option is to bypass hotel rooms altogether. You may find that vacation rentals are cheaper than hotel rooms, especially if you have a large family.
Rental Cars
Rental cars are a necessity, but the price can add up quickly, especially when you add optional insurance coverage. Luckily, you can use these strategies to save.
Book in Advance
The earlier you can reserve your rental car, the less you'll pay. Our family had to rent a minivan for a trip, and we booked three months in advance. As the day got closer to our day to pick up the van, I was astonished to see how much the price went up. We easily saved 20% by booking in advance. Most reservations are non-binding, so booking in advance is a low-risk proposition.
Use Your Costco Membership
If you have a Costco membership, use their travel tab online and make your reservation through Costco's website. You'll pay the least amount of money with your Costco card. That's the only way we book rental cars now.
Don't Rent at the Airport
Most people get off the plane and go right to the airport rental car desk. Sure, doing so is convenient, but you're paying extra for that perk. You'll likely save more if you take an Uber or Lyft to a rental car location a few miles from the airport.
Use Your Credit Card for Insurance
One of the costly fees when renting a car is to pay for the daily insurance. Before you rent the car, call your credit card company and see if they offer primary insurance on rental cars when you use their card to pay for the rental. If so, you could save a bundle by opting out of insurance.
Vehicles
In the market for a new car? Get ready to haggle because you don't want to pay full price for a vehicle. The car will likely be listed with the MSRP (Manufacturer's Retail Sales Price). However, to negotiate successfully, you'll also need to know roughly how much the dealer paid for the vehicle. Then, you're ready to negotiate. Consumer Reports has an excellent tutorial on how to negotiate with a car dealership.
One caveat: the used and new car markets are strained due to the pandemic, so we're in a seller's market. You may not be able to negotiate as successfully as if there wasn't a supply chain shortage and an increase in demand.
School Supplies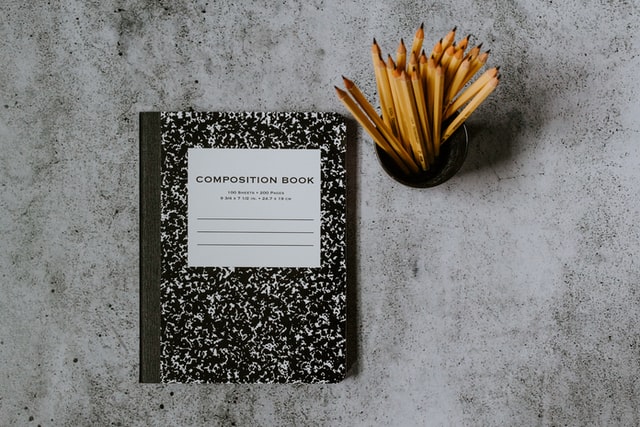 Our family never pays full price for school supplies. Instead, we buy an excess of school supplies in July and August when they're dirt cheap. Then, when we need glue, or scissors, or paper, or a notebook some other time in the year, we just reach into our stockpile. By shopping like this, you can easily get school supplies for 90% off the retail price.
Mattresses
Look to buy a mattress during the major holidays and Black Friday. They will often be offered for 10 to 20% off. Also, just like furniture, you can save a bundle if you buy right as the new season's mattresses arrive. That means if you buy last season's model in April, you should save a significant percentage because the store wants to make room for the new models. You can also try to negotiate with the salesperson to save a bit more.
Final Thoughts
If you're in the market for these items you should never pay full price for, I hope you can use these tactics to save money. Many of these items are big-ticket items, so the more you can save, the better.
Read More
Does Your Insurance Pay for These Items?
How to Pay Down Your Credit Card Faster Even If You Don't Have Extra Money
Three Ways to Unload Unwanted Gift Cards
Melissa is a writer and virtual assistant. She earned her Master's from Southern Illinois University, and her Bachelor's in English from the University of Michigan. When she's not working, you can find her homeschooling her kids, reading a good book, or cooking. She resides in New York, where she loves the natural beauty of the area.