What's the worst financial mistake you've made?  Ask any adult, and you'll likely hear about thousand dollar or even hundreds of thousands of dollar mistakes.  Ouch.  We'd all love to go through life with a great handle on our money, only making smart decisions and watching our money grow in investment accounts.  But life isn't that way.  Sometimes we're just stupid with money, and other times, we think we're making a smart decision only to find out later that we were wrong.  But that's okay.  In fact, there are many reasons why it's okay to make financial mistakes.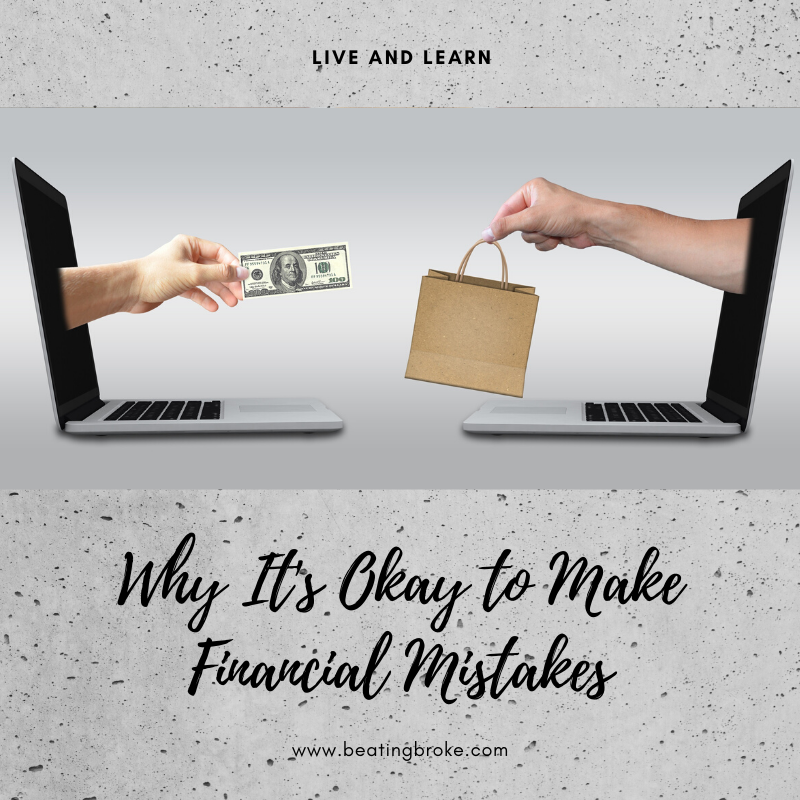 Why It's Okay to Make Financial Mistakes
Chances are you're more financially savvy because of the mistakes you've made!
You Learn
The most important reason why it's okay to make financial mistakes is that you learn from those mistakes.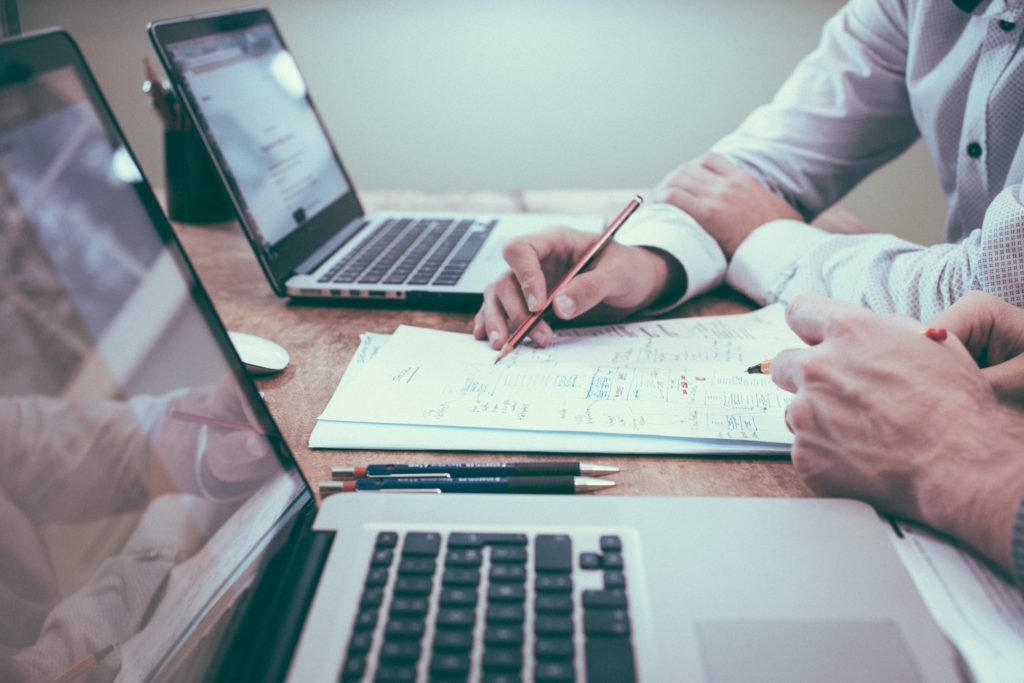 When I was in my early 20s and just out of college, I was working at a job and was told that I would be getting a raise in the next few weeks.  I increased my meager standard of living because I knew the raise was in the works.  But week after week went by, and I didn't get the raise.  In fact, a few months later, the company went out of business.  Not only was I out of a job, but I had accrued some debt by raising my lifestyle prematurely.
A few years ago, my husband was guaranteed a raise.  It was supposed to come in August, but it didn't actually come until December.  Thanks to the lesson I learned in my 20s, we were very careful to avoid lifestyle creep.
You Can Help Others
When you've learned from your financial mistakes, you can help others avoid the same mistakes that you made.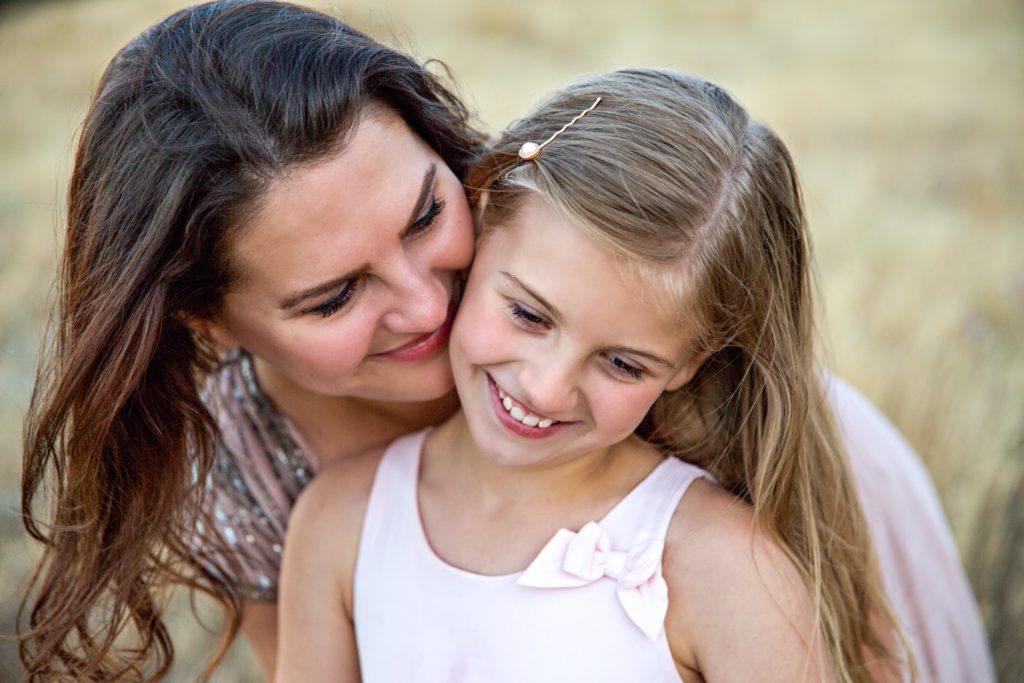 When I went to graduate school, I did my best to avoid student loans.  I chose a college that paid my tuition and gave me a small stipend for teaching two classes a semester.  But after I graduated, I wanted to teach at a community college.  Those full-time jobs are inaccessible if you don't have experience.  The only way to get experience is to teach as a part-timer, and part-time community college jobs pay next to nothing (about $1,000 for a 16 week class).
I went into credit card debt trying to maintain my college lifestyle (which was already frugal) while earning poverty level income.  The next year, I did get a full-time community college job, but I entered that job with over ten thousand dollars in credit card debt thanks to trying to subsist on such a low income.
When it comes to encouraging my kids to save and plan for college, I urge them to try to get scholarships that will also help them pay their living expenses.  We're sending my son to SAT prep classes so he can score high enough to be in the running for a lucrative scholarship from our local college.
Final Thoughts
Making money mistakes is part of your history.  Hopefully, you've grown and made smarter decisions because of your financial mistakes, which is an excellent reason why it's okay to make financial mistakes.
However, if you find yourself making the same mistakes over and over again, i.e. running up your credit cards, paying them down, and then running them up again, you may need to explore more deeply why you keep following the same negative behavior patterns.
Melissa is a writer and virtual assistant. She earned her Master's from Southern Illinois University, and her Bachelor's in English from the University of Michigan. When she's not working, you can find her homeschooling her kids, reading a good book, or cooking. She resides in New York, where she loves the natural beauty of the area.