There is nothing more exciting than the anticipation of a new baby.  However, a baby can increase the budget even if you're frugal.  These are just 6 unexpected baby expenses to budget for.  These items can't bought second hand and likely won't be gifted at a shower.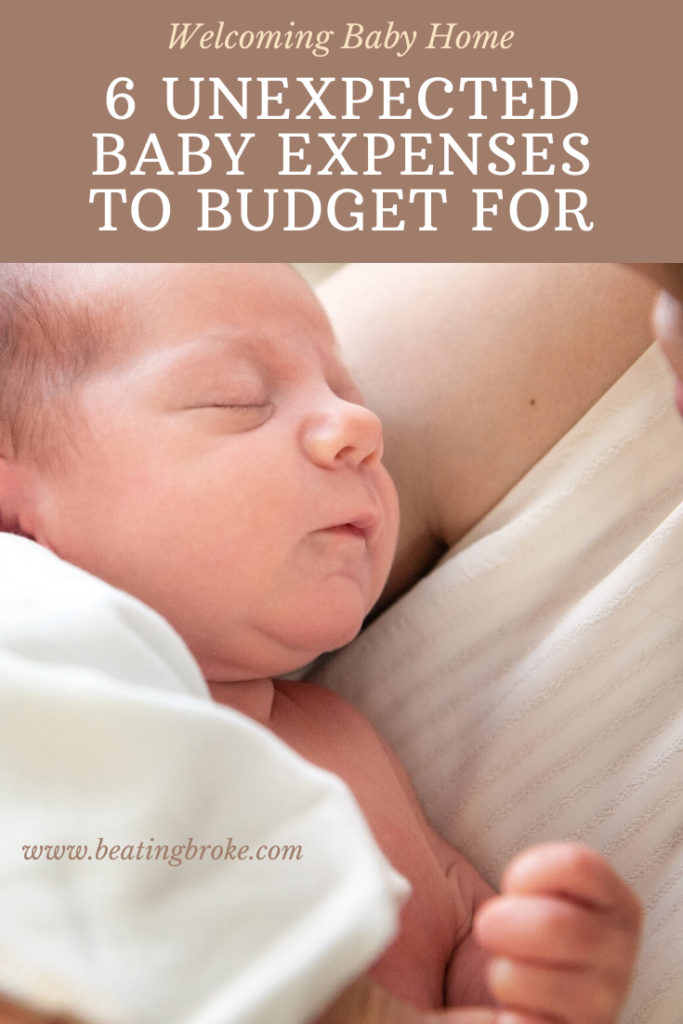 6 Unexpected Baby Expenses to Budget For
If you're planning for a new arrival this year, there are a number of expenses you should plan for:
Formula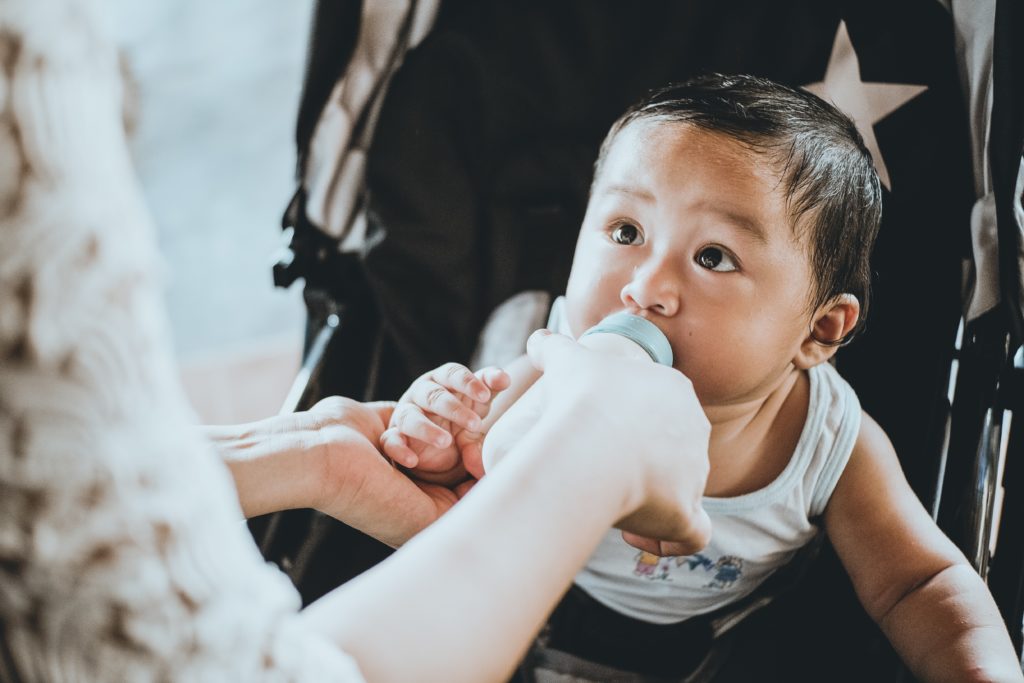 I breastfed all three of my kids, but all three were such massive babies with big appetites that I had to supplement with formula while breastfeeding.  We hadn't planned on that expense, and formula is expensive!
Breast Pump
If you are going to breastfeed, you'll need a breast pump because even if you're a stay at home mom, there will be times that the baby doesn't want to eat or you won't be with the baby at feeding time, and you'll want the option to pump.  If you don't plan to breastfeed for long, you can rent a pump month by month through your local hospital.  I bought mine for $200 and used it for all three children, so it was well worth the expense.
Unexpected Medical Expenses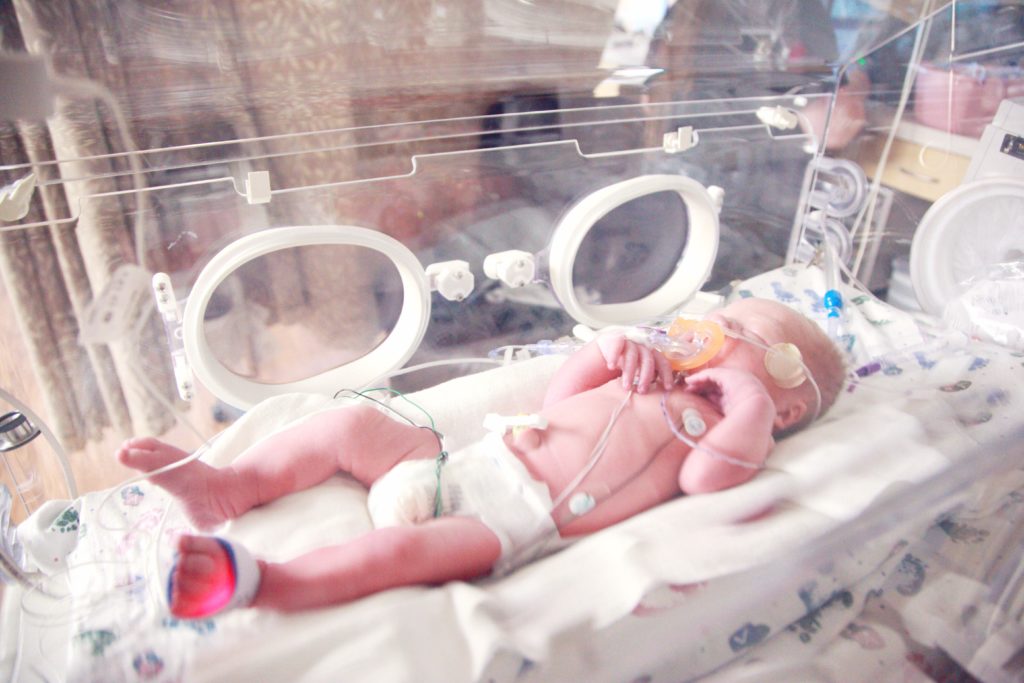 While most babies are perfectly healthy, some babies have issues and have to visit the ER.  My friend's baby got RSV and then had a partially-collapsed lung, all at 5 weeks old, so she spent five days in the hospital.  That was an expense they had not planned for, and it took them a few months to pay it off.
My daughter had jaundice for three months, and we had to see a number of specialists, and she was checked into the hospital one night.  (She was fine, but we hadn't planned on the specialists and going to the hospital several times a week to check her bilirubin.)
Increased Grocery Bill
If mom is breastfeeding, she's going to eat a lot!  It takes a lot of energy to produce all of the nutritional needs for baby.  Don't be surprised to see your grocery bill increase for the duration of the time that mom breastfeeds.
Clothing
Mom's body changes after delivery and the post-partum period.  Not only will she need clothes that fit her when maternity clothes are too big and she can't yet fit into her pre-pregnancy clothes, but she'll also need some good nursing clothing if she's breastfeeding.
Miscellaneous Items
There are other, little items that you may need such as diaper rash cream and gas drops.  Our second child had so much gas that she wouldn't sleep at night, and we went through baby gas drops what felt like every week.  We later found out she had a milk intolerance, and when we took her off milk, she did fine.
Final Thoughts
If you're expecting a baby, you can get many of the items that you need at your baby shower.  However, there are other items that you'll need that you won't get as gifts and can't get secondhand.  Being aware of these before the baby comes can help you create a realistic budget.
What other expenses would you add to this list?
Melissa is a writer and virtual assistant. She earned her Master's from Southern Illinois University, and her Bachelor's in English from the University of Michigan. When she's not working, you can find her homeschooling her kids, reading a good book, or cooking. She resides in New York, where she loves the natural beauty of the area.