Investing is the best way to grow your wealth.  You can watch your money grow thanks to the compounding power of interest and dividends.  Especially if you start investing at a young age, say your teens or twenties, the power of time is on your side and you will increase your money much more rapidly than someone who begins investing in their 40s or 50s.  But if you're just starting out or have debt, you may wonder, is it really possible to invest when broke?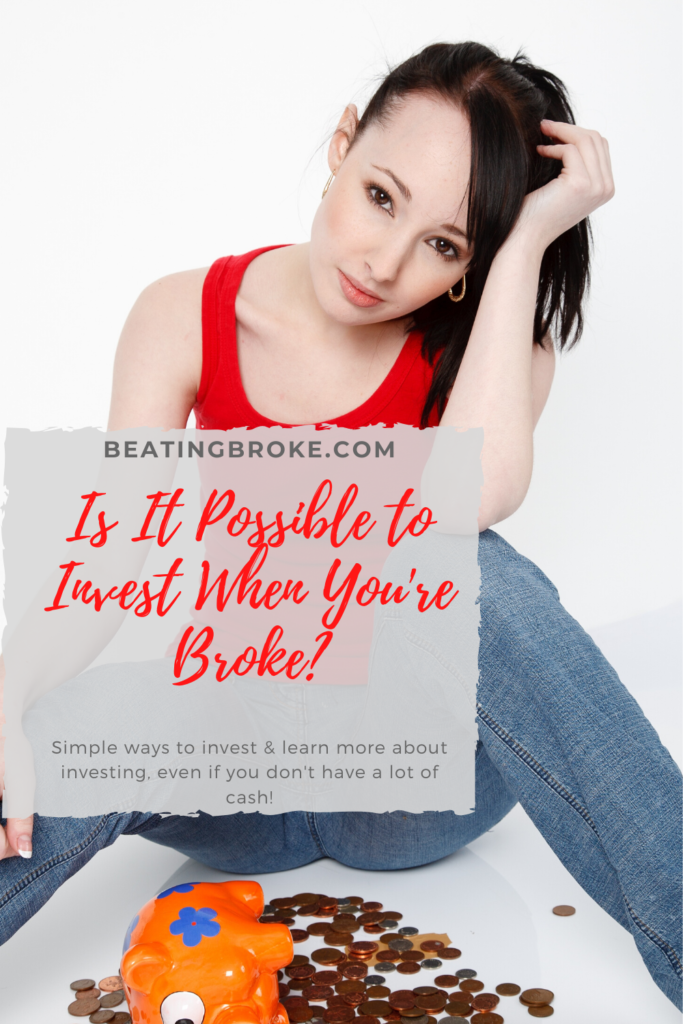 The answer is, yes, it's completely possible, though you may start investing with less money and in a less conventional way than other individuals who are investing.  Remember, every little bit helps!
Is It Really Possible to Invest When Broke?
Should you be investing at all if you have debt or if you don't have an emergency fund or extra money each month?  Yes, you should, but feel free to invest in a smaller way.  Consider some of these options:
Take Advantage of a Company Match
The first place to start investing is in your company's retirement plan.  This is an even smarter option if your company matches your contribution.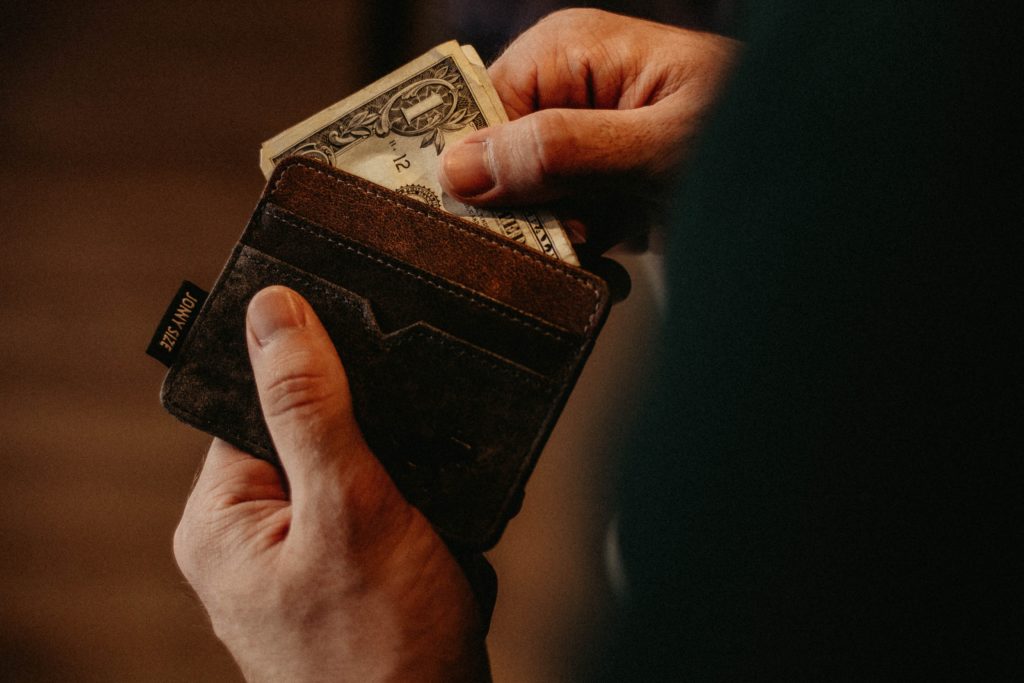 When I started my first full-time job in my 20s, I was broke.  Flat out broke.  And my company automatically withdrew 8% of my paycheck every paycheck to put in the state retirement system.  There was nothing I could do to stop this investment, and trust me, I would have if I could have.
But, I'm so glad I couldn't!  My company also matched the mandatory 8%, so I was investing 16% of my salary in my retirement.  When I left that job 10 years later, I walked away with an impressive start to my retirement, thanks in large part to the company match.
Use Acorns
Another easy way to invest is with an investing app.  Acorns is a microsaving app that takes the discipline out of investing.  You connect the app to your checking and credit card accounts.  Every time you make a purchase, Acorns rounds up, and the difference is invested.
You can also choose the option to boost your round ups by up to 10x.  So, if you make a purchase for $4.60, normally, 40 cents would be invested.  However, if you boost that amount by 10x, Acorns will invest $4.40 for you.
There are over three million people currently using this app, which is a great way to start investing even if you're very young, say still in college, and don't have a full-time job.
How to Learn More About Investing
Once you start investing, you may want to know more and invest more.  If you'd like to learn more about investing, there are several low-cost classes such as Udemy's Investing in Stocks: The Complete Course.  This 11-hour course is currently $14.99.  If you'd like a free option, Morningstar offers a free investment class that includes 170 lessons!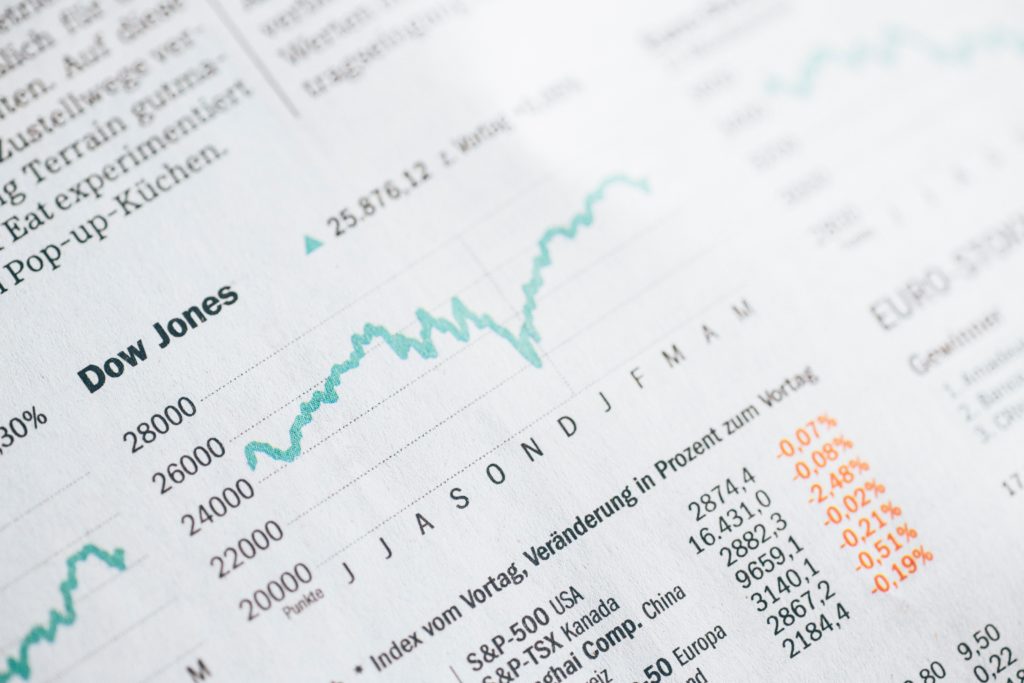 Final Thoughts
The best time to invest is now, especially if you're young.  But even if you're not, it's never too late to start investing.  Your future self will be so glad that you did!
Melissa is a writer and virtual assistant. She earned her Master's from Southern Illinois University, and her Bachelor's in English from the University of Michigan. When she's not working, you can find her homeschooling her kids, reading a good book, or cooking. She resides in New York, where she loves the natural beauty of the area.