A few years ago, my husband and I decided to travel with our then three-year-old to visit my alma mater. We were driving around, seeing the sites when we were rear-ended. The driver, a man in his thirties like us, was apologetic and gave us his license, name, and number. And then he said that he wanted to pay for the damages himself, bypassing auto insurance.
Our Experience Bypassing Auto Insurance
I don't know the details of why this man wanted to bypass auto insurance. I assumed he already had some claims on his insurance and didn't want to add more. Not only would that raise the price of his insurance, but if he had several claims on his insurance in a short time, his insurance company might drop his coverage.
My husband and I lived five hours from my alma mater, so all communication was done via phone.
Getting an Estimate
I went to a local repair shop and got an estimate for the damage. The total came to $1,462. I got a copy of the receipt and sent it to the man who hit us.
He didn't ask for a second opinion. He accepted the quote and promptly sent me a check. However, when I received the payment, he had transversed his numbers and sent us $1,642, $180 more than the estimate.
I notified him about the overpayment, but he didn't want to hassle with anything. He told me to keep the extra money. At this point, I think he just wanted to get the repair done.
We Were Lucky
Looking back, the man who rear-ended us was lucky because my husband and I are honest. I knew that the man was trusting us, so I went to a shop we had used for repairs before and that I trusted. I didn't try to milk the man for more money.
We were lucky because the man who hit us was motivated to keep this accident off his insurance record and get the process over and done with. He paid us promptly.
Would I Do It Again?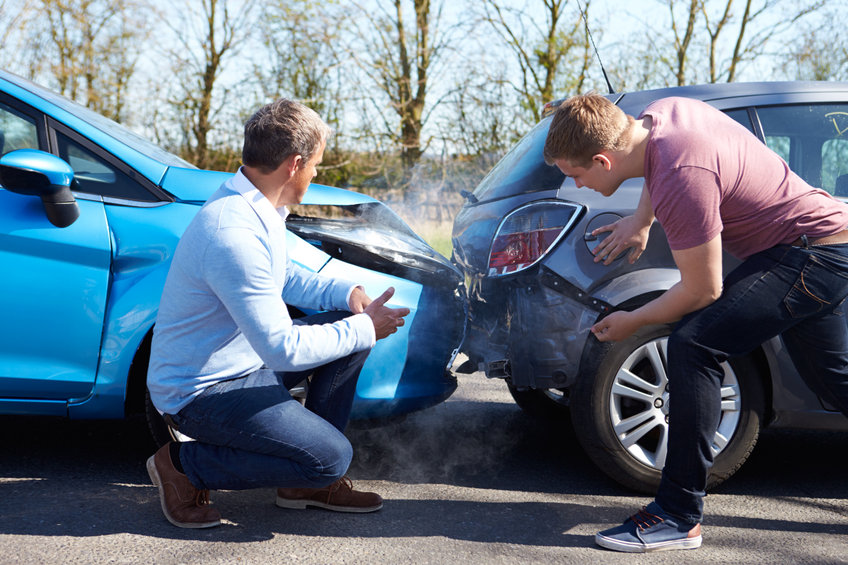 Would I bypass auto insurance again? It depends. I recognize that I could have had an issue with the man not paying, but I didn't. He was honest.
Still, when you bypass auto insurance, you take a risk. If I just had a minor fender bender, I may take that risk again. However, I would write down the other driver's auto insurance company and policy number, so I would have recourse if he failed to pay.
If the accident was more than a fender bender, no, I would not bypass auto insurance. The repair cost would likely be higher than a thousand dollars, and I wouldn't want to risk losing that much money. Also, a more significant accident would require calling the police. Then an insurance claim would need to be filed.
Have you ever bypassed auto insurance? If so, what was your experience?
Read More
In a Car Accident? Should You Pay Out of Pocket for Repairs?
Does Your Car Insurance Pay for These Items?
5 Strategies to Buy a Used Car Without Being Scammed
Melissa is a writer and virtual assistant. She earned her Master's from Southern Illinois University, and her Bachelor's in English from the University of Michigan. When she's not working, you can find her homeschooling her kids, reading a good book, or cooking. She resides in New York, where she loves the natural beauty of the area.