My husband and I have had our Toyota Sienna for 18.5 years, and it has 240,000 miles. We plan to buy a car in the next year or so, and, for the first time in our lives, we've saved money for the purchase. However, we can't decide if we should pay cash for a new car or take out a loan instead with the plan to pay it off quickly.
Reasons to Pay Cash for a New Car
We have three reasons why we want to pay cash for a new car:
Stick to the Budget
Paying cash helps us stick to the budget in two ways.
Maintain Our Monthly Budget
We have a monthly budget that is working for us. If we pay cash for our vehicle, we don't have to rearrange the budget to determine where the money will come from to pay a monthly car loan. Our finances stay as they are, and all is well.
Maintain Our Car Budget
In addition, if we pay cash for a vehicle, we have a finite amount of money available. That's it. If we go over that amount, we either have to take some money out of our emergency fund or get a car loan.
If we consider taking out a car loan instead, overspending is easier. We've been to several dealerships to look at cars, and we find it easy to think, "We should upgrade our budget a bit because we can get better options and safety features if we do." If we use a car loan, we won't feel the pain of paying a higher price as much. Sure, we'll feel the pain when we have to make the monthly car payment, but we won't feel it when we sign on the dotted line because the money is not immediately coming out of our account.
No Interest
Without a loan, we won't have to pay interest on the vehicle. The car will only cost us what it takes to drive it off the lot. Every other time we've bought a car, we've had to pay hundreds to thousands more in interest over the life of the loan.
Save for the Next Car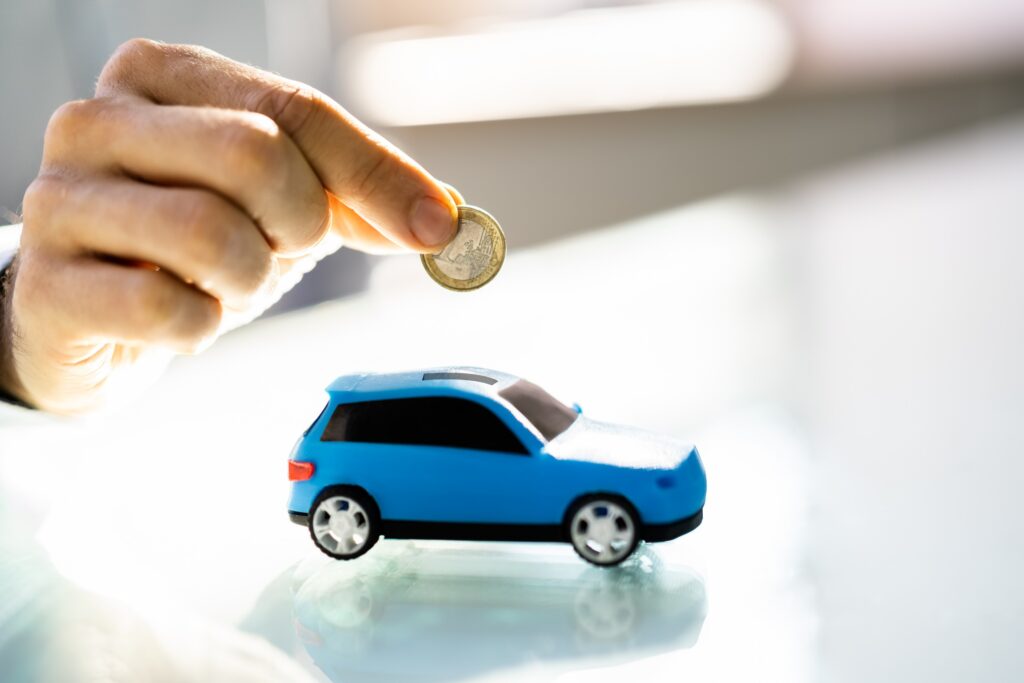 Currently, we are setting aside $400 a month in our budget for a new car. If we don't have a loan, we can continue to set aside that money every month for a replacement vehicle for my husband. (His car is 10 years old and has 115,000 miles on it, so we'll need to replace it in five to ten years.) Without a loan for my car, we can save for and hopefully pay cash for my husband's replacement vehicle, too.
Reasons to Finance
Even though we love the thought of paying cash for our new car, there are advantages to taking out a car loan, especially if we plan to pay off the loan quickly.
Builds or Maintains Credit Score
Our credit score is excellent, and we are debt free except for our house. If we take out a car loan, we will maintain our high credit score.
While this is an important factor for some people, but less of an issue for us. Even though we're debt free, we use credit cards regularly and pay them off before they're due, so we maintain our credit score. So, I don't think having a car loan or not will make much difference to our credit score.
Doesn't Deplete Emergency Fund
We have both an emergency fund and a new car fund, so the money for the car would come from the car fund.
However, our emergency fund isn't as large as I would like it to be. (It currently covers 1.5 months of living expenses.)
If we took out a car loan for at least part of the price of the vehicle, we could add the cash we would have used for the car to increase our emergency fund. That is a tempting idea, especially in this time of high inflation. However, if we don't need that money as the months go on, we could use it to continue to pay extra on our car loan and pay it down more quickly.
In addition, we have one child who is attending a community college. He has one more year there before he transfers to a university, which will cost more. So, having more cash set aside to help him with his college expenses is tempting.
May Get Dealer Incentives
Long gone are the days when cash was king at car dealerships. Now, dealers make money on the financing, so they prefer customers who finance.
If we're willing to finance, we may get dealer incentives to sweeten the deal. Without financing, those incentives are likely off the table.
Paying Cash May Increase Our Chance of Being Audited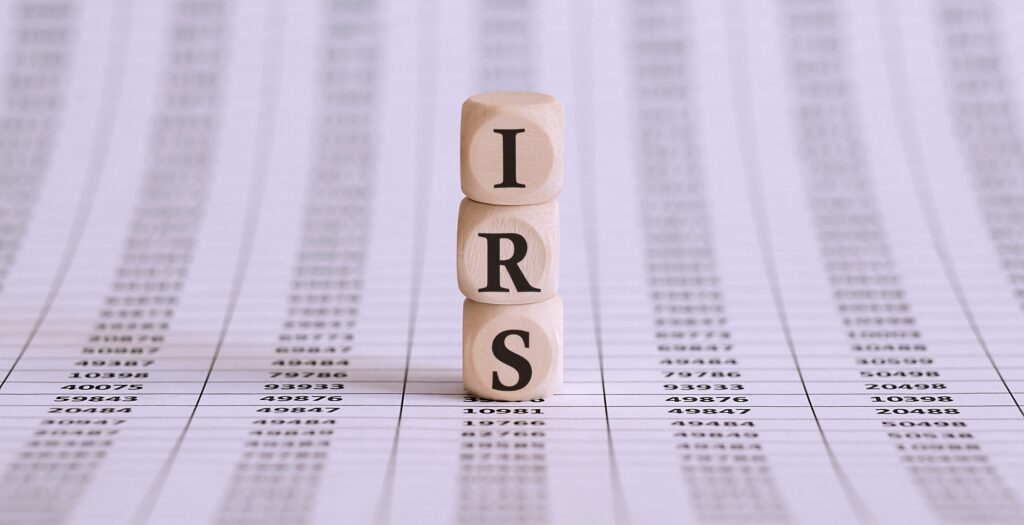 If we pay the dealer more than $10,000 in cash, the dealer must file Form 8300. The IRS needs to know if we're spending a large amount of cash and how frequently. Paying cash once for a new car likely won't trigger an audit, but it does add an extra layer to our tax filing the following year.
Taking out a loan and paying more than the required monthly payment to pay the vehicle loan off quickly may be a better solution.
Our Loan Requirements
We would not consider taking out a car loan if we can't get an interest rate below four percent. Our credit union said they could offer us a loan at 3.5 percent interest. We haven't yet asked what the dealer can offer.
Additionally, we wouldn't take out a car loan for a term longer than 36 months as we don't want to extend this out for years. Even with a three-year loan, we may try to pay it off in two years.
Final Thoughts
Should we pay cash for a new car? For years that has been our dream, but now we're wondering if some of the money wouldn't be better served increasing our emergency fund, especially during this period of high inflation.
Read More
Our Two Large Financial Goals for 2023
Why Buying a Toyota Sienna Was One of Our Best Decisions
How We Used the Proceeds from the Sale of Our House
Can You Have Two Car Loans At Once?
Melissa is a writer and virtual assistant. She earned her Master's from Southern Illinois University, and her Bachelor's in English from the University of Michigan. When she's not working, you can find her homeschooling her kids, reading a good book, or cooking. She resides in New York, where she loves the natural beauty of the area.