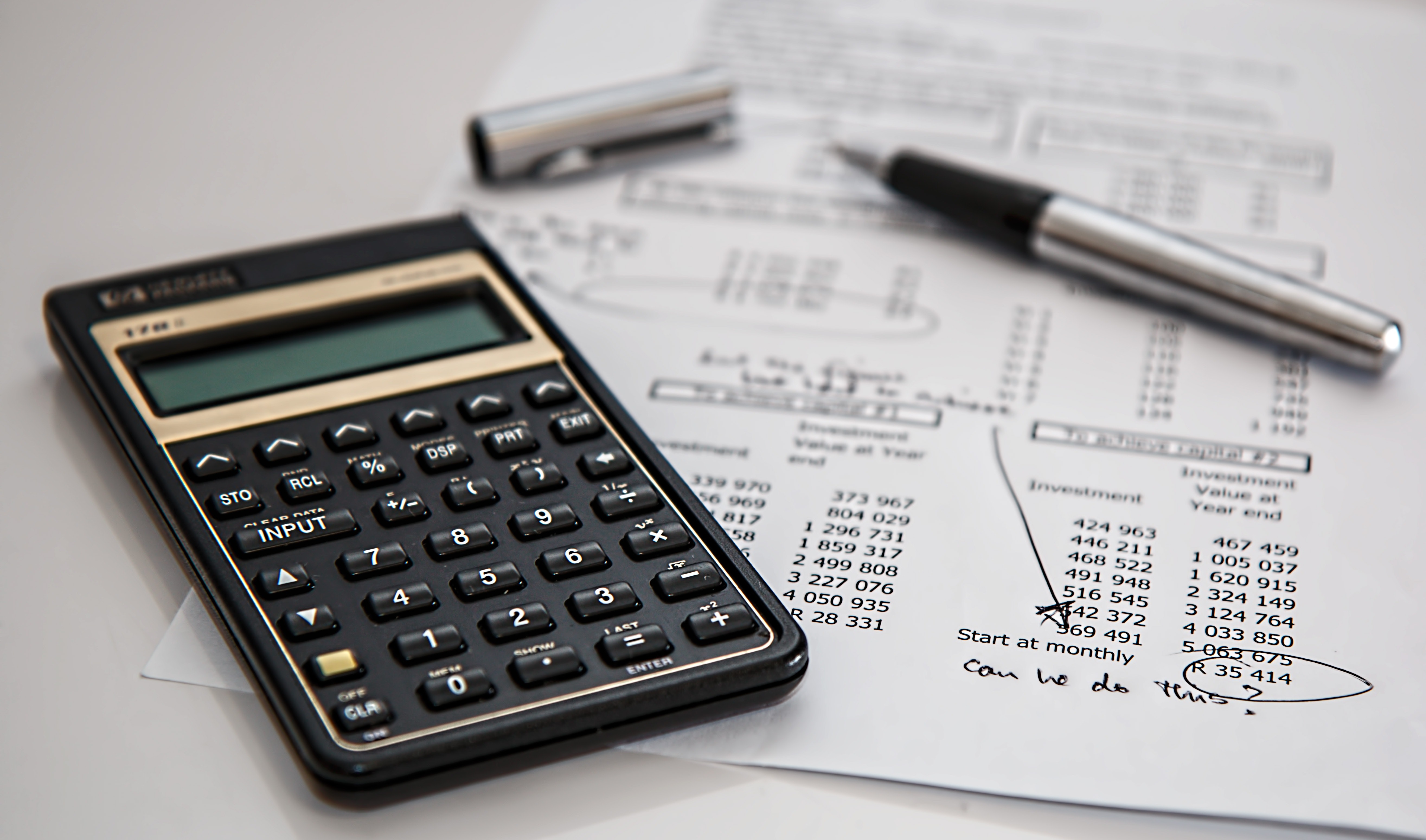 Budgeting is always the hardest when first starting out. The idea of creating a spreadsheet with a breakdown of every monthly cost and expense is so intimidating that many people put it off for a long time.
All a budget is, in essence, is a well laid out plan. When calculating a budget, what you must do is calculate the difference between your anticipated income and your fixed costs so that you can get an idea of how much you have left for desirable expenses. You don't have to be an accountant to know how to create a budget plan though, here are some easy tips.
·        Add Up Monthly Fixed Expenses
The first thing that you need to do when making a budget plan is to calculate your monthly fixed expenses. These include costs like rent, car insurance, payments on any auto or title loans, or insurance.
You can use a spreadsheet or budgeting app to keep things organized, and accurately access what your expenses look like each month.
·        Add Up Monthly Variable Expenses
Variable expenses are expenses that change month to month, and they can be a bit of a challenge to add to your budget plan. Calculating these costs is more of a judgment call than anything else, especially if they fluctuate greatly month to month.
Costs like groceries, gasoline, electricity and discretionary spending can vary monthly so setting aside a specific amount can be difficult. However, by averaging and overestimating variable costs like electricity or gasoline, you can write it into the budget without worrying that the actual costs will be more than what you've planned for.
Tips to Keep in Mind when Creating a Monthly Budget
Now that you've added up all your monthly costs, you know how much money you need to make ends meet. In a monthly budget, you want to compare these expenses to a monthly income. You don't want to take into account a holiday bonus that you're expecting in 6 months, because that isn't affecting your expenses or income this month. For a monthly budget, use your monthly income to calculate any leftover funds after your expenses.
If you have a fixed income, such as a salary, or you are paid hourly with a set schedule, then this is easy. If your income is varied due to a fluctuating workload, then the best you can do is average your earnings.
Once you've calculated your excess income, you can figure out what to do with it. Ideally, you added discretionary spending as a line item in the budget, so your excess money shouldn't just become spending cash. Any excess funds should go towards debt or savings. If you have more excess income than normal one month, feel free to spend it on entertainment or desirable expenses. Now that you've created a budget, you can spend money and still feel financially responsible.
Stick to Your Newly Created Monthly Budget
Now that you've gone through the work of crafting a monthly budget that works for you, know that you have a financial plan set. Having a monthly budget makes life easier and making a physical one can better help you visualize the numbers and make adjustments without guesswork.
Making a monthly budget is not the hard part though. The difficult aspect is sticking to the budget, tracking expenses, and not making a habit of exceeding your budget. Going out to eat is fun and enjoyable, but if you do it more than you should, your available income for the month will start to eat into any excess funds you have–and possibly exceed them! If you've calculated for the entire month though, splurging every now and then shouldn't throw you off track. And if you do slip up, relax because you can always get right back on track next month! So enjoy your financially responsibility!
Image source: Pexels.com.