From the time a baby is born until he is 17 years of age, experts estimate that parents will pay approximately $233,000 to care and provide for him (USDA).  That amount doesn't even include the cost of college!  Parenthood is a lifelong responsibility, but the financial aspect has a definitive end according to the law.
How Long Are Parents Financially Responsible for You?
In the majority of states, parents are financially responsible for you until you reach the age of majority, which is 18.  However, if you live in Mississippi, the age of majority isn't until 21!
Early Termination of Parental Responsibility
In rare cases, parents' financial and legal responsibility can end early.
Termination of Legal Custody
One way this may happen is if the Department of Children and Family Services takes the children away from the parents due to neglect or abuse.  Parents are given time and classes to improve their parenting skills and regain custody of their children.  However, if they don't change, their parental rights may be terminated.  In that case, they are no longer financially responsible for their children, but they also can no longer see their children.
Emancipation
Parents' financial responsibility for you can also end if you become emancipated.  This can happen in several different ways.
Natural Emancipation
There are two ways you can be naturally emancipated.
Marriage
You will be naturally emancipated if you marry before the age of 18.  Of course, the age at which you can marry depends on your state, but only four states—Delaware, New Jersey, Minnesota, and Pennsylvania—don't allow legal marriage before the age of 18.  The rest allow marriage at a variety of ages including as young as 13.  Once you're married, your parents are no longer financially responsible for you.
Join the Military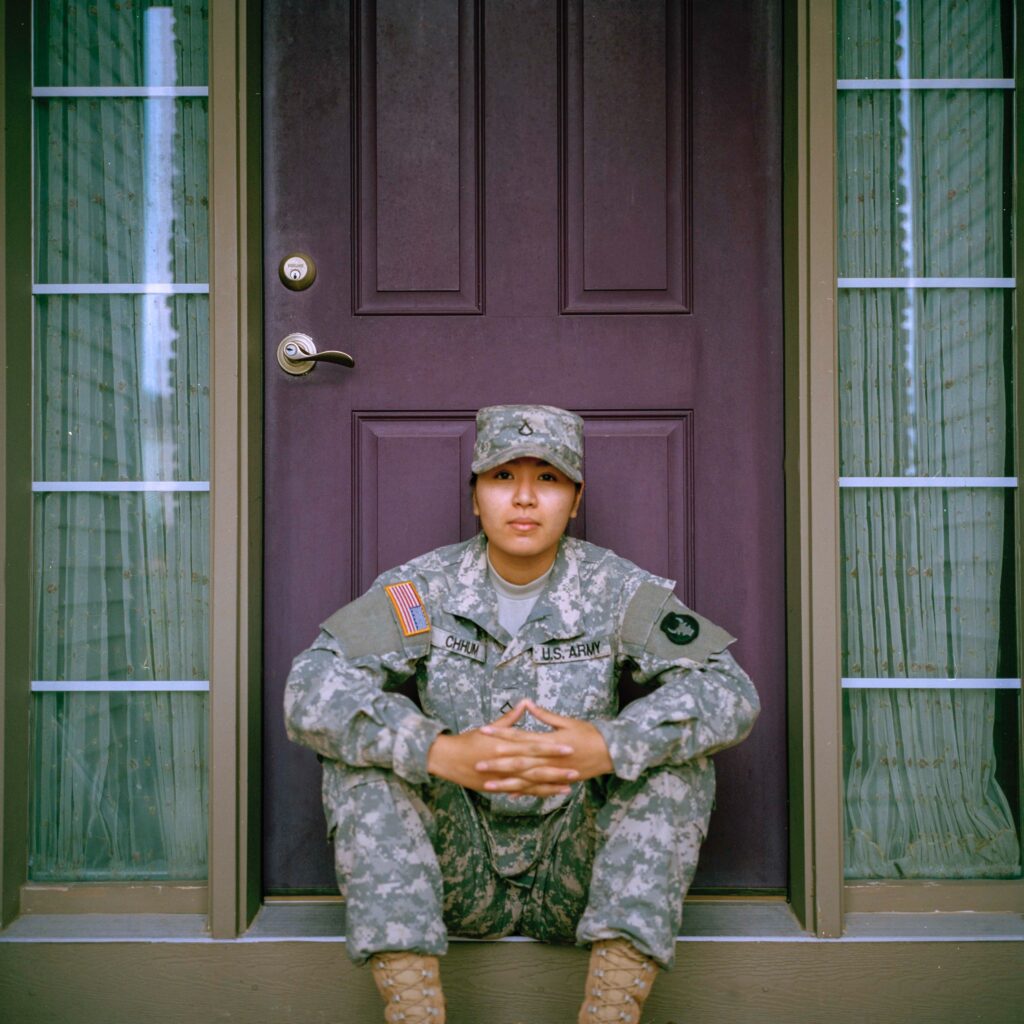 Likewise, you are eligible to join the military at 17.  If you do, your parents' financial responsibility for you ends.
Minor Initiated Emancipation
In rare cases, a child can petition the court to be emancipated.  To successfully do so, a child must prove that he is mature enough and has the means to support himself.  While this doesn't seem to happen frequently, there are plenty of child actors who have taken this step including Drew Barrymore who became emancipated at 14, and Macaulay Culkin who requested emancipation at 16.
Extended Parental Responsibility
In certain instances, parents' financial responsibility for you may last longer than the age of the majority.  This may happen if you have a disability and your parents petition the court to be your legal guardian.  In order for them to be your legal guardian, they will need to prove that due to a disability, you are unable to manage your affairs.  If your parents become your legal guardians, they will ultimately make financial and legal decisions for you.
Final Thoughts
In general, parents are no longer legally financially responsible for you in most states when you reach the age of 18.  However, there are several circumstances where this legal obligation may end sooner or extend longer.
Read More
How to Prepare Your Teens to Live on Their Own
When Should Your Child Get a Checking Account?
How We Save Money with Ting as Our Cell Phone Provider
Melissa is a writer and virtual assistant. She earned her Master's from Southern Illinois University, and her Bachelor's in English from the University of Michigan. When she's not working, you can find her homeschooling her kids, reading a good book, or cooking. She resides in New York, where she loves the natural beauty of the area.