If you've been employed with a company for a few years, two things have likely happened.  First, you generally have a good feel for the company culture and likely fit within that culture.  Second, you are likely good at your job.  You may have even added more tasks beyond the scope of your original work as people leave the company.  Because most companies now don't rush to fill a vacancy, you may be doing the work that the person who left used to do in addition to your own job.  As you work harder and better, wanting more compensation is completely normal.  But before you ask the boss, first consider the best ways to get a pay raise.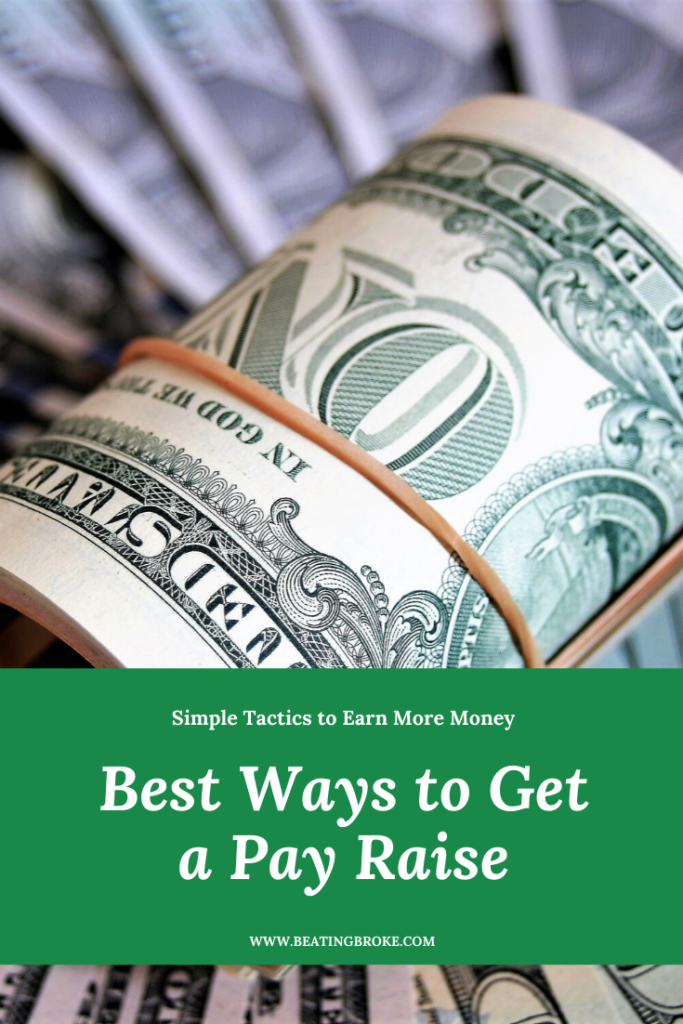 When You Shouldn't Ask for a Raise
Before you start the process of preparing for a raise, take a look at your work history and where the company is now.  When asking for a raise, timing is everything.  Now might not be the best time to ask if either of these things are currently happening:
Your Work Record Isn't Stellar
Did you botch a big project?  Has your child had the flu and you've missed a number of days of work?  If you've had any life events that have disrupted your work, now might not be the best time to ask for a pay raise.  Work hard and focus on being the best employee for a few more months before you ask for a raise.
Is Your Company Having Financial Difficulty?
How is your company doing financially?  Have you noticed that the budgets are tighter?  Have a few people gotten laid off?  When employees are let go, you may have to pick up the slack.  If you're doing more work than ever, you may feel you deserve a raise, but that doesn't mean you'll get one.
If the company is struggling financially, now is likely not the best time to ask.  You want to pick an optimal time when your work is good and the company is on solid financial footing.  If that is not the case now, then wait a few months.
The Best Ways to Get a Pay Raise
If your work history is solid and the company is fine financially, you're ready to take these steps in preparation of asking for a raise.
Keep a List of Accomplishments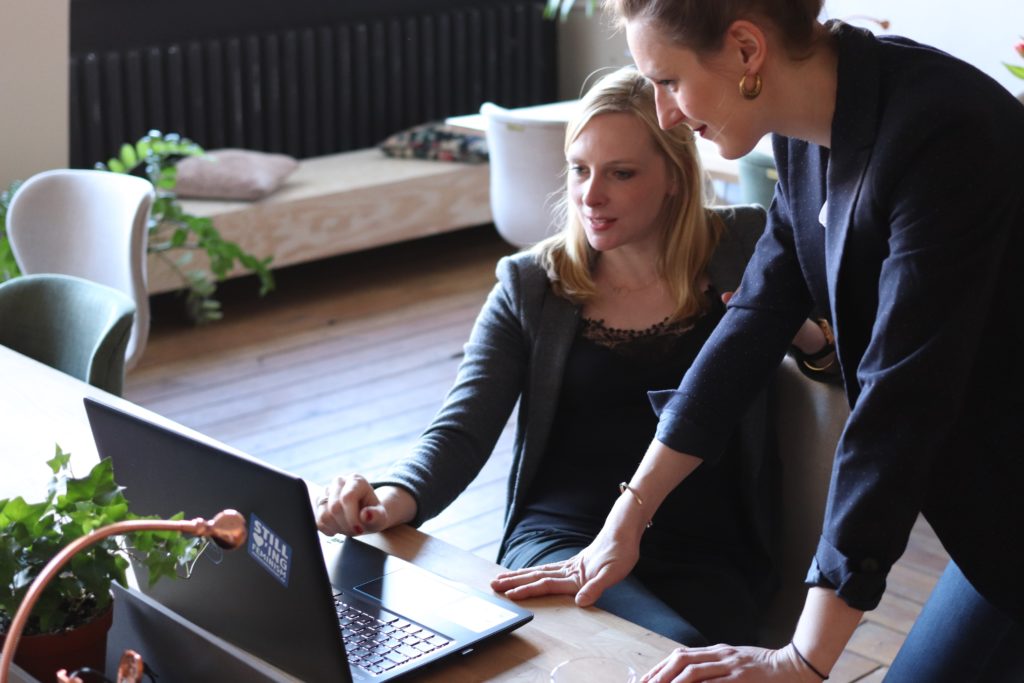 Before you ask for a raise, keep a list of all of your accomplishments.  What have you done within the last few years to help others and advance your company?  These accomplishments are easiest to remember if you keep track as they happen.  However, if you want to ask for a raise now, take at least a week to remember all of the things you've done since your last raise and to write them down.  This will be your best evidence that you do indeed deserve a raise.
Research How Much Others in Your Area Are Paid
How much are others in your area paid?  Is your salary equivalent?  Is your salary lower than the average for others doing the same type of job?  Researching how much others in your area are paid helps you see if you have a case to ask for a raise.  If you're at the high end of the average, then maybe now isn't the right time to ask.  If you're at the low end, you know your request is valid.  Doing this research also gives you an idea of the amount you'd like to request for your raise.
Set an Appointment with the Boss
When it comes time to set the appointment with your boss, don't just ask if you can chat for a minute.  Instead, ask if you can make an appointment to discuss your career.  This will let your boss know that the discussion may take more than a few minutes, and he or she can schedule enough time accordingly.
Praise the Company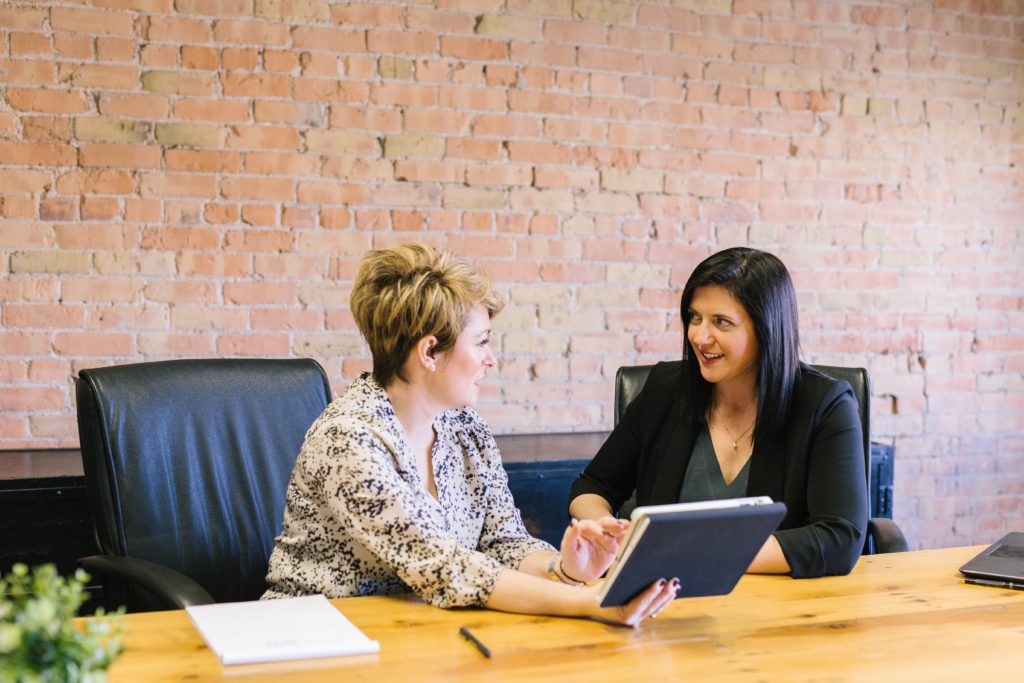 When you're in the meeting, be sure to first praise the company.  Let you boss know what you like about the company and your job as well as how much you've grown since you've been employed there.
List your Accomplishments
One of the best ways to get a pay raise is to highlight for your boss the significant accomplishments you've made for the company.  While you don't want to go through a laundry list of every little task you are responsible for, you do want to impress upon your boss how vital your role in the company is.
If you can prove to your boss that you're essential to the company, you have a better chance of getting a raise.
If Your Pay Raise Request Is Denied
It happens.  Sometimes you come to the boss with evidence why you should get a raise, and you're denied.  If that happens, you have two choices:
Accept It
You can just accept that you won't be getting a pay raise this year.  Maybe you can ask again in another six to twelve months.  This is a good option if you really enjoy your job and think there's a chance you'll get a pay raise in the future.
Apply for Other Jobs
Even if you have no intention of leaving your current job, you can apply for other jobs and see what the market is like.  If you interview well, you may even get an offer from another company.  If the offer is higher than what you are currently getting at your job, you can use that offer as leverage to ask your boss for a raise.  However, if you go this far, be prepared to walk away from your job if your request is again denied.
Final Thoughts
Asking for a raise can feel intimidating, but you're your own best advocate.  If you feel that you are an asset to the company and that you're being undercompensated, use these best ways to get a pay raise to improve your chances of being successful.  Remember, if you don't ask, you likely won't get a raise.  Be confident in yourself and your skills and abilities and make the case that you deserve a raise.  Your boss may be appreciative and reward you with a raise.
Melissa is a writer and virtual assistant. She earned her Master's from Southern Illinois University, and her Bachelor's in English from the University of Michigan. When she's not working, you can find her homeschooling her kids, reading a good book, or cooking. She resides in New York, where she loves the natural beauty of the area.