Your parents should provide for you as you grow up, but what happens when they ask you for money?  Should you give money to your parents?  The answer to how to handle financially toxic parents depends on both you and them.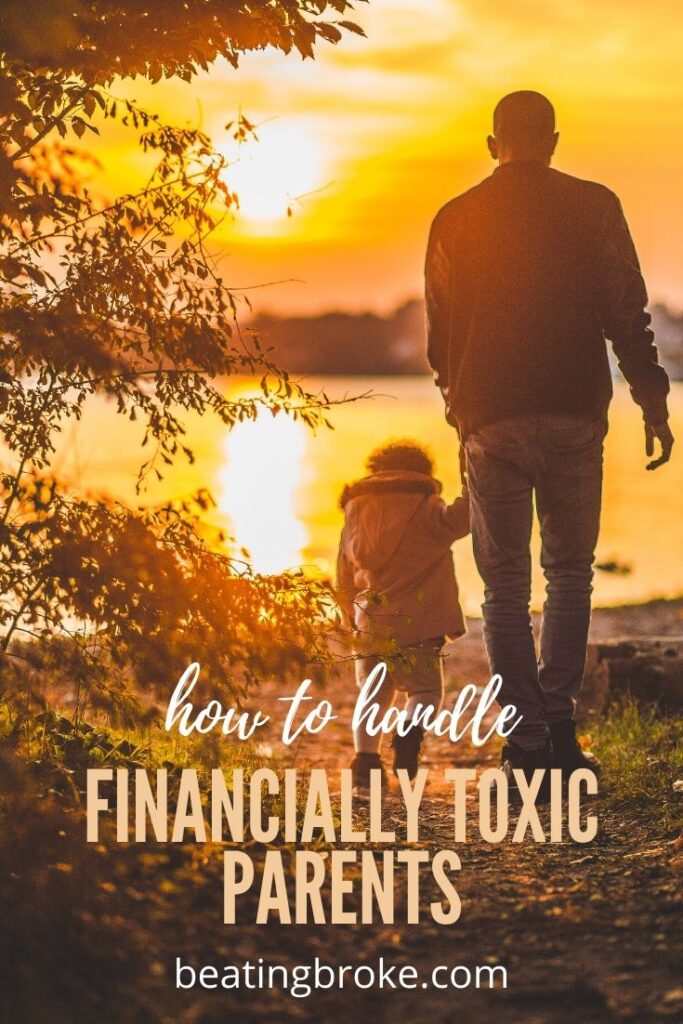 Reasons Your Financially Toxic Parents May Need Money
There are many reasons your parents may ask you for money.  Some are valid reasons, and others, not so much.
A Job Loss
Sometimes the unexpected happens.  Your parent may find him or herself out of a job and in need of money.  Our neighbor, Rob, worked hard all his life.  Because he married young and he and his wife had children in quick succession, Rob never got to go to college.  He worked as a janitor.  While he and his wife were responsible with their money, they just didn't have much money.  They couldn't establish much of an emergency fund because his income just paid the bills and covered the expenses of his seven children.
When Rob was 59, he lost his job.  At that age, he had a difficult time finding a new job.  In this situation, helping your parents out, if you're financially able, is the right thing to do.
An Unexpected Funeral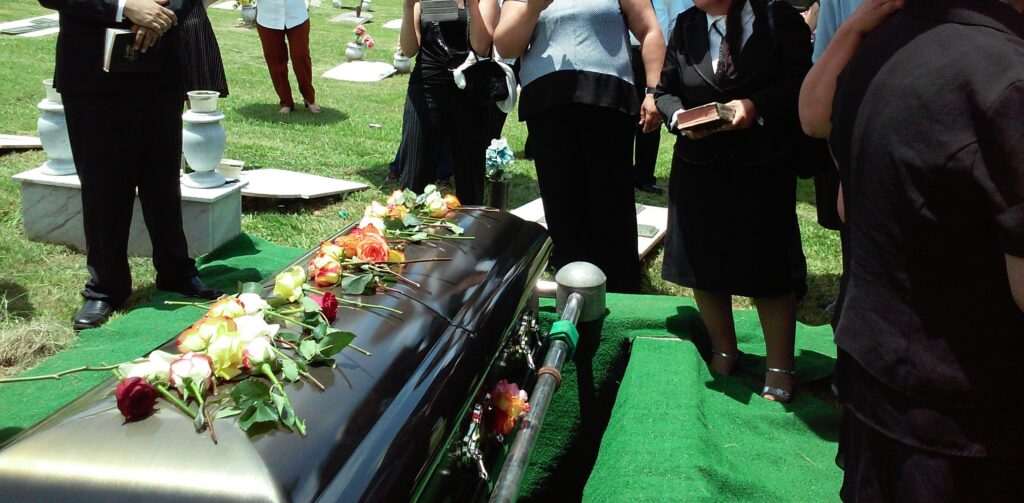 If your parents no longer have life insurance and one dies, how does the other pay for the funeral?  Funerals can run upwards on $10,000 or more.  If your surviving parent doesn't have the money to pay for the service and burial, contributing to this expense can be a nice gesture.
However, it is always better to plan for the future. If your parents don't have a life insurance plan, talk to them directly. Remember, it's never too late to have a policy. Burial insurance can be a savior by covering the funeral costs. Burial life insurance is nothing but a permanent whole life policy with small death benefits. Insurance experts also call it final expense insurance, funeral insurance, etc. You will be surprised to know that most of the big companies provide burial insurance for seniors. So, if your parents don't have a policy yet, inspire them to have one and prepare for the unexpected.
For Younger Siblings
My friend, Joan, became friends with another girl, Leslie, in high school.  Leslie had an unstable home life and eventually moved in with Joan and her family.  When we all graduated high school, Leslie went to college for engineering and also worked full-time to support herself.
At regular intervals, Leslie's mom, who still had four younger children at home, called Leslie and asked her for money.  For years, Leslie gave money to her mom because she felt guilty.  After all, her stepdad had just left, and her mom had to provide for the younger kids.
However, over time, her mother continued to spend irresponsibly, but Leslie didn't feel like she could say no because if she did, her younger siblings would do without.  Leslie begrudgingly gave her mom money until all the kids were out of the house.
Bad Money Management Skills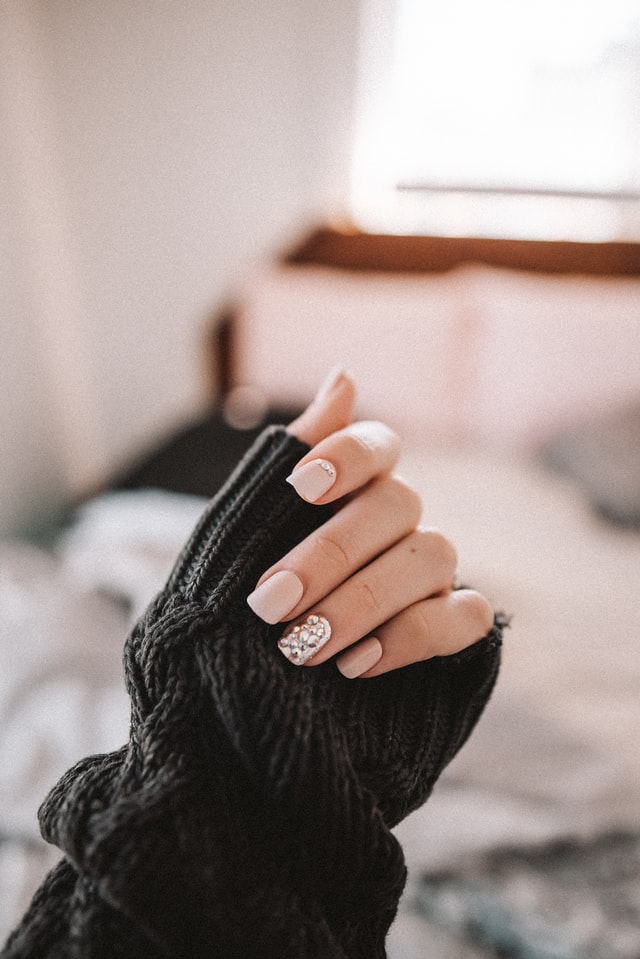 Now, I'm on the flip side and am old enough to have friends who have adult children.  One of those "friends" (and I use the term loosely), Heather, continually writes on Facebook about her money troubles.  These posts always appear as thinly veiled requests for money.
In the most recent post, Heather wrote about the financial troubles she and her husband have and went on to say that their 20  year old son, who is working two jobs and taking a full load of college classes, is giving them money to pay for their utilities and gas to and from work.
However, in that same week, Heather posted about going out to eat two different times and having a manicure and pedicure as well as getting her hair highlighted.
Say what?!
Should You Give Your Parents Money?
As an adult, if you find yourself in the awkward position of deciding whether or not to give your financially toxic parents money, there are a few questions you should ask yourself:
Can you afford it?  Do you have the money to give your parents?  Can you loan them money without causing your own financial hardship?
Why do your parents need the money?  Are your parents in a truly tight financial spot because of unemployment, sickness or another issue?  Or, do they have a history of mismanaging money and now, like so many times before, they're in a bind?
Are they trying to change their situation?  If your parents are facing financial difficulties, are they taking steps to try to improve their situation?  Are they wisely cutting expenses and learning how to manage their money so they won't be in this position again?  You probably can't give them advice here because they likely won't listen, but you can recommend your favorite financial blogs or books to help them get a better handle on how to manage their money.
What does your spouse think?  If your parents are routinely asking for money, your spouse may be annoyed or angry.  After all, you're giving away money that now can no longer be used for your own retirement fund, household needs, or for your kids.  If your spouse is tired of you giving your parents money, please listen.  The last thing you want to do is make your own marriage unstable to enable your financially toxic parents bad money habits.
Money arguments are the number one cause of divorce.  Giving money to your parents frequently can definitely lead to tension and disagreements in your own marriage.  Is enabling your parents worth it?
Should You Cut Your Parents Off?
If you do decide to lend your parents money, how often can you do so?  You should set boundaries for the limit of your generosity in the beginning.  Leslie, the girl I went to high school with, regularly gave her mother money for eight to ten years.  Then, as her younger siblings grew up and left home, Leslie saw that her mother often caused her own drama and financial woes.
She cut her mom off about 15 years ago, and now she rarely hears from her.
I don't know how long Heather's son will lend his parents money, but I hope it's not for too long.  There's no reason why a son should be financing his mother's highlights and pedicures when he himself is working two jobs to pay his way through college.
Finally, if your parent is in dire financial straits due to addiction or gambling, you shouldn't lend them money.  Using tough love here would be the best advice.
Have your parents ever asked to borrow money for you?  If so, how did you handle it?  
Are you a parent?  If so, have you ever asked to borrow money from your children?
Read More
Couples: To Combine Finances or Not?
The Best Spacing of Children for Your Finances
Is Debt Hiding a Form of Cheating?
Advertisers Note: This article has been made possible through the generous support of the people at Max Cash Title Loans. If you need a title loan, or want to refinance your title loans, contact Max Cash Title Loans and get a loan today!
Melissa is a writer and virtual assistant. She earned her Master's from Southern Illinois University, and her Bachelor's in English from the University of Michigan. When she's not working, you can find her homeschooling her kids, reading a good book, or cooking. She resides in New York, where she loves the natural beauty of the area.